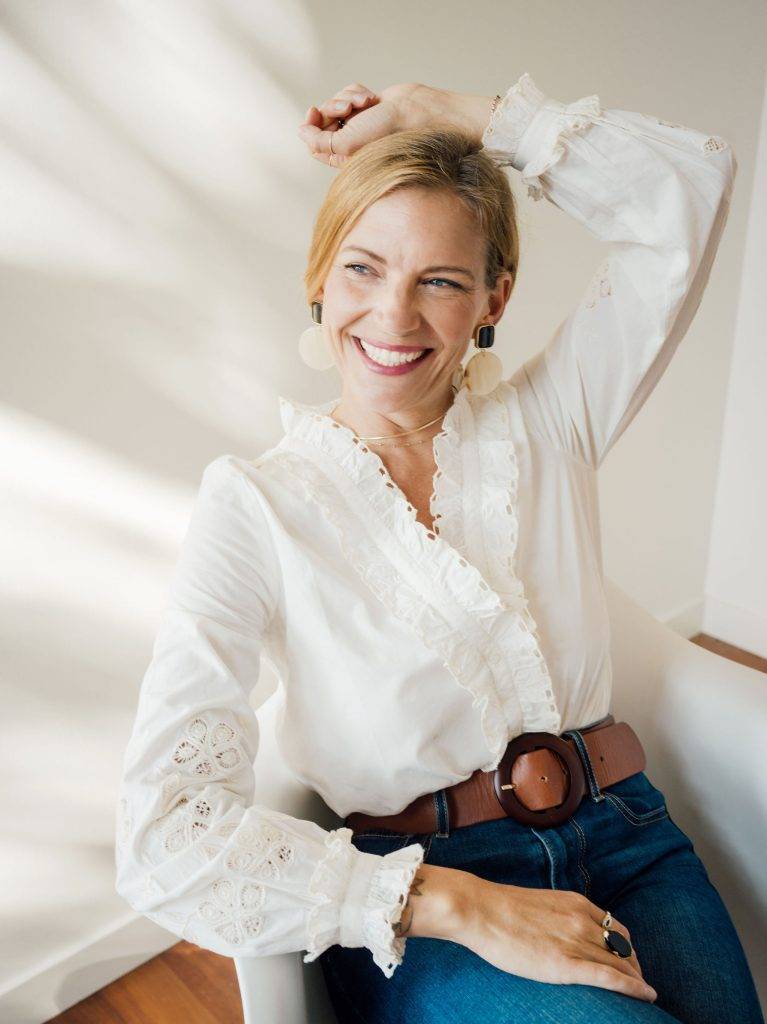 By Melodie Reynolds
One thing is clear for 2022: after what seems like two years of Groundhog Day, we're more than ready to wear makeup again, especially with Spring on our doorstep.
The biggest trends this year range from hyper-minimalist to glitter goddess, with an emphasis on celebrating what makes you, you.
Here are some tips to use these trends to glow from within, whether out and about running errands, on date night or during those virtual work meetings, with application suggestions from my Victoria-based cosmetics line.
SKIN: Hydrate and moisturize!
Dewy glowing skin is in, and the first step to glowing is properly cared for skin. Hydration provides the skin the ability to hold water, which plumps it up, and moisture provides lipids and ceramides to nourish, and glow.
The best foundation formulas let skin shine through, and provide skincare benefits like hydration and antioxidant ingredients.
Great combo: Miiko Skinco Luminous Serum + Elate Prep Primer + Refresh Foundation
CONCEALER: Only where you need it
In keeping with the minimalist trend, dot on concealer with a small brush only to the areas it is needed. rather than applying a full face of foundation. Use your fingers to pat concealer under your eyes, on the bridge of your nose and on the inner corners of your eyes.
To try: Elate Creme Revealer
EYES: Mascara! (and maybe some glitter?)
Curl the lashes and add black mascara. Curling the lashes help open the eyes up, so you look more awake. The mascara will add definition – which is exactly what we need when we are on camera. Eye drops help if you have tired or red eyes – especially for that last meeting of the day.
If you are feeling bold, add a little glitter to the inner corner of the eyes. This sparkly trend also creates interest and draws the eyes upwards.
Use: Elate Essential Black Mascara
BLUSH! More is more.
Admittedly – this is my personal favorite product – lucky for me its; on trend this year! Go as bold as you can, sweeping a bright pink, deep burgundy or bold coral on the cheekbones, and up into the temple. This technique known as blush contouring brings colour up around the eyes and really works on camera to create a harmonious look.
Products: Elate Pressed Cheek colour in Titian, or Universal Creme in Love
LIPS! Line them up.
Lipstick is back! Neutrals, (think 90's brown lip liner) soft pinks, or bold red – your lips can be front and centre again. Line the outside for definition and apply colour inside the lines. Online, with no mask in the way, express yourself with whatever shades you love.
Suggested: Elate Lip pencil in Honour, Coy, or Serene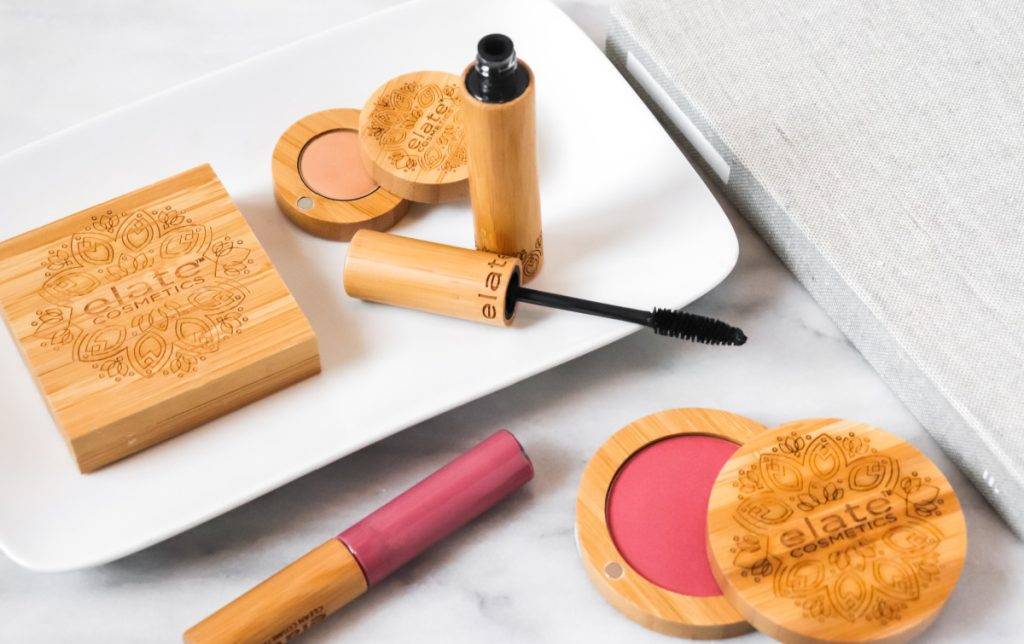 Choose Sustainable
No matter what your beauty ritual is – be sure to choose sustainable products and packaging whenever possible. The small choices we make every day add up to create a big impact – and with simple changes to our routines we can make that impact positive for the planet as well as our faces.
Melodie Reynolds is the founder of Elate Cosmetics and a Douglas 10 to Watch winner. The Victoria-based former makeup artist's company features cruelty-free and chemical-free products that are ethical, fair trade, sustainable and B Corp certified.