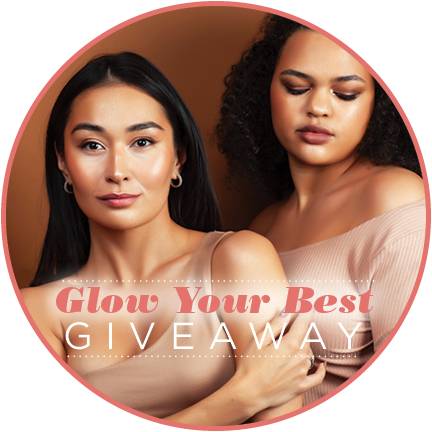 We're excited to announce that Viso Dermatology is giving away four CoolPeel laser treatments, valued at $2,200, to one lucky YAM reader.
CoolPeel is an innovative advancement in CO2 laser technology that targets the superficial layers of the skin to stimulate new collagen, remove damaged skin and improve overall texture.
The best part? CoolPeel treatments are fast and painless.
Read more about CoolPeel Laser Treatment.
Contest ends on June 30, 2022. Read the Rules and Regulations here.