By Athena McKenzie
Health & wellness trends are headed towards natural remedies and more sleeping. Read the top 4 health & wellness trends of the upcoming year.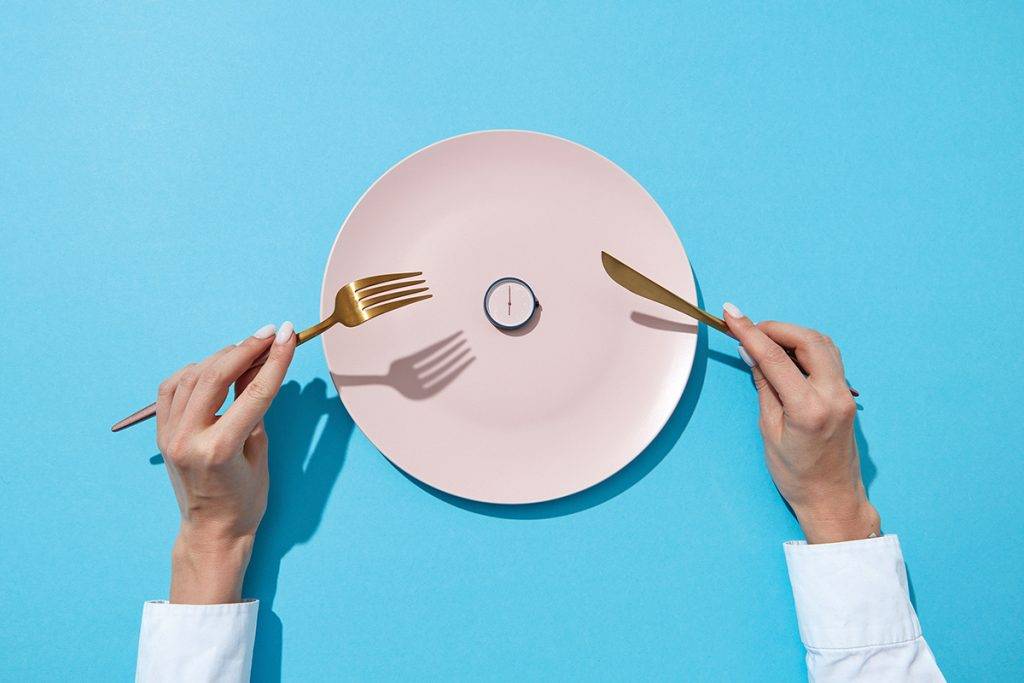 Intermittent Fasting
If, for the past few years, it seemed as if every celebrity, your next-door neighbour and your mom was on the keto diet, get ready to hear a lot more about intermittent fasting. It's poised to be the big wellness trend in 2020. Fasting is a bit of a misnomer; the most common method is eating only in an eight-hour window every day, and fasting for 16.
"Research says that it can help you to lose weight and may help to improve blood sugar, reduce inflammation, prevent chronic disease and preserve memory and learning," says Dr. Shannon Sarrasin — a naturopathic doctor and co-owner of Flourish Naturopathic — on the clinic's blog about the subject. She does provide some words of caution:
"If you are considering trying intermittent fasting, it is advisable to discuss risk factors with your health care practitioner. It is not recommended for individuals with a history of eating disorders, pregnant women, women who are trying to conceive, or children."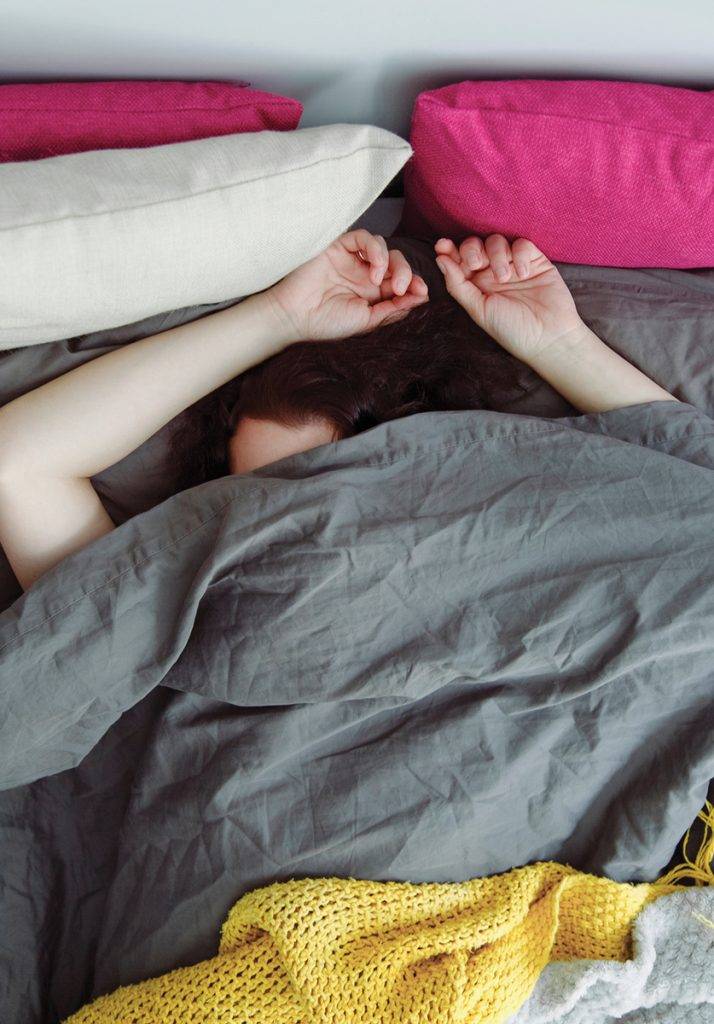 The Sleep Prescription 
In case you haven't noticed, getting enough zzzs is cool again. From customized mattresses and gravity blankets to sleep apps and white-noise machines, getting some shut-eye is a major societal focus.
The Sound of Wellness
Similar to meditation's growing popularity, sound healing, which works in a similar way, is becoming more mainstream. Sound healing uses music to improve your physical and emotional health and well-being. It may involve listening to music, singing along, dancing or playing an instrument.
One form of sound healing is singing bowl therapy, which dates back to the 12th century in Tibetan culture. The deep, penetrating sound produced by the bowls can relax and repair the mind, with a 2016 study by the California Institute for Human Science showing it reduced stress, anger, depression and fatigue. Locally, Nancy Watters offers sound therapy services at Luminous Tones. 
CBD For Your Skin
The new "it" skin care ingredient is cannabis, or at least one of its compounds, CBD. It has anti-inflammatory and antioxidant properties, and since our skin has natural cannabinoid receptors, it can be easily absorbed, upping its efficacy. Even Sephora is on the CBD skin care bandwagon, offering serums and oils from big names such as Kiehl's, Herbivore Botanicals and Josie Maran, that promise to hydrate your skin and calm inflammation.
---
This article is from the January/February 2020 issue of YAM.