By Athena McKenzie
From communal living to speckled surfaces, here are the top home, living & design trends you will see in the coming year.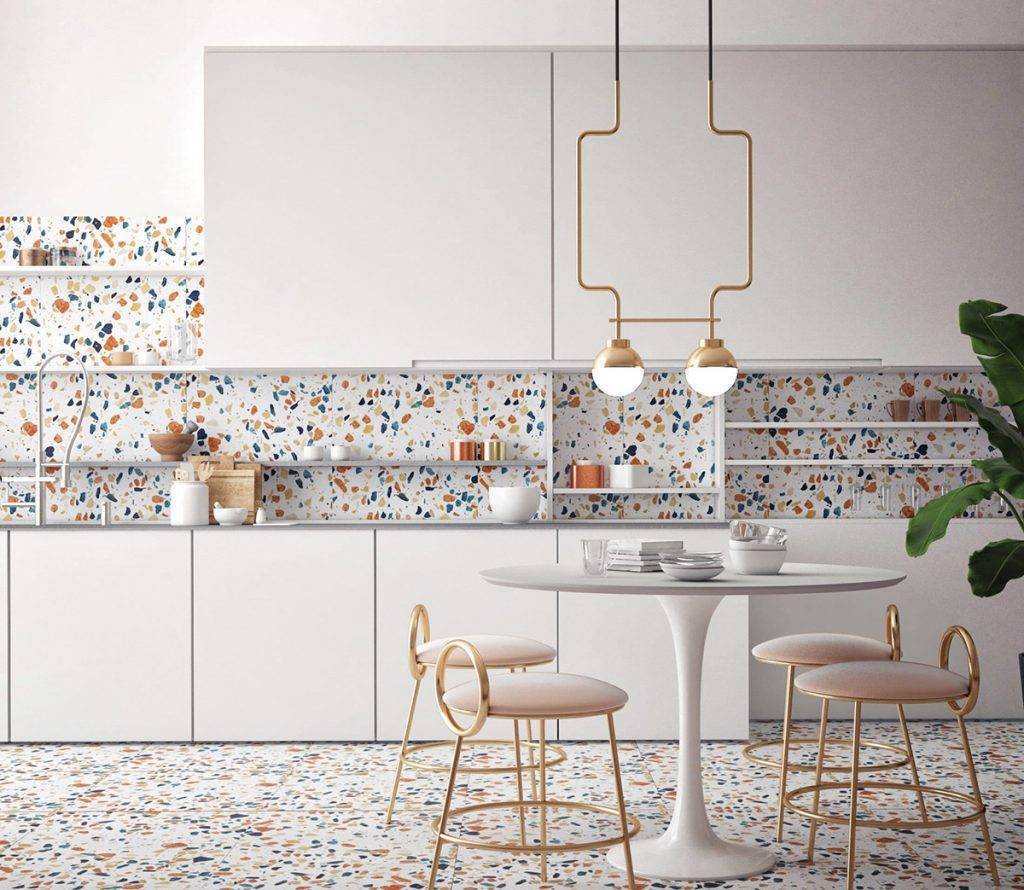 Speckled Surfaces
Last seen in the 1970s, terrazzo builds on the popularity of marble over the last few years, offering a more colourful, more playful alternative. Created with contemporary colours, modern terrazzo can bring visual interest and texture to countertops and floors, and works as graphic inspiration for fabrics and wallpapers.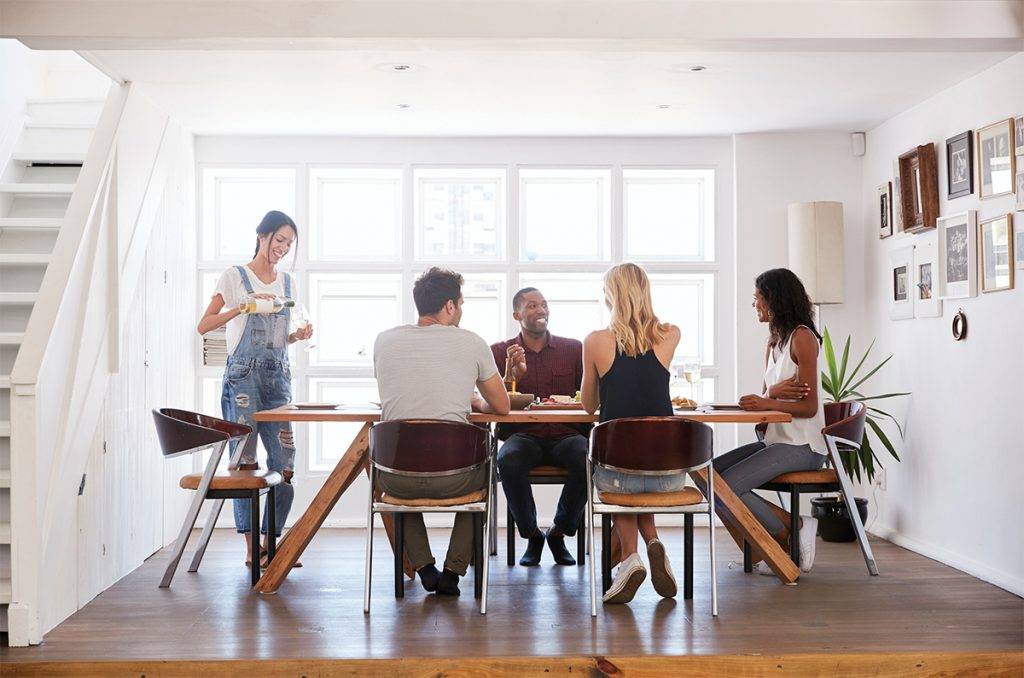 Hey There, Roomie
Here's another case of what is old is new again. People are deciding to live with strangers to save money and maintain a higher standard of living than they might enjoy on their own. While "co-living" is another trend attributed to the millennials — and tech workers in urban hubs such as San Francisco and New York — it's actually a lifestyle with advocates in all age groups.
From a single house with owners sharing the common spaces to communities of micro-houses with communal amenities and a sharing economy for cars, tools and toys, co-living embodies many forms. One of the main themes at the recent Home Futures exhibit — a collaboration between The Design Museum in London and the IKEA Museum in Sweden — was "living with others," and featured One Shared House 2030, a project by New York-based designers Anton & Irene and the IKEA-funded future-living lab SPACE10 that explored the potential of communal living.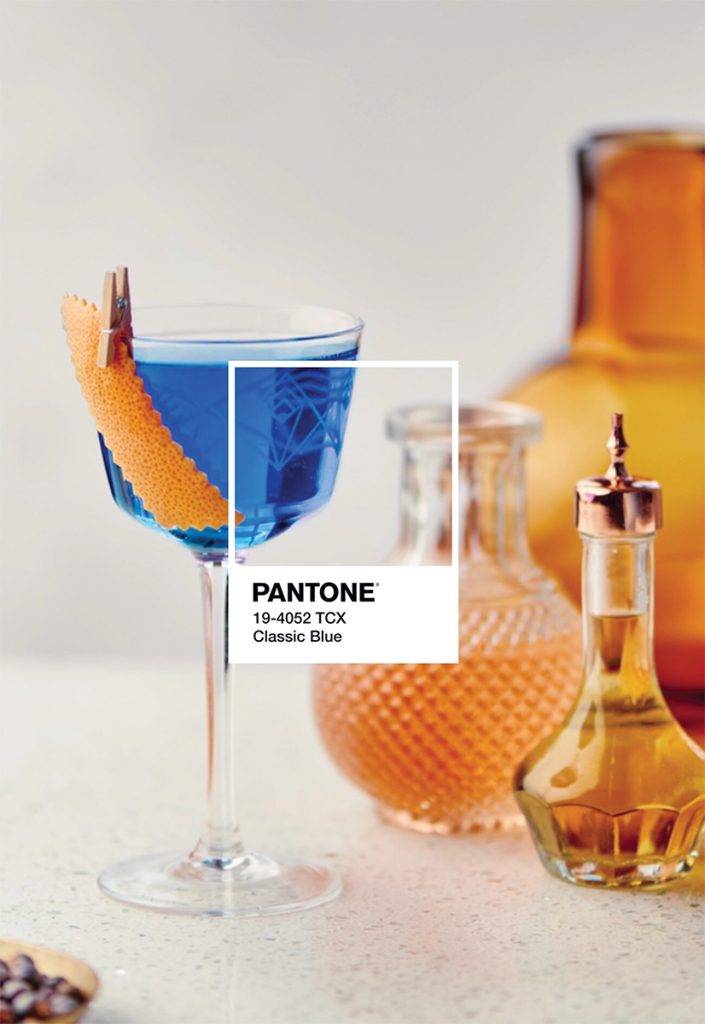 Classic Colours
You can't talk home trends without talking colours of the year. Pantone named Classic Blue as its chosen hue for 2020, describing it as timeless, enduring and elegant in its simplicity.
For a modern twist, Pantone collaborated with a number of sensory experts from the worlds of music, food, fashion, beauty and technology to envision Classic Blue as a sound, smell, taste and feeling. The mixologists at Empress 1908, made by Victoria Distillers, created the signature cocktail for Pantone's official Classic Blue launch event.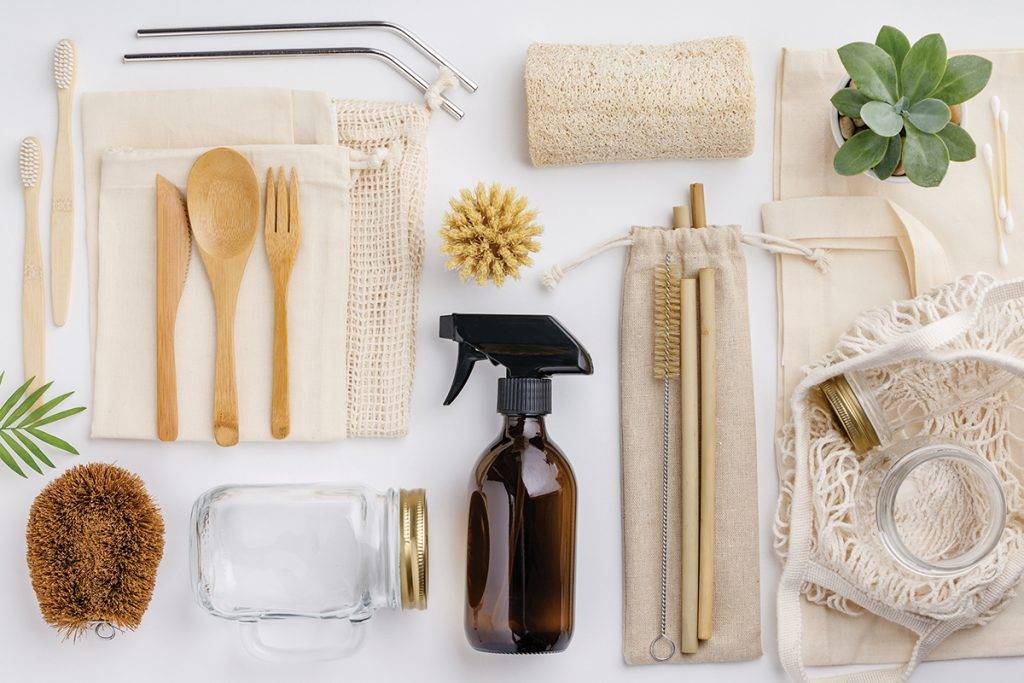 The Zero Waste Lifestyle
It's no secret that zero waste is one of the biggest trends of the 21st century so far. Along with food waste, the focus is shifting to the home overall. According to lifestyle blogger Bea Johnson, author of Zero Waste Home, ways to reduce your waste include:
Refuse what you do not need.
Reduce what you do need (and cannot refuse).
Reuse what you consume (and cannot refuse
or reduce).
Recycle what you cannot refuse, reduce or reuse.
Rot (compost) the rest.
Locally, companies like West Coast Refill and The Soap Exchange provide bulk home and cleaning supplies to help you reduce container and plastic waste.
---
This article is from the January/February 2020 issue of YAM.