STYLISH STORAGE SOLUTIONS
MODERN MIRROR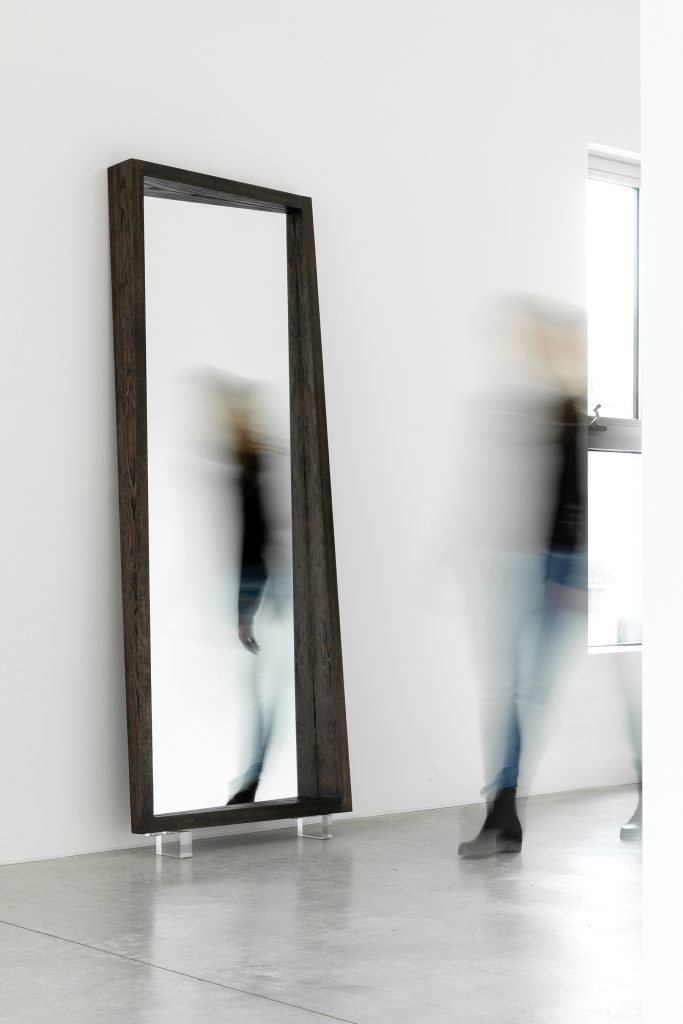 Looking to expand on his offerings at Autonomous
Furniture, Kirk Van Ludwig has created the Object A Mirror.
"If time and money were no object, I have a
thousand ideas to run with," he says.
"The toughest challenge is to holistically design something
attractive, needed, long-lasting, with the ability to
customize, while internally fitting with our core
values of material optimization, minimal waste,
sustainable and healthy materials."
The full-length, minimalist mirror is designed to
lean against a wall and is set on clear acrylic feet so
it's elevated from the floor.
"I personally love the way large mirrors can add
so much dimension to a space," he says.
"There's nothing better than sunshine reflecting in a clean
bedroom during a spring day."
SWEET DREAMS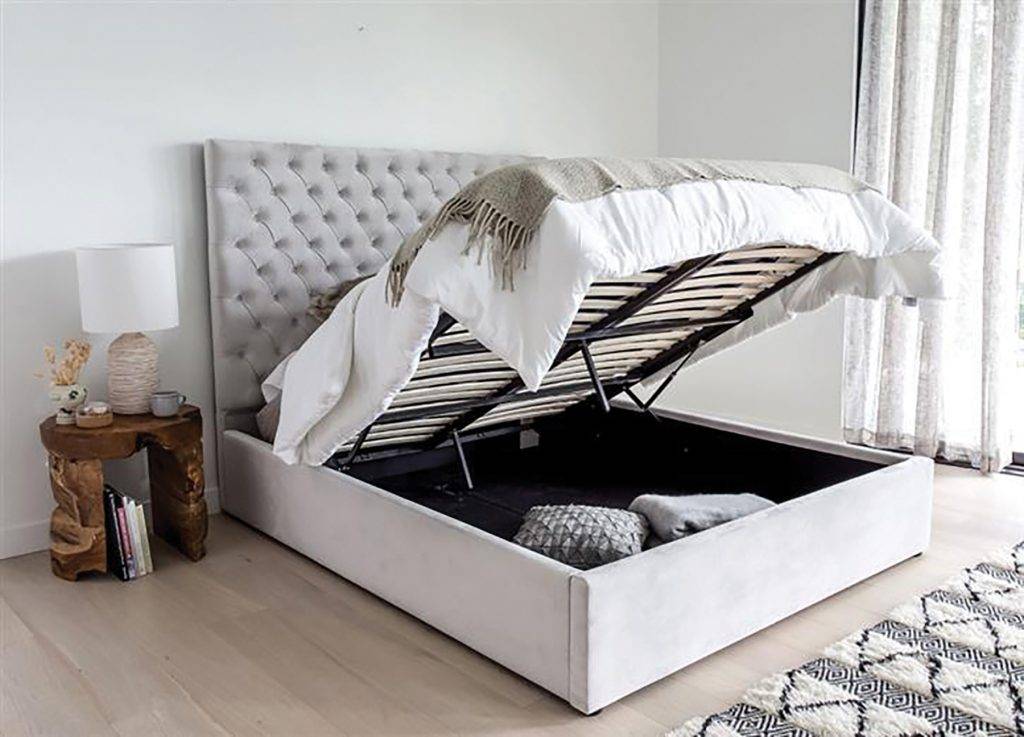 The Jolie Bed has a sophisticated tufted headboard and secret under mattress storage, so even a princess will get a good night's sleep.
Available through Monarch Furnishings
TOUCH OF BRASS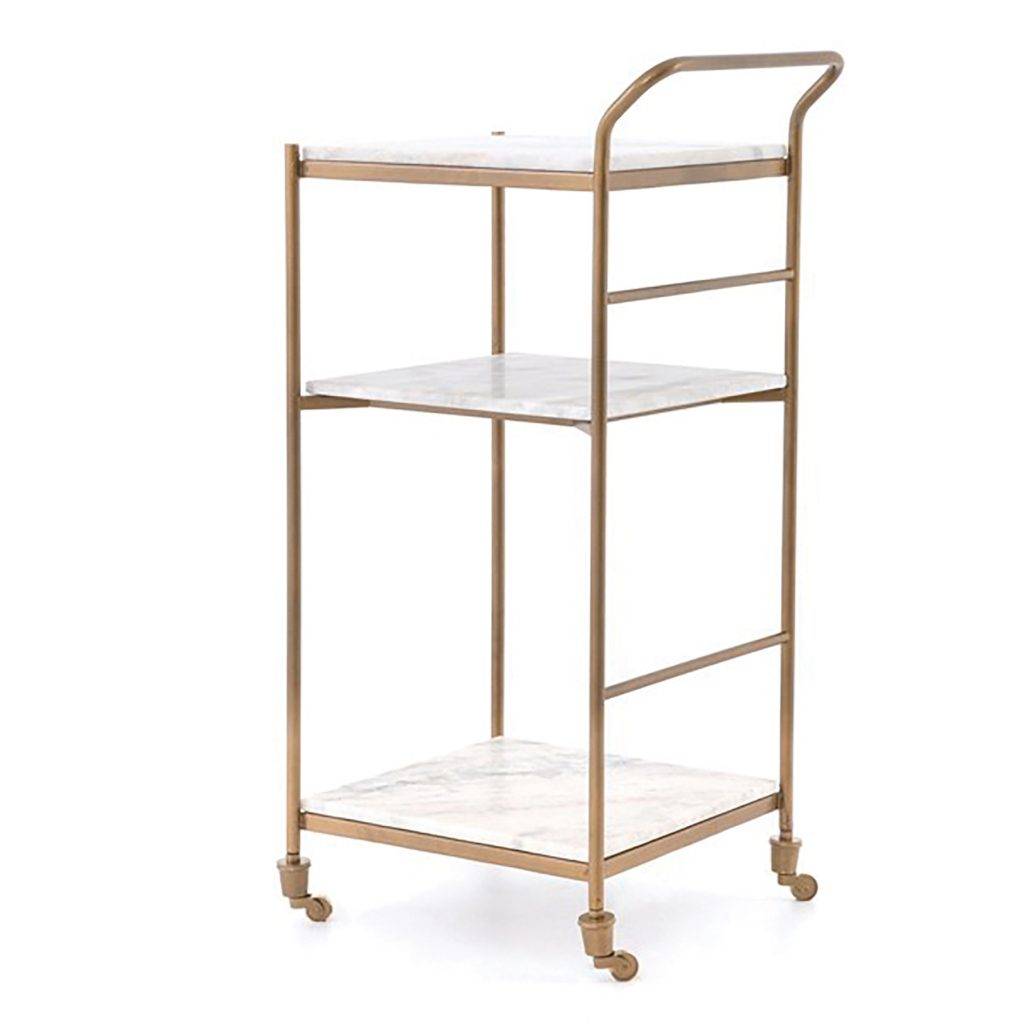 With its three tiers of white marble, this Four Hands Felix Bar Cart adds elegant shelving to any space. Use to display bottles in the living room or cookware in the kitchen.
Available through Luxe Home Interiors
SLEEK MINIMALIST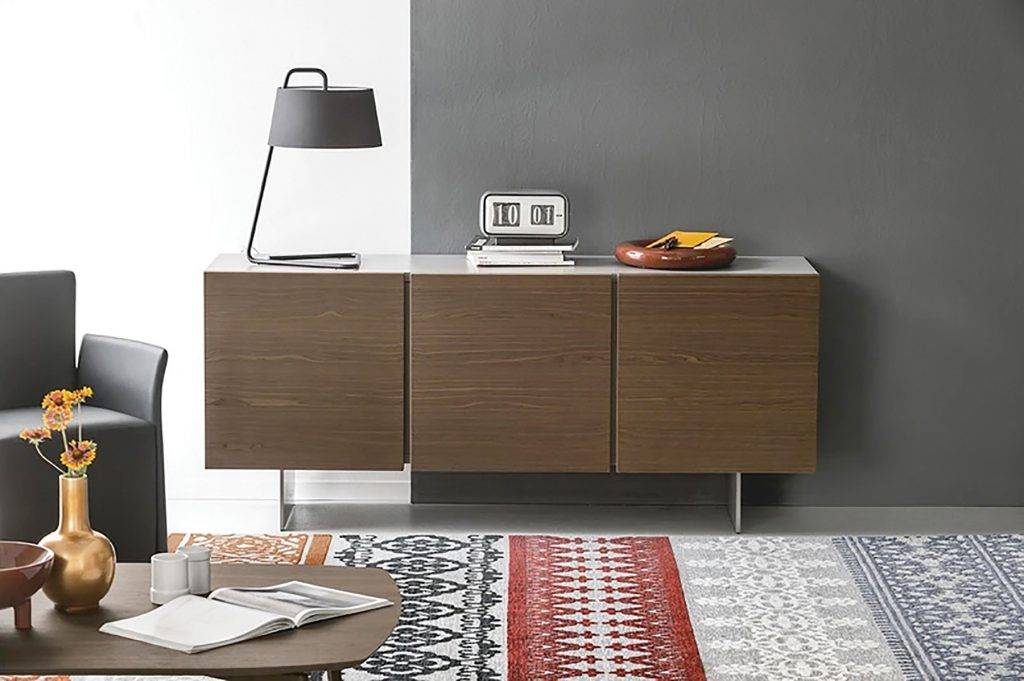 The Calligaris Sipario Buffet offers streamlined storage with
two compartments, each with an adjustable wooden shelf.
Available through Studio Y Design
HOUSEPLANT EXPRESS
While houseplants were popular before the pandemic, Bethany Garant — owner of VIPlant Shop — has noticed a surge in demand.
With everyone spending more time at home, there has been an
increased focus on making our spaces more beautiful and liveable,"
she says. "Plants can transform a space and instantly make it more
inviting."
VI Plant Shop (currently online but opening a retail shop in the
Ironworks building this spring) offers a thoughtful selection of
houseplants and home goods to "breathe life into your home." Along
with its delivery program, the VI Plant Subscription is a monthly box filled with plants, plant-care items, and home accessories.
"Subscribers get to experience the joy of unboxing a new plant
each month along with coordinating accessories and lifestyle items," Garant says.
"We carefully select every item that is included in the
box, and we also include plant-care instructions. We offer a pet friendly option as well."