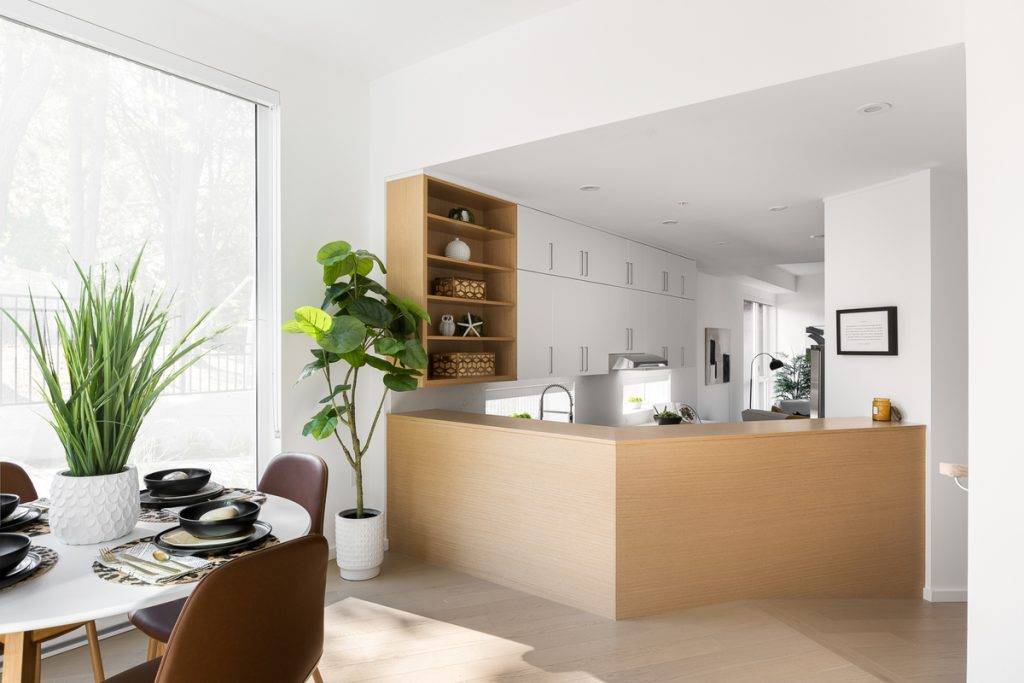 CONTRIBUTED BY THE ARYZE TEAM
Photos by: Ema Peter Photography (Rotunda) | Jacob McNeil/Platinum Creative (Rhodo)
Aryze is an integrated home building, development and urban planning team focused on innovation across a full spectrum of housing types. They take underutilized parcels of land in established neighbourhoods and build multi-family developments designed by some of the best architects in the business.
With more than 20 years of home building experience, their approach to infill development means translating incredible designs into quality housing that makes our city more interesting, diverse and fun.
"As a team, we look to provide opportunities for people to invest not only in their home, but in the communities they love," says Sarah Henderson, Director of Sales and Leasing.
"We are a local builder, focused on all types of housing, as well as the infrastructure that enriches the communities we build in. From playgrounds to floating docks and shelter for the unhoused—we want to give back and move forward, and that in itself is really unique."
Featured here are a few homes, built by Aryze, that are currently available and move-in ready.
An architecturally significant penthouse, masterfully designed for refined living
Unit 403, 430 Parry Street (3 Bedroom, 2.5 bathroom, 1,504 sqft.)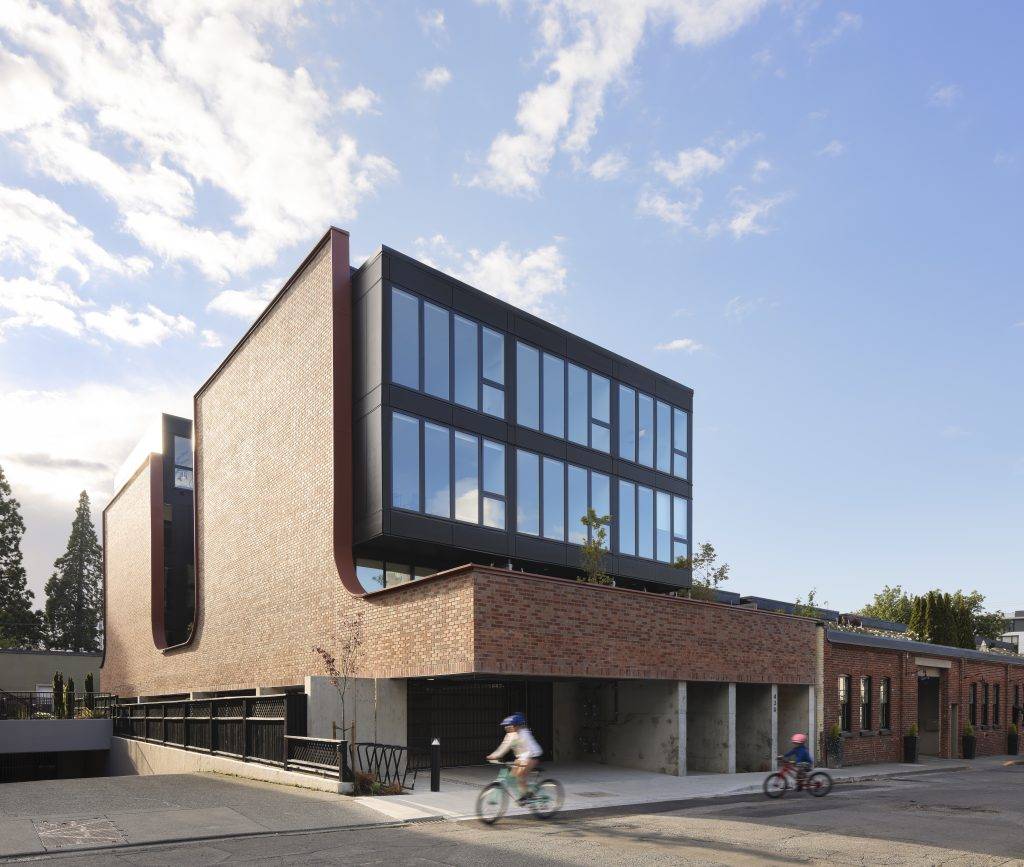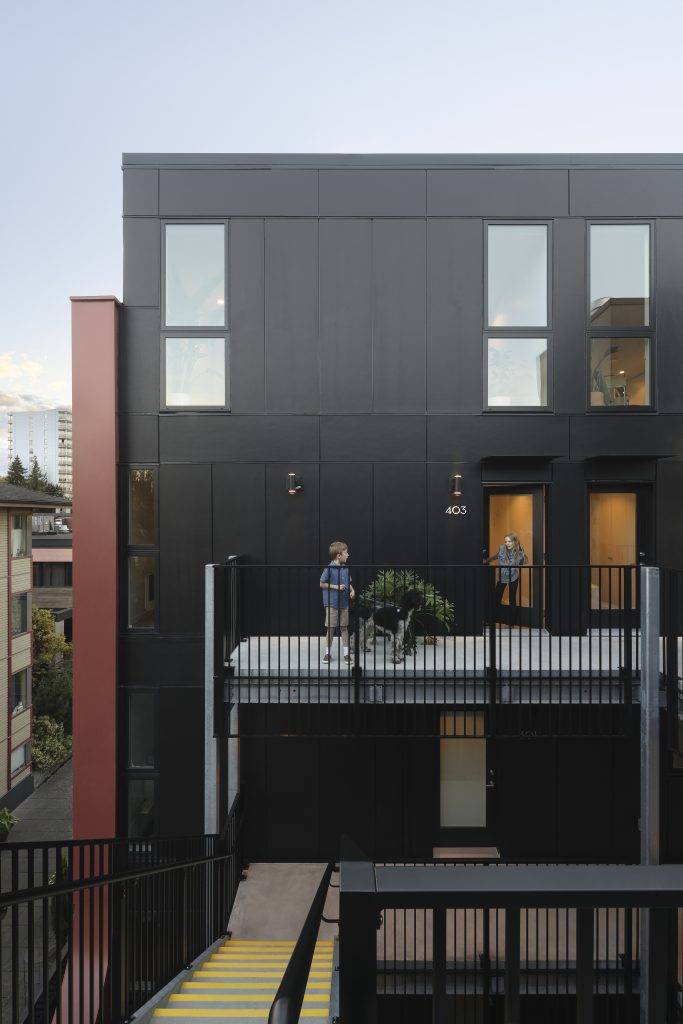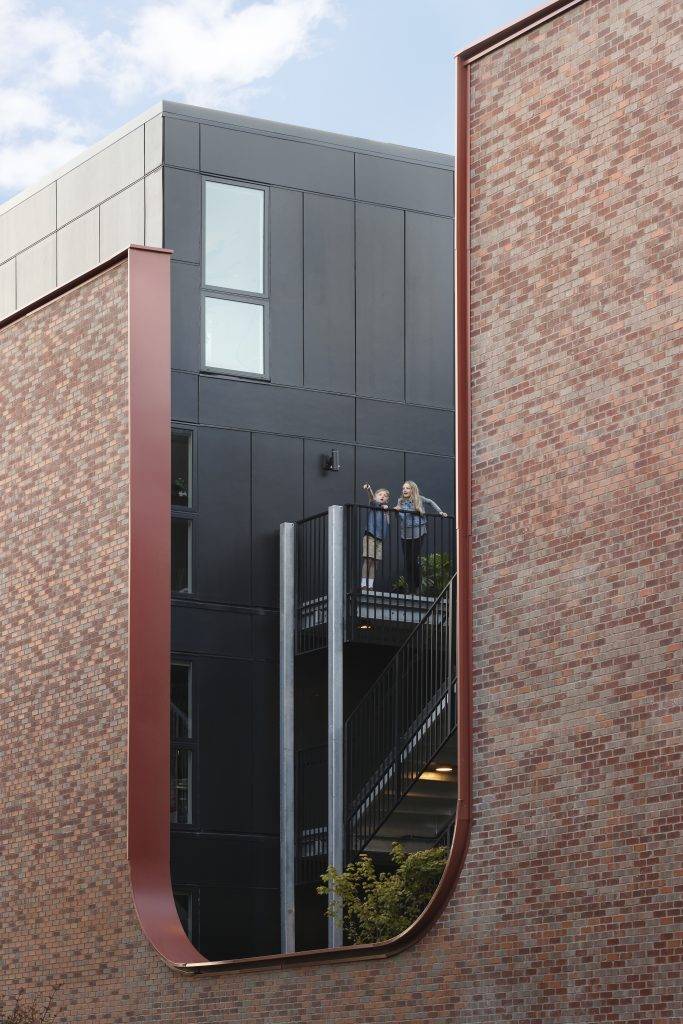 Designed by D'Arcy Jones Architecture, this bi-level penthouse is located in the historic James Bay neighbourhood, steps away from the Legislature. The bright and airy living spaces are achieved by a striking open courtyard, oversized windows and skylights throughout.
The chef-inspired kitchen includes a gas cooktop, built-in appliances, double fridge/freezer, quartz countertops and extensive counter space for hosting, which pairs well with sunset views off of the southwest facing patio.
Featuring:
U-shaped courtyard offers light from both north and south outlooks
Gas hook-up, hose bib and electrical outlet on patio
EV-capable vehicle stall, secured bike parking and storage locker
Extensive storage and walk in-closets throughout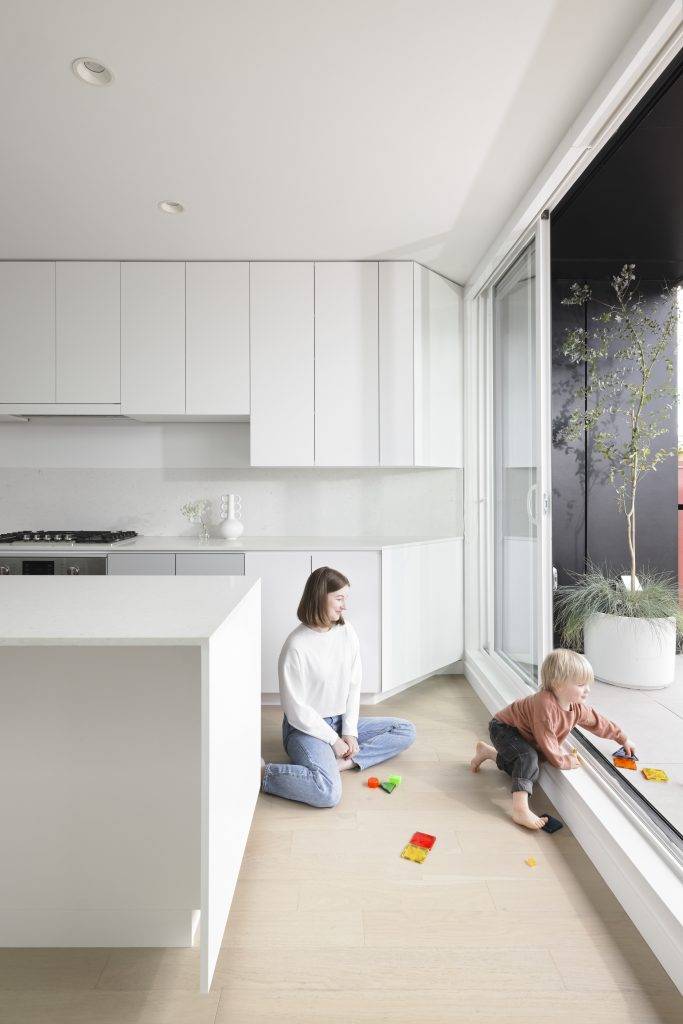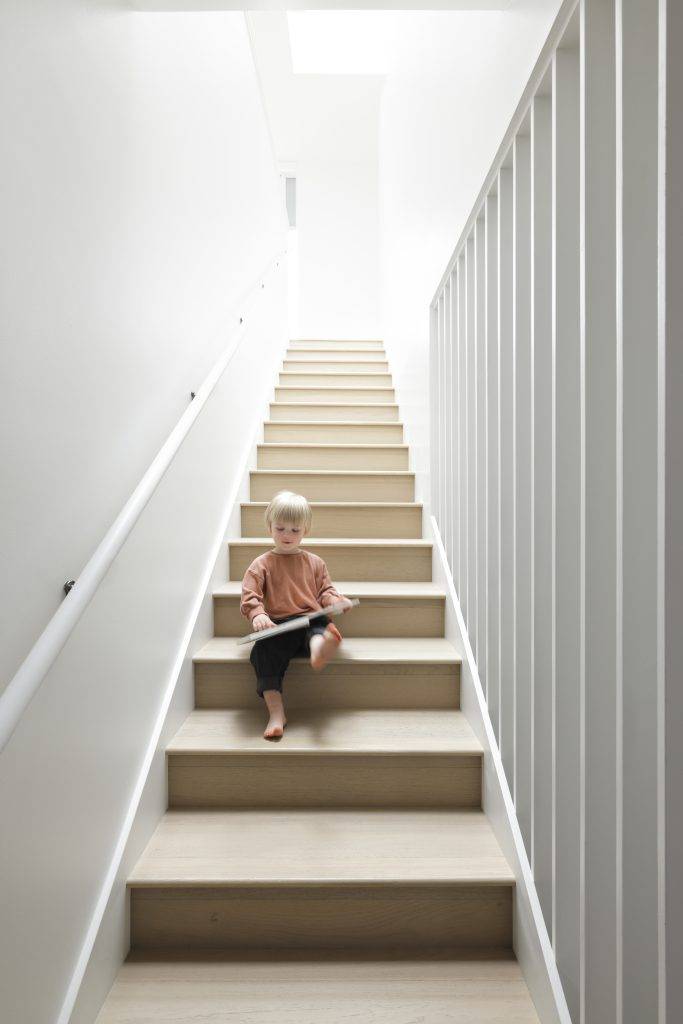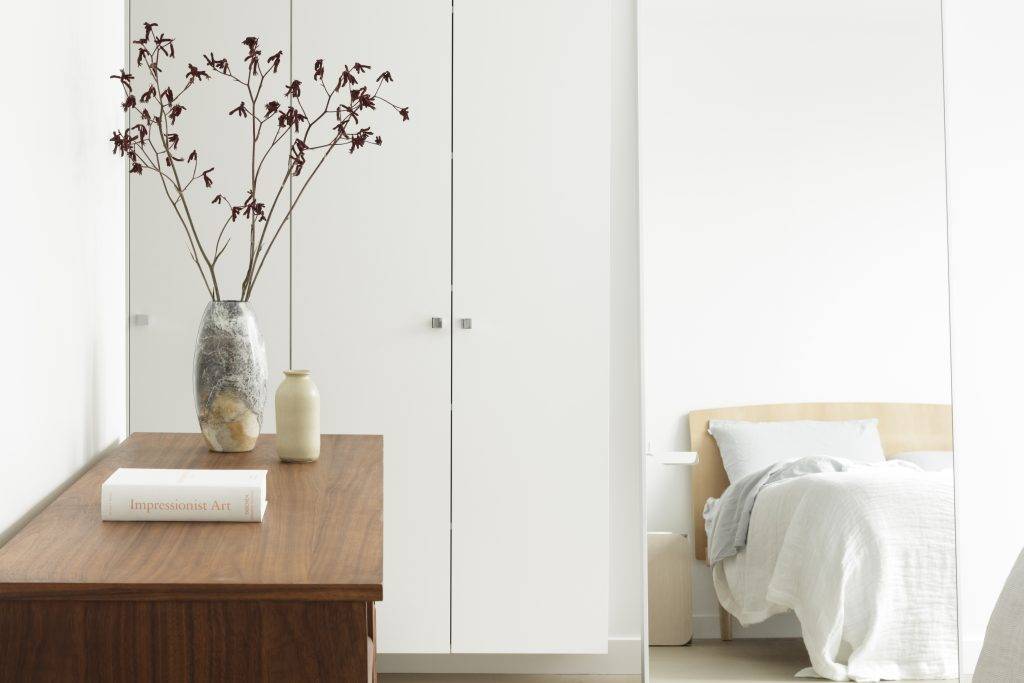 A spacious West Coast contemporary townhome in the heart of the Fairfield neighbourhood
Unit 116, 1720 Fairfield Road (4 Bedroom, 2.5 bathroom, 2,400 sqft.)
Designed by Shape Architecture, this unique townhome is the last remaining unit at Rhodo by Aryze. Situated on a quiet corner lot, this bright home features overheight lofted ceilings, skylights and oversized windows for ample natural light throughout the day.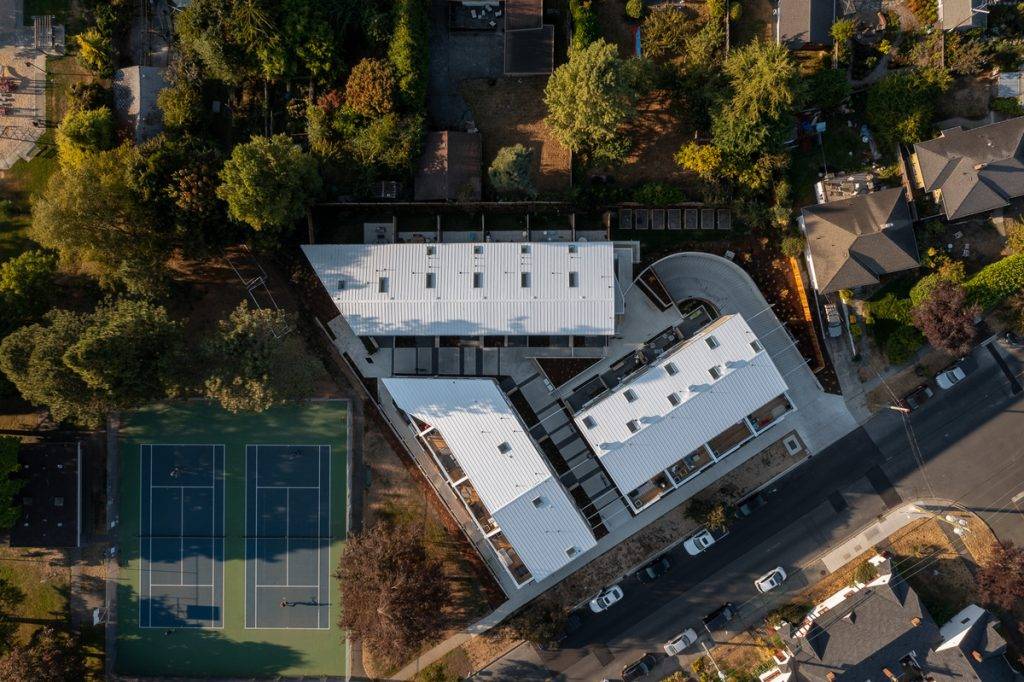 The spacious, private patio overlooks Hollywood Park, which is a popular destination for tennis, baseball and greenspace. With less than 5 minutes walking distance to the Thrifty Foods, Gonzales Bay and Ross Bay Cemetery, Rhodo offers the best of the city at your doorstep.
Featuring:
Chef-inspired kitchen features extensive cabinetry and induction cooktop
Gas hook-up and hose bib on ground level patio
Two side-by-side parking stalls
Ample storage throughout the home, including an oversized detached storage locker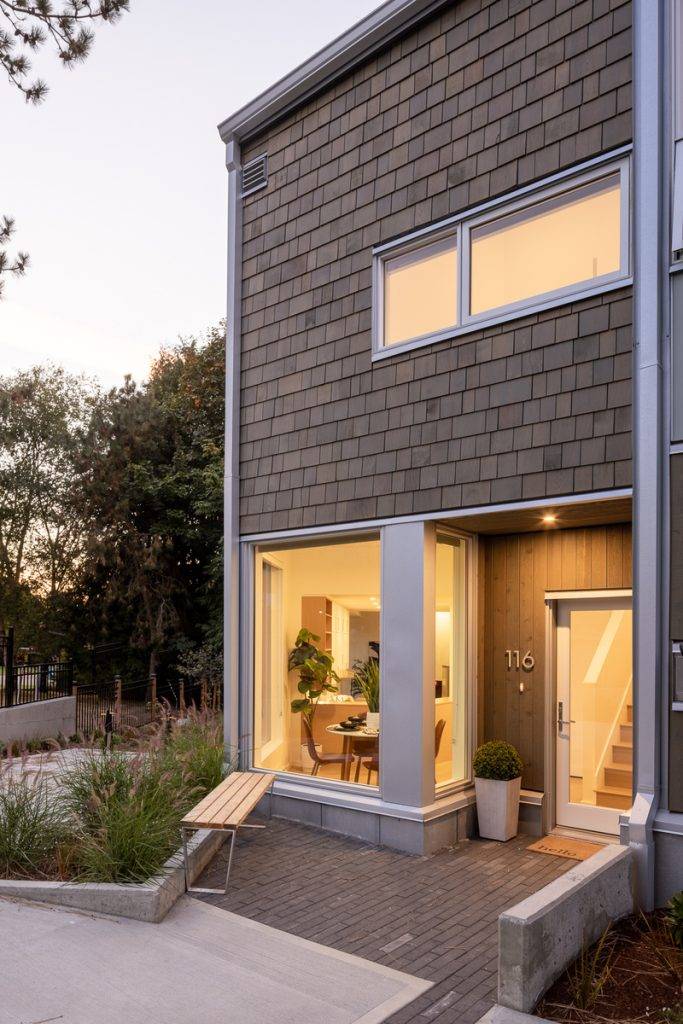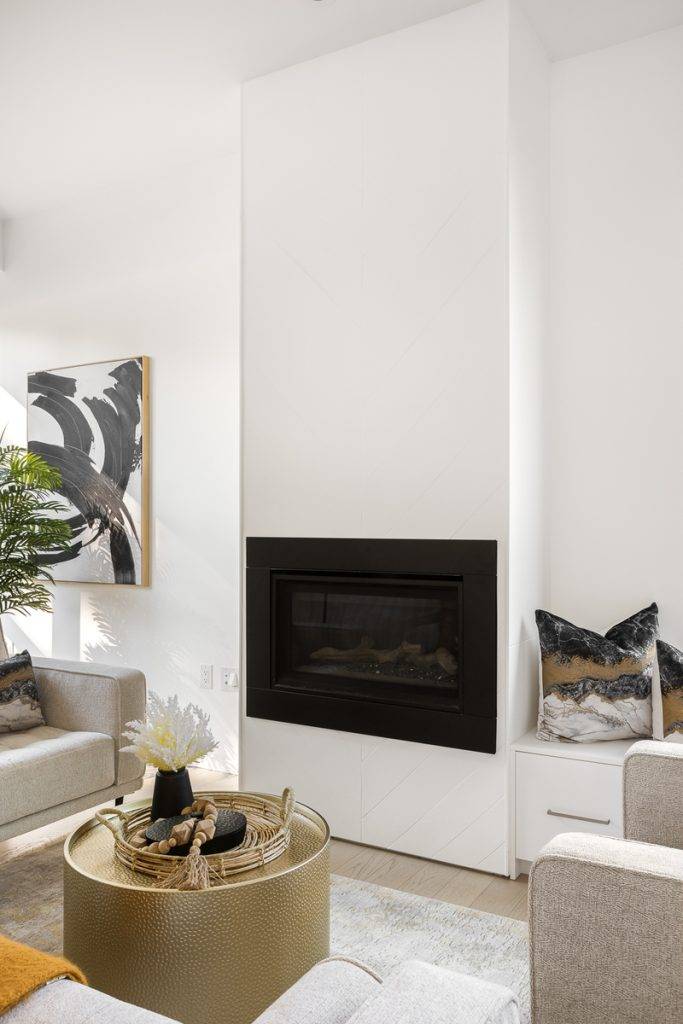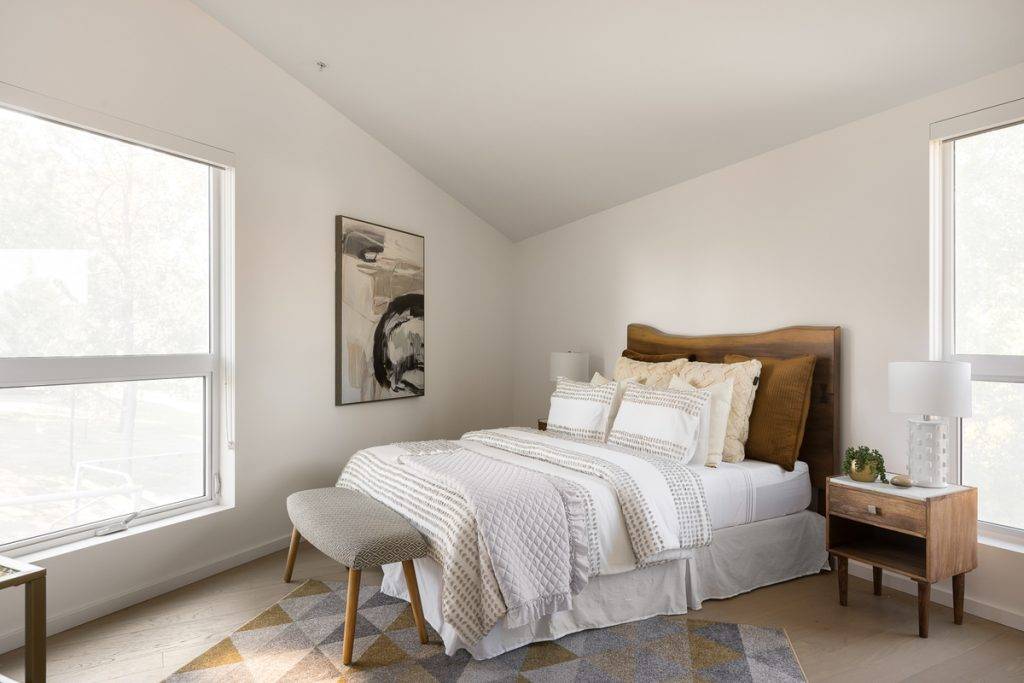 When you choose Aryze—whether a custom built home, multi-family development or purpose-built rental—you'll feel at home knowing it's been constructed with precision and care in the details you can see and those you can't.
If you are interested in learning more about our available homes, please contact Sarah Henderson, their Director of Sales and Leasing, to learn more by email at shenderson@aryze.ca or by phone at 250-533-1771.