JagaSilk tea and maccha is a complete tasting experience in Nootka Court. Featuring on-site ground maccha and teas from across the globe.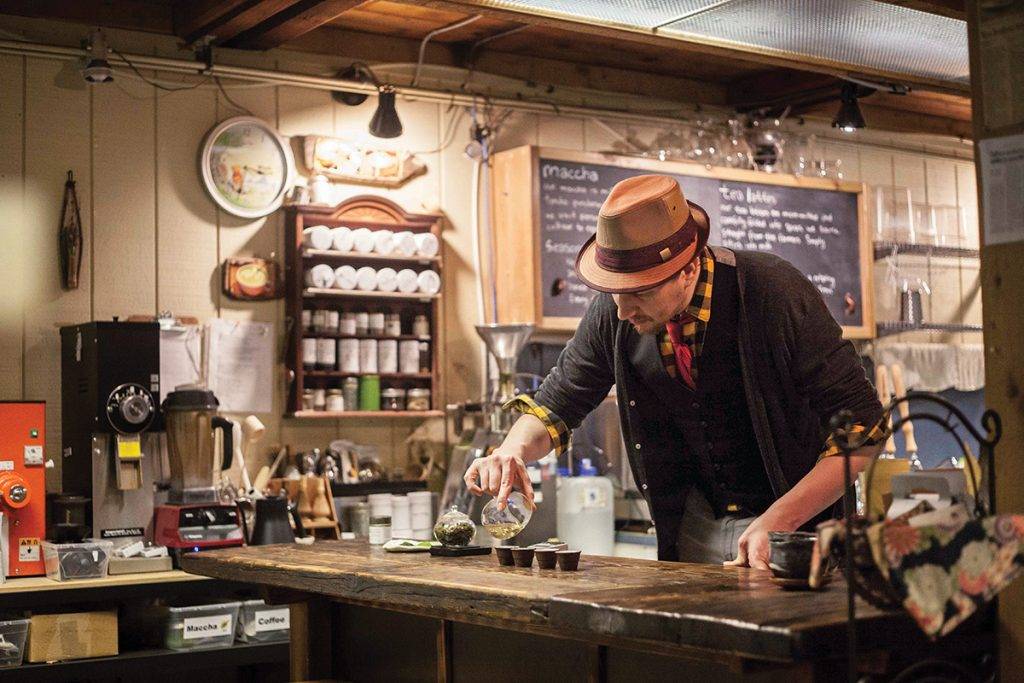 Jared Nyberg was importing and selling Japanese-made kimono bags with his wife Miyuki Nyberg when a customer asked if he would consider importing another Japanese product — maccha, a tea made from powdered green tea leaves.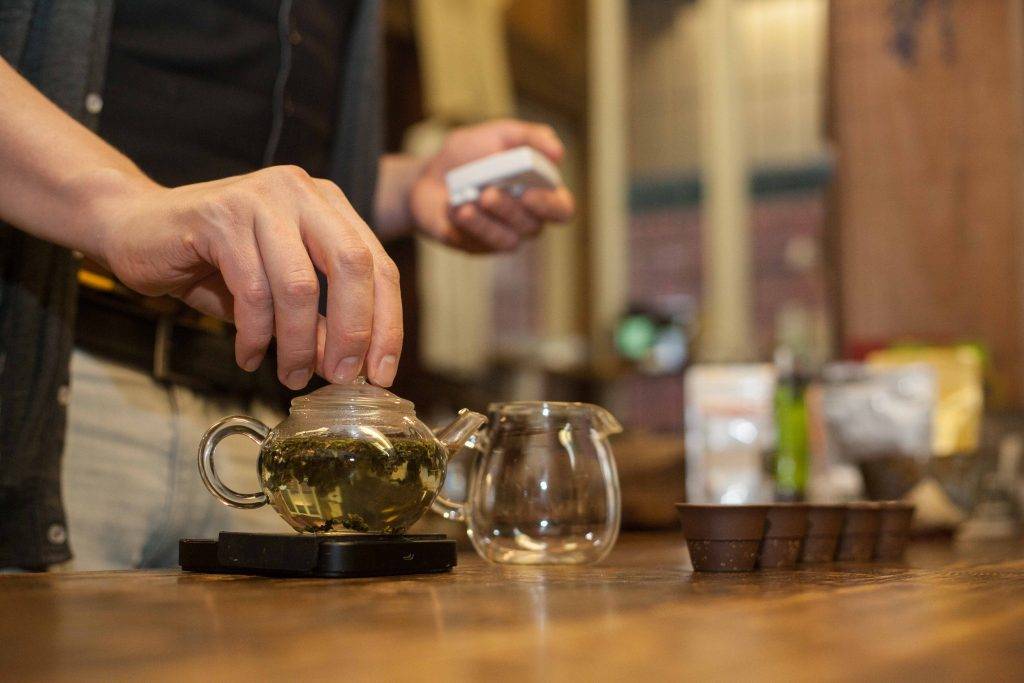 The tea from Jagasilk has a specific process, including weight, time, and temperature that create the perfect tea experience.
During his research, Jared discovered the many reported health benefits of maccha, including its ability to boost concentration and cognition, and to nourish the body with its rich offering of antioxidants. Convinced of maccha's benefits, in 2005 the couple began selling JagaSilk tea wholesale out of their Greater Victoria home.
"We had people coming to our door and saying 'Have you seen JagaSilk?' and we were like, 'This is it, it's just there's no sign and we're just operating out of our living room.'"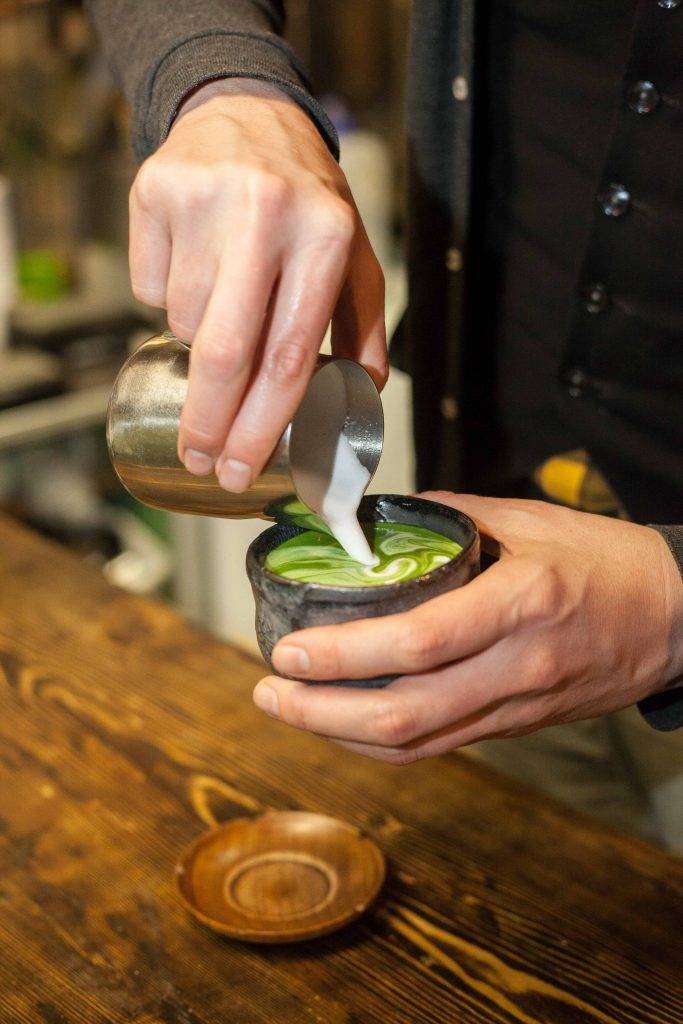 On March 14, from noon to 5:00 p.m., JagaSilk will host the fifth annual Victoria Tea Festival Revival at its location in Nootka Court, bringing together tea makers to teach about how tea is created, and hold tastings with teas from around the world.
With such a high level of interest, the couple opened the JagaSilk TeaBar in 2009 in Nootka Court, where they've been operating a wholesale business and tea academy ever since. Along with their flagship maccha tea, JagaSilk also sells chai, loose leaf tea, tea lattes, kombucha and tea-making supplies.
At JagaSilk, tea is not just a product but an experience for customers who can enjoy seeing a tea ground into a powder, then served right off the mill, something that brings an added level of freshness to JagaSilk's maccha.
---
This article is from the March/April 2020 issue of YAM