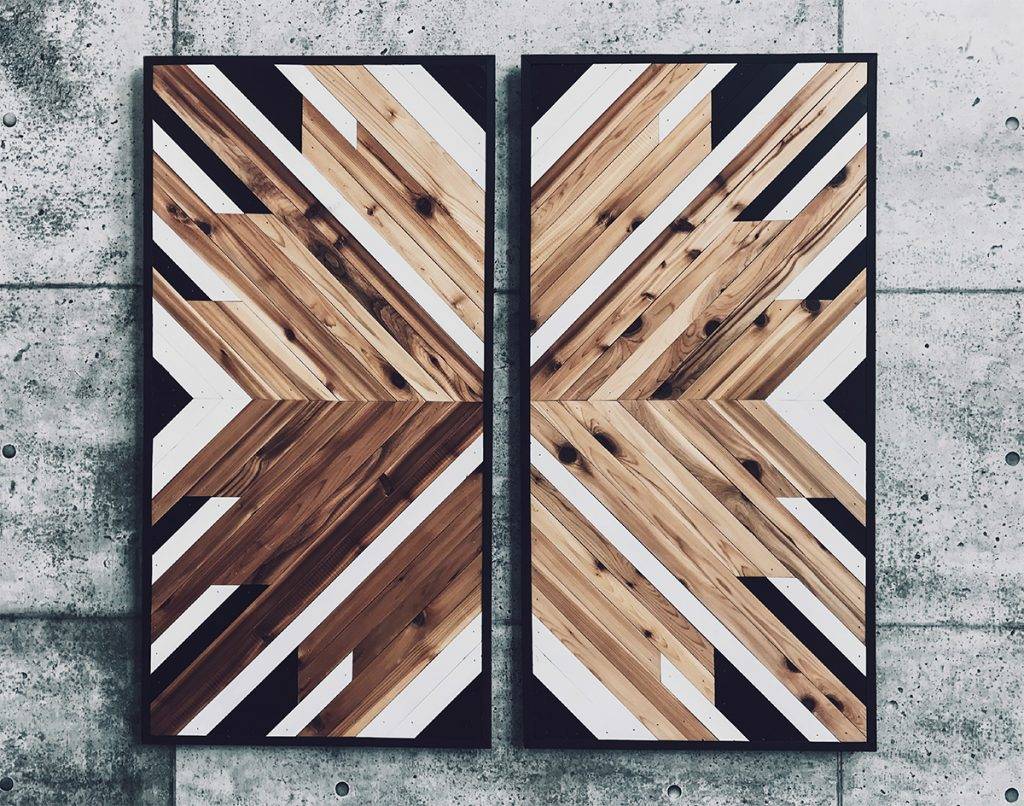 Kaila Jackson approaches each of her handcrafted art pieces with a focus on complementing the grain, texture and natural colour of the wood she is using.
"I believe combining nature with intricate designs brings an earthy, warm and unique style into every space," she says.
Being surrounded by the nature of Vancouver Island "enhances her imagination," but a huge influence on her creativity is music.
"The names of each art piece stem from artists or songs that I connect with during the design process," she says. "I find myself drawn to a certain song while designing a piece and it plays on repeat for almost the entirety of the project." 
---
This article is from the May/June 2019 issue of YAM.