This fall, we've got our eyes on Kez Sherwood's ceramics, functional credenzas and pastel stools.
KEZ SHERWOOD'S "TEXTURE HUNTING" CERAMICS
Kez Sherwood, a multidisciplinary designer and artist, is inspired by the natural world and modern design. As co-founder of ox + monkey design & fabrication on the Sunshine Coast, Sherwood created SOAK, her minimalist and compact hot tub. Recently, Sherwood moved to Port Alberni to pursue a solo practice, which includes ceramic work in porcelain and black clay. As part of her craft, Sherwood goes "texture hunting" in nature, taking impressions in clay (of items such as cedar bark or barnacles) or photographing patterns (such as rock lines), then translating them into her unique pieces.
kezsherwood.ca
COLOURFUL CREDENZAS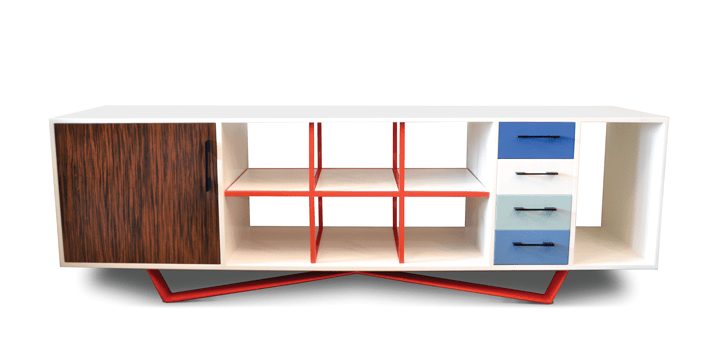 Arostegui Studio's W line emerged from the angles in the shape of the letter W, visible in the powder-coated aluminum base on the W credenza, one of the first pieces designed and manufactured for the collection.
"The credenza was a custom piece for a client, but I really liked the design of the base and I immediately started thinking of an entire line using the W concept," says furniture designer and maker Cristian Arostegui G. "I now have an idea for a console or hall table."
The credenza was originally designed to be used with Arostegui's polychromatic Tetris shelves, which inspired its colourful palette.
"I recently had a request for a version in greys and blacks," he says. "The colours are totally customizable."
Price upon request, arosteguistudio.com
ROMNEY SHIPWAY'S STANDOUT STOOLS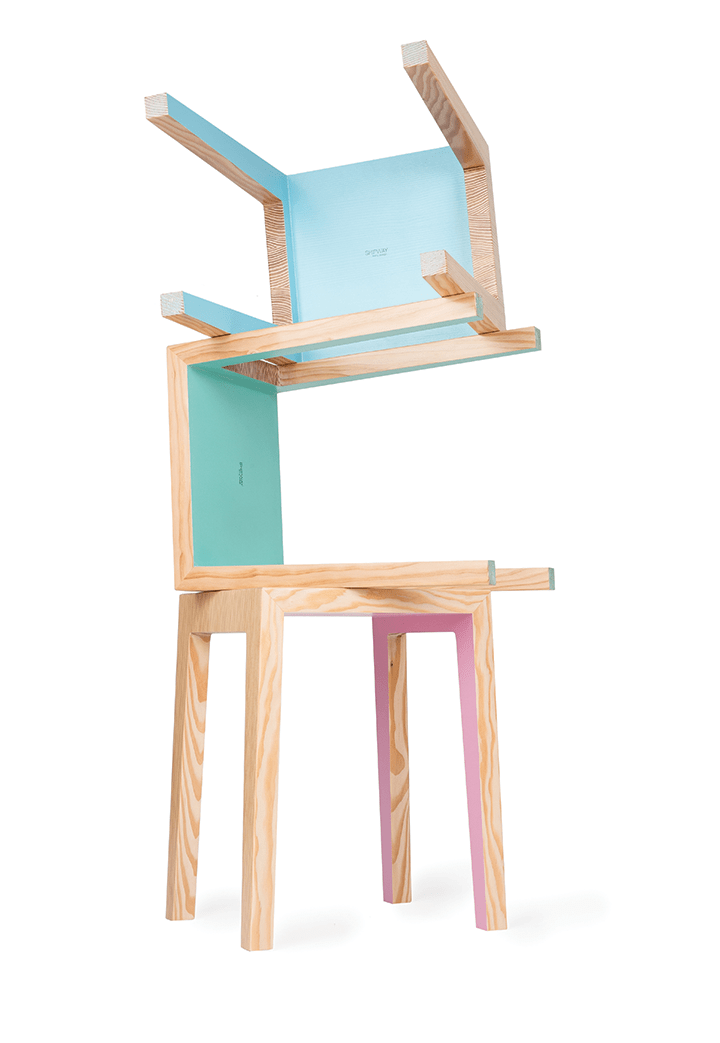 A wash of pure pastel colour adds a sense of playfulness to the Ostra stool from Shipway Designs. Match or mix stools in different shades or get a customized colour to suit your personality and space.
Romney Shipway, the creator behind Shipway Designs, makes his pieces in his East Vancouver studio from Douglas fir from a sustainably managed community forest on Cortes Island.
Ostra accent stool, $290 each/ $850 set of three, shipway.ca