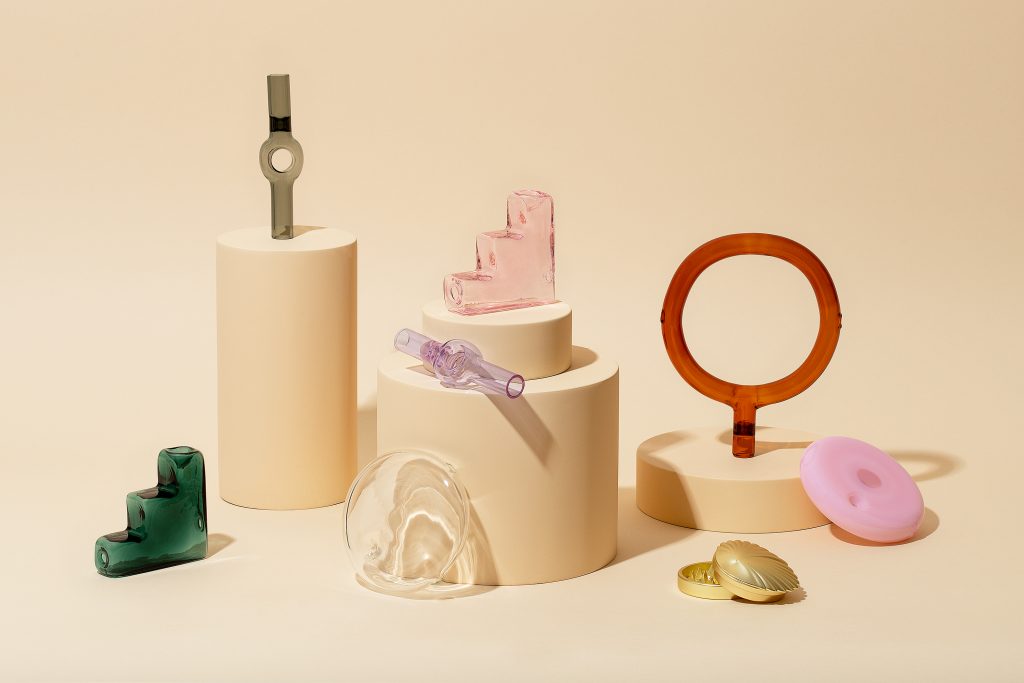 Around 2015, Victoria Ashley began to use cannabis for pain relief due to misdiagnosed health issues – she had been experiencing daily pain every day for nearly three years.
The cannabis industry never felt welcoming to Victoria. She wasn't familiar with the lingo, didn't look the part, and didn't know what to ask.
"At that time, cannabis was not being talked about and I felt very alienated from the category as a whole. I felt that there was no place for someone like me and the existing product options available were a further extension of that separation."
While acceptance of cannabis use – for medical, self-care, and recreational use bas been on the upswing – the products, packaging, and design continue to lack creativity in comparison to other sectors.
Victoria no longer wanted to feel ashamed of her cannabis use or her pipe. She wanted to be able to proudly showcase her pieces on her coffee table and regard them with the same level of aesthetic appreciation as she would her wardrobe or decor.
"I wanted a pipe that I didn't want to hide under my bed, something that I could be proud of and that would create an enjoyable experience for the ritual of smoking that was helping me so much in my daily life."
That beautiful, modern pipe did not exist and thus Laundry Day, a line of approachable and design-forward smokeware was born. Laundry Day rapidly began to shift the visual narrative behind cannabis use to the extent that the company has been mentioned in Vogue, Arch Digest, Nylon, Forbes and more.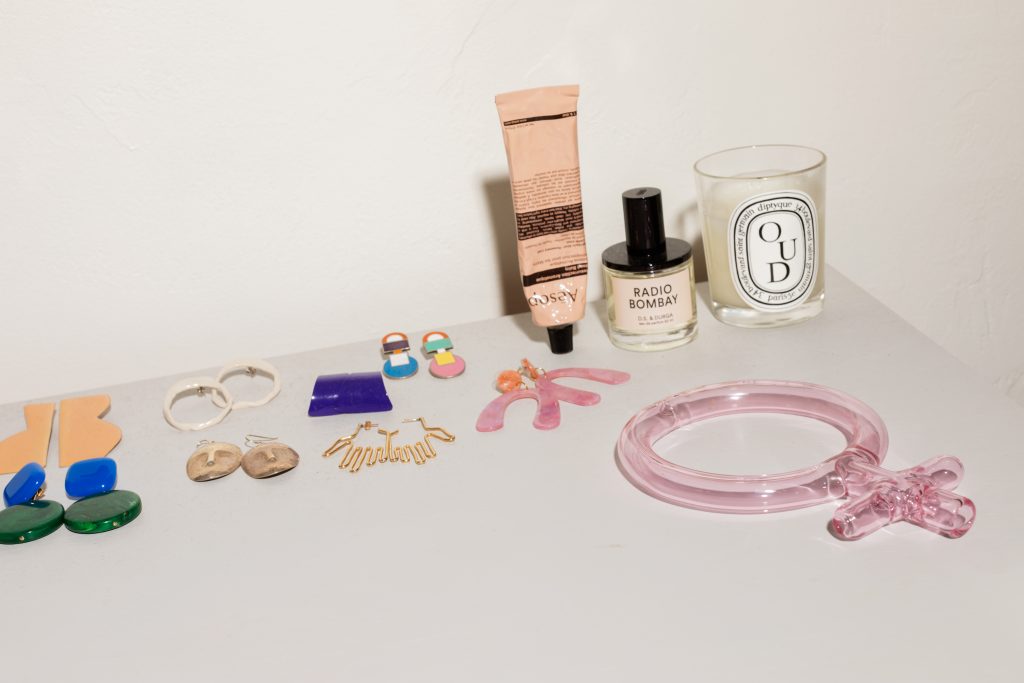 Inspired Design
Victoria is inspired by the design found in vintage decor books, specifically vintage and modern seating design; particularly shapes that unite art with functionality.
"The shapes and textures combining art with functionality have always been a point of inspiration for me."
She also finds inspiration in her online community of artists, designers, musicians, photographers, and stylists.
Her favorite designer currently is Faye TooGood. She was first introduced to her designs when she discovered the Roly Poly chair, which she picked up last year at Gabrielle Ross. "I love the playfulness of her designs and how she manages to create pieces that look soothing and enticing even if the material isn't necessarily "plush" or comfortable."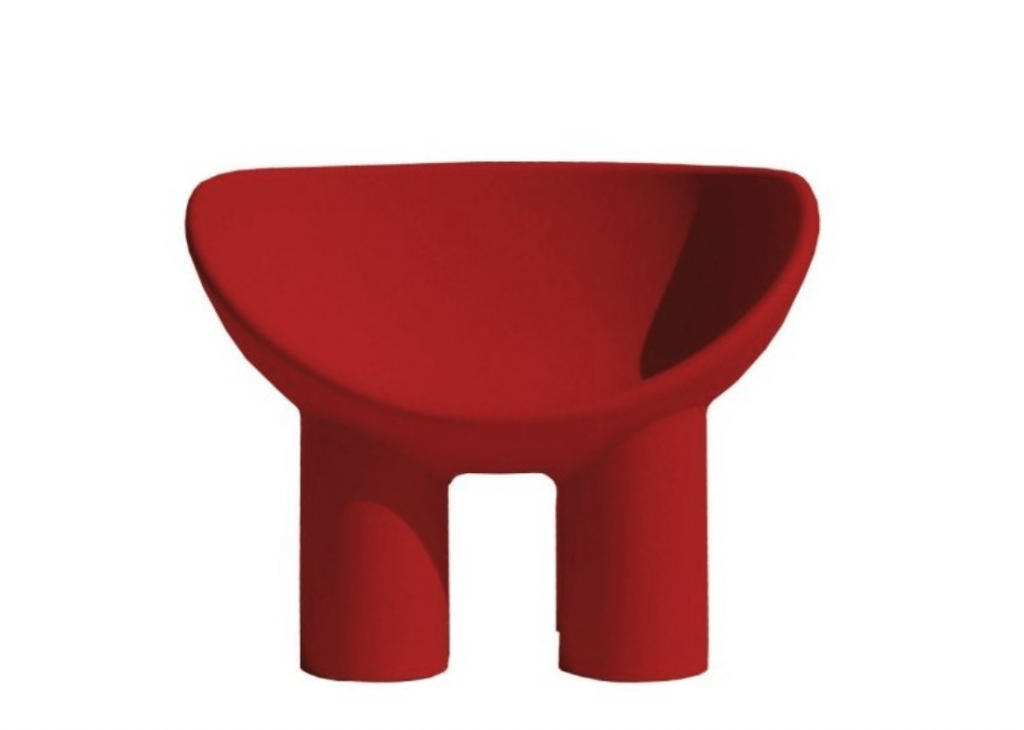 Victoria would describe her current aesthetic as playful and in-the-moment.
"I don't think too much about a specific direction when I pick something up for my space. If I come across an object I'm drawn to I will always find a place for it in my home. I work from home a lot, so being surrounded by objects that inspire me is super important for my creative process and my overall wellbeing – especially after this past year with so much time being spent indoors!"
Process
Her creative process usually involves setting the mood with incense and her fave Laundry Day pipe of the moment, flipping through design books, going down internet rabbit holes of artists' works online and by experiencing art and design in real life. "Observing design through spaces like museums, galleries, etc has been a huge inspiration for me lately. "
Looking ahead
"We are currently expanding our product line, working alongside some other great designers/brands to bring some exciting product collaborations, expanding our retailers to make LD more accessible across the globe."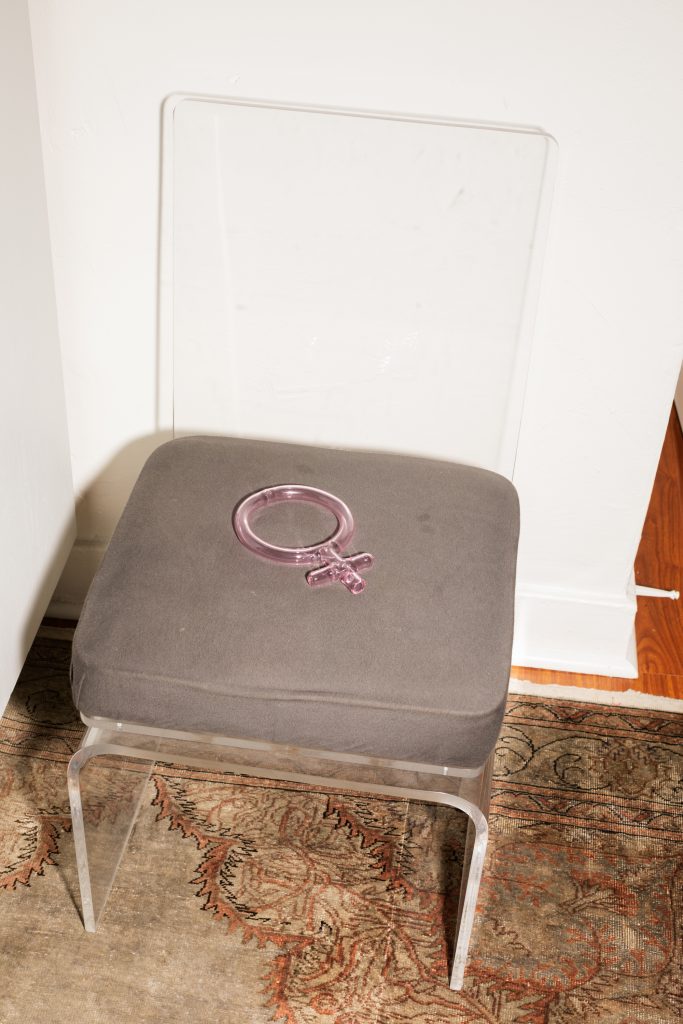 To learn more about Laundry Day, head to https://www.laundryday.co/.