Rande Cook's online gallery celebrates the artistic culture of the West Coast and aims to push the perception of Indigenous art.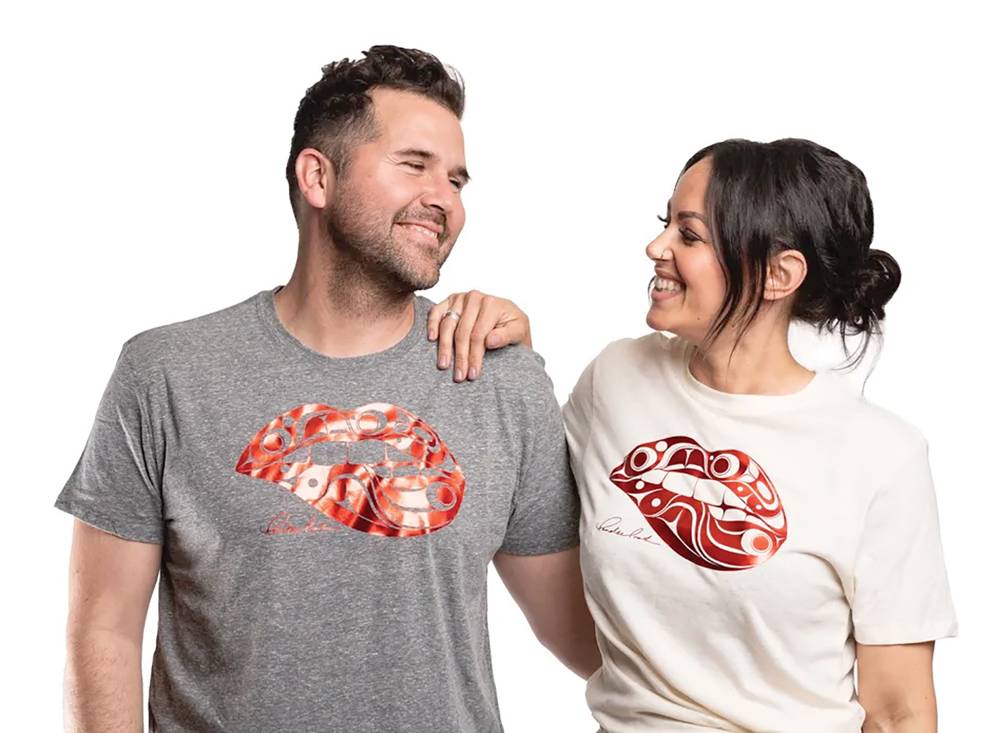 Rande Cook (a Kwakwaka'wakw artist) and his partner Mona Elliott developed Leaf Modern as another avenue for the artist to explore and share new approaches to his works.
"As an Indigenous artist, I like that my work can now be accessible to more people and reach them on another level," he says. "To make a difference and be part of the solution in unifying our environment, people, and the world."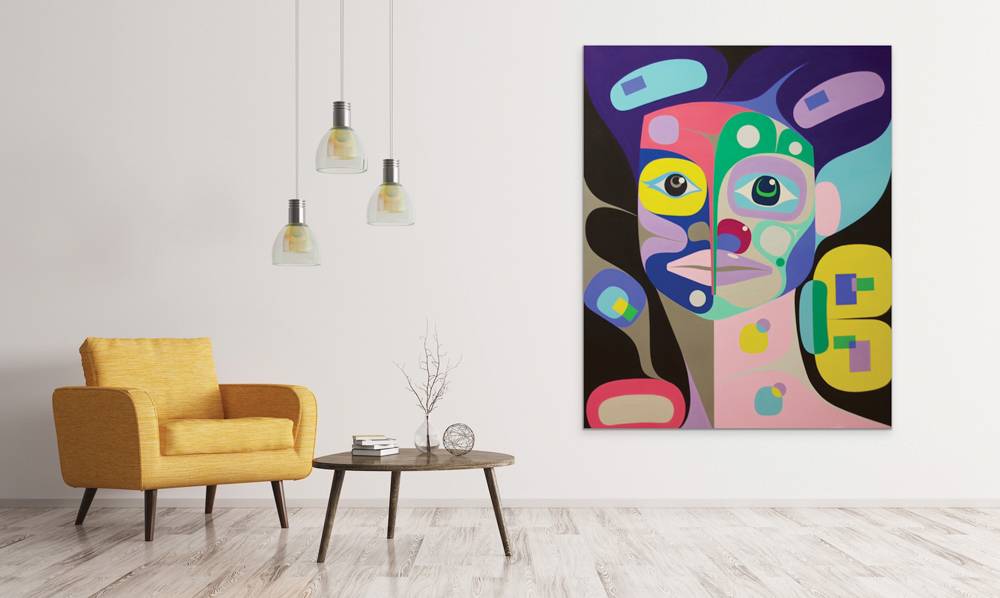 After 20 years of working with commercial galleries, Cook felt like there were some restrictions as to what was perceived as Indigenous art and what he could sell. He wanted to push his art as far as he could and believes Leaf Modern will give him that opportunity.
Combining Cook's art and Elliott's business acumen, the online gallery brings his work to a wider market, offering original art, limited edition prints, Rande Cook designed rugs, jewelry and wearable art with apparel, such as T-shirts.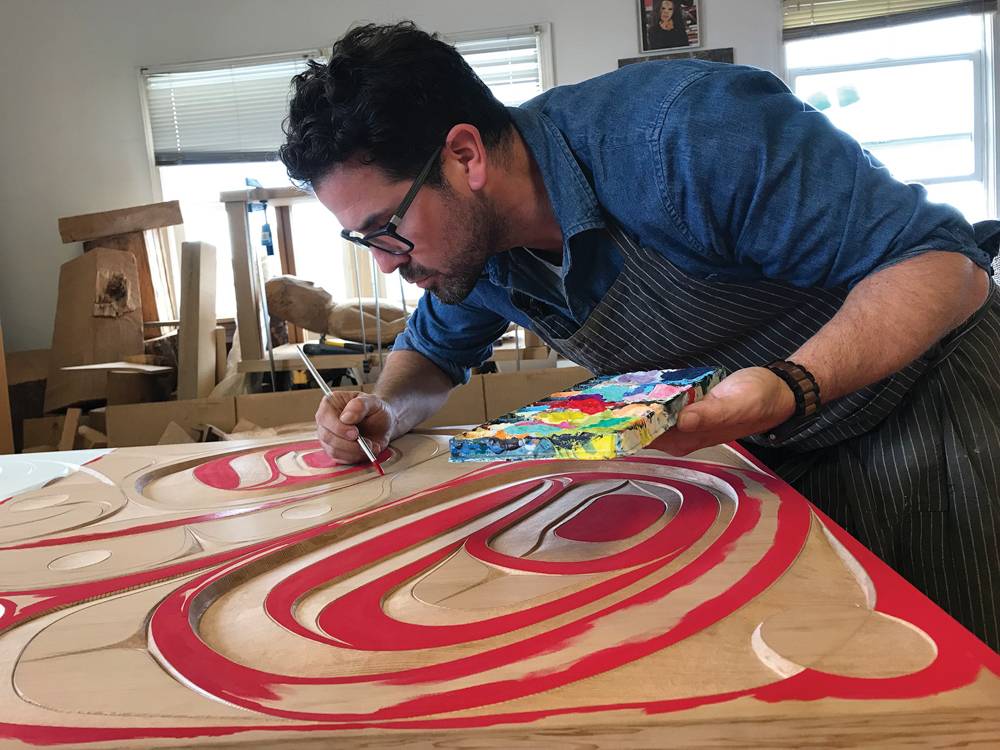 Cook also has a studio in town, and the pair plans to open a small retail space sometime this year.
"It is my intention to break the barriers between Indigenous art and the art of the world," Cook says, "in hopes that we as a society can see the beauty in all cultures connecting us in an ever-embracing rainbow of colours."