It's the seals' fault we're late leaving on the second morning of our leisurely drive around the Pacific Marine Circle Route.
By Athena McKenzie | YAM Magazine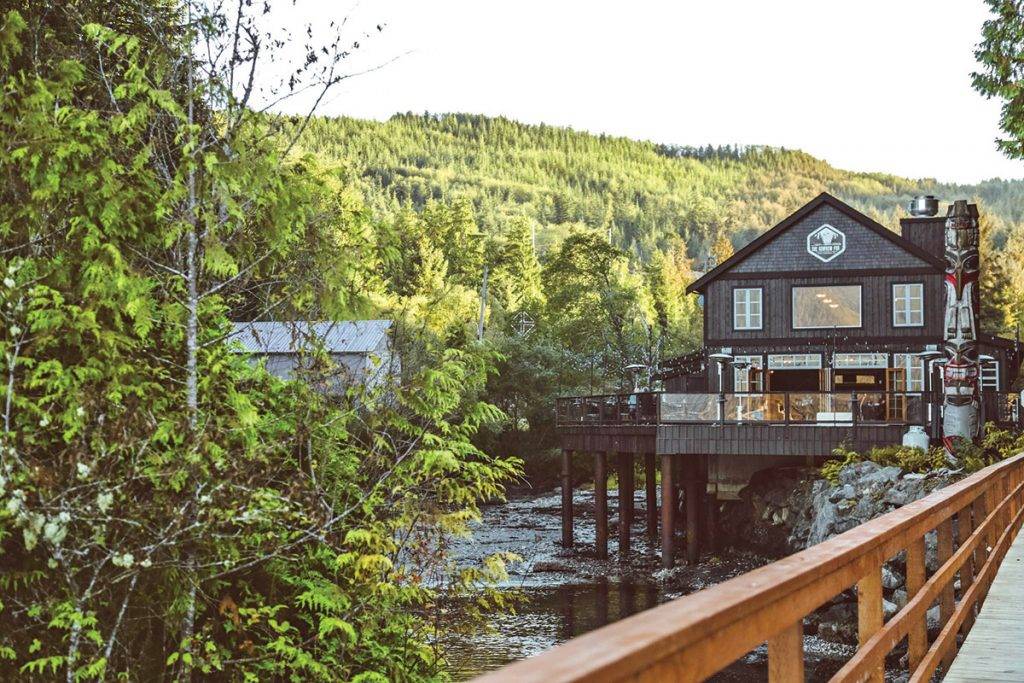 On the first day of our leisurely drive around the Pacific Marine Circle Route, my partner Robert and I had meandered around Sooke. After a quick dip at the Sooke Potholes, we lingered over a walk along Whiffin Spit, where we watched a bald eagle hunting off the shore.
We even managed to snag a much-coveted bottle of Sheringham Distillery's Rhubarb Gin Liqueur at the tasting room's new shopping window, before cooking up a feast of spot prawns — purchased at The Crab Shack — on our deck at the Sooke Harbour Resort & Marina.
The resort's location means we can easily watch the seals in the morning. "Every day they swim up, pick a rock and perch on it while the tide goes out." This tidbit comes from a woman, who lives in the condo next door, out walking her dog. "The seals just stay there until the tide comes in, and then they just float away."
While we know we could spend the entire morning watching the seals lolling around, we pull ourselves away. Not that we're beholden to a schedule: the theme for this road trip is to take our time and make every stop that strikes our fancy — the antithesis of family road trips when I was young, and my dad's measure of success was how far we had gone without stopping. At just under 300 kilometres, the Pacific Marine Circle route suits our purposes perfectly. It can be done as a bustling day trip or stretched out to fill as many days as one has.
Pulling out of Sooke, I'm reminded again of how easy it is to escape our downtown lifestyle. As an Ontario transplant, where people spend hours in traffic to get to cottage country, it always surprises me how quickly
I can get to the therapeutic wildness of lush rainforests and windswept beaches.
Our first stop, not 17 minutes after we pull out of Sooke (sorry, dad), is at Shirley Delicious, where we join the line of happy customers, excited that the hot spot is open again. We consume our fresh-pressed juice and sausage rolls while perched on a large piece of driftwood at French Beach. As we watch the waves roll in, we promise ourselves an afternoon outing in the near future to grab pizza at nearby Stoked Wood Fire Pizzeria to bring to the beach.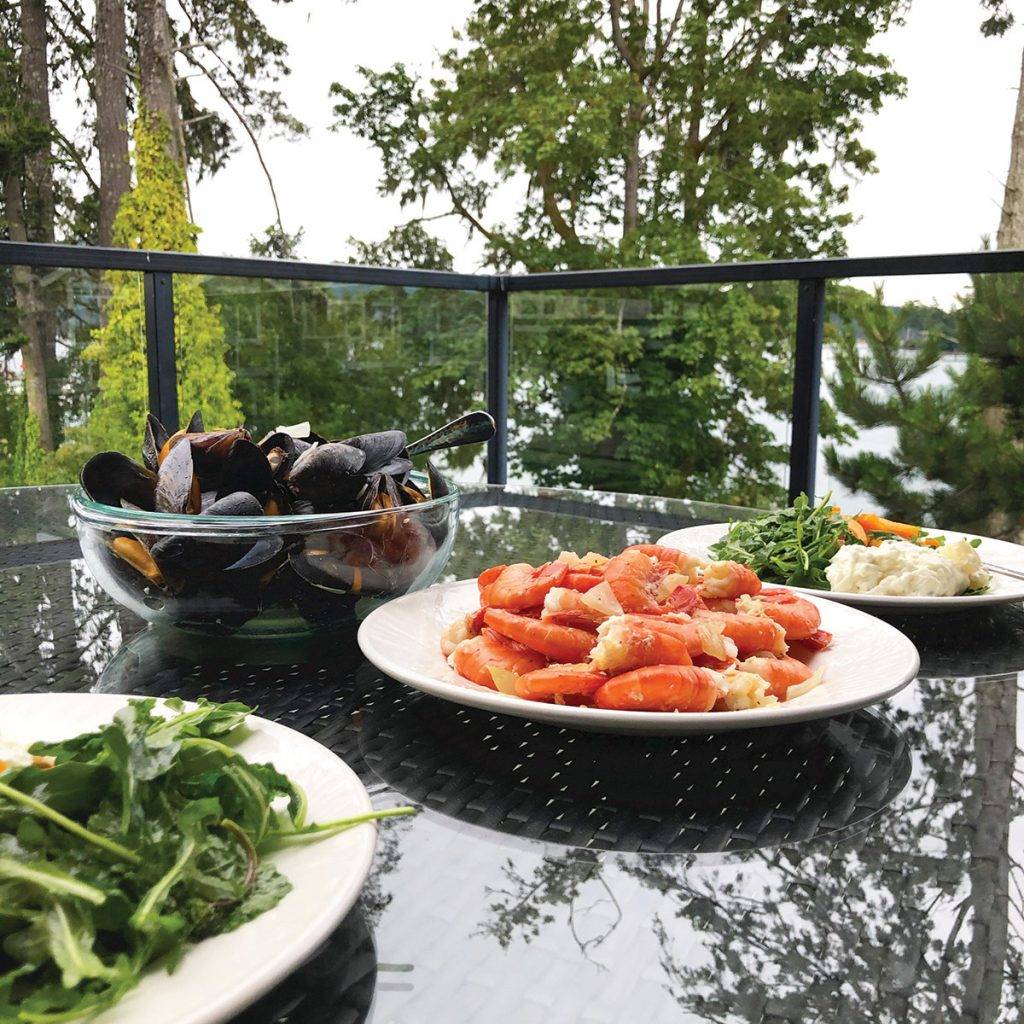 A longer meander along China Beach is all it takes to blow away the residual stress we're both carrying from work and life after lockdown — and to counter some of the sadness that we won't be making the big trips we had planned this year. The winding drive to Port Renfrew, which narrows to one-lane bridges at several points, makes it feels like we're on an adventure.
Over fish and chips at Bridgemans West Coast Eatery — a former food truck that has expanded into an inviting dining area built on pilings next to the marina — we watch fishing charters pull up, off-loading happy fishermen and their impressive catches of wild salmon and halibut.
The next leg of our drive takes us from Port Renfrew to Lake Cowichan, and there are plenty of opportunities to stop and stretch one's legs. From the ancient cedars of Avatar Grove and the bonsai tree at Fairy Lake to the mossy forests at Cowichan River Provincial Park, our route fosters a continual immersion in nature.
Unable to find lodging for the night and committed to returning for another day trip (the beauty of this route is that it's easy to return for anything we missed or want to spend more time on), we make our way to the Mill Bay Ferry.
There's something about a ferry ride that really makes you feel like you're traveling somewhere. We spend the 25-minute crossing to Brentwood Bay on the deck, taking in a whole new perspective of the Saanich Inlet, which we normally admire from the heights of the Malahat.
As we pull into the Brentwood Bay Resort, my phone helpfully shares the fact it's only a 23-minute drive back to our place. We're not ready to head home just yet. The resort offers plenty of temptations for our stay, from kayaking and paddle boarding, to lounging with drinks by the pool, where we are entertained by the zippy little European wall lizards that occasionally dart around the deck.
After a divine dinner of sushi — including the signature Finlayson Roll of baby shrimp and smoked salmon — on the patio of the hotel's restaurant, we retire to our room to watch the spectacular sunset.
In a truly indulgent start to our last day, we take our time over room service breakfast. It's only a 23-minute drive home after all.
Continue reading… A weekend getaway to Sooke, B.C.