By Athena McKenzie
Our high tech world seems to have sparked a desire for natural solutions and classic comforts. Take a look at the top 4 lifestyle trends of 2020.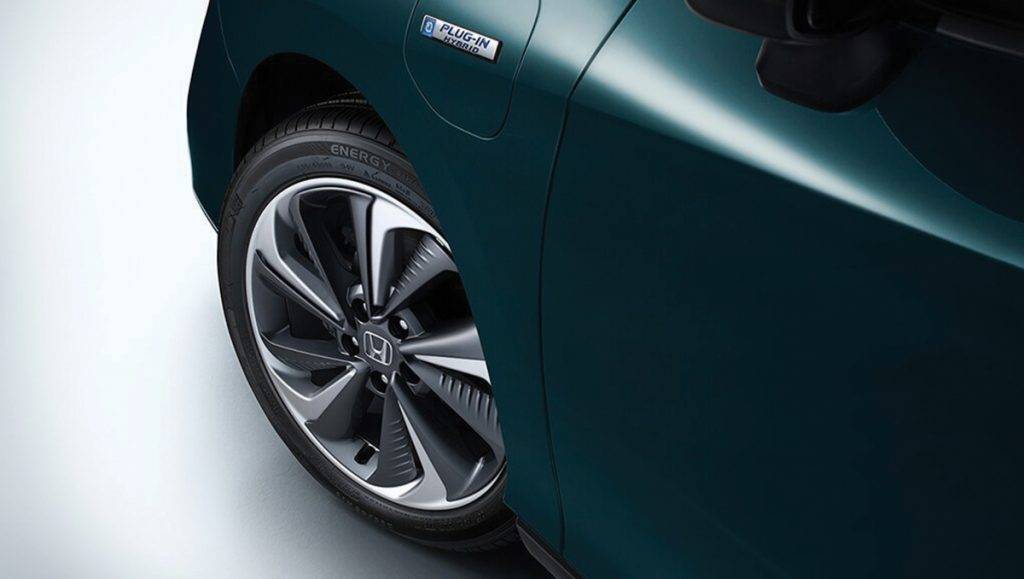 Next Up, Those Flying Cars?
Driven by demand from eco-conscious consumers, expect to see a full range of new fully electric vehicles (EVs) entering the market in 2020. This spring, for the first time, three major automakers displayed fuel-cell electric vehicles — Hyundai Nexo, Honda Clarity and Toyota Mirai — at the Vancouver International Auto Show.
TikTok 101
Haven't heard of TikTok? It's one of the most popular social media apps on the planet, allowing users to upload quick 15-second to one-minute videos with music and effects. The fun only grows as followers can respond with their own videos, creating an endless chain of reactions. (Federal NDP leader Jagmeet Singh targeted younger voters with a clip that went viral.) 
Hipsturbia
The term "hipsturbia" was coined by The New York Times back in 2013 in a feature about all the young creatives fleeing Brooklyn's skyrocketing real estate prices and heading for the suburbs. This millennial migration is now being seen in cities across North America and, while moving to the suburbs to raise kids is nothing new, these "hipsters" are creating a different style of suburb, with all the live-work-play elements of an urban core. No longer vast acres of cookie-cutter, single family homes, the new burbs have multi-family complexes, boutique shopping, restaurants and entertainment venues — and lots of great coffee shops, of course.
Ecotourism
Millions have been inspired by Greta Thunberg to start taking action on climate change. The environment has moved from a secondary issue when planning a trip to becoming one of the most important factors — this means responsible travel (with a minimal carbon footprint) to natural areas that conserve the environment, that sustain the well-being of the local people and involve interpretation and education. Nearby Port Renfrew is becoming an ecotourism hot spot, renowned for its big ancient trees.
---
This article is from the January/February 2020 issue of YAM.