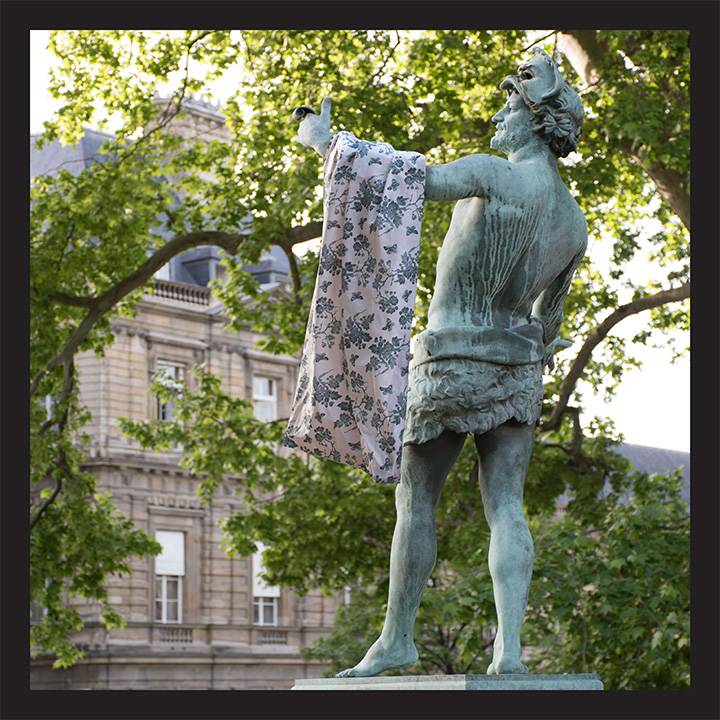 ---
For the latest release of his eponymous fabric line, Victoria-based designer Iván Meade continues his personal narrative with a distinct French flair.  France, its people, and their way of life have always intrigued and inspired Meade and to perfectly capture his vision, Meade traveled to Paris to photograph his fabrics in "the beautiful French light."
As part of the new release, Meade introduced a new pattern, Marmol.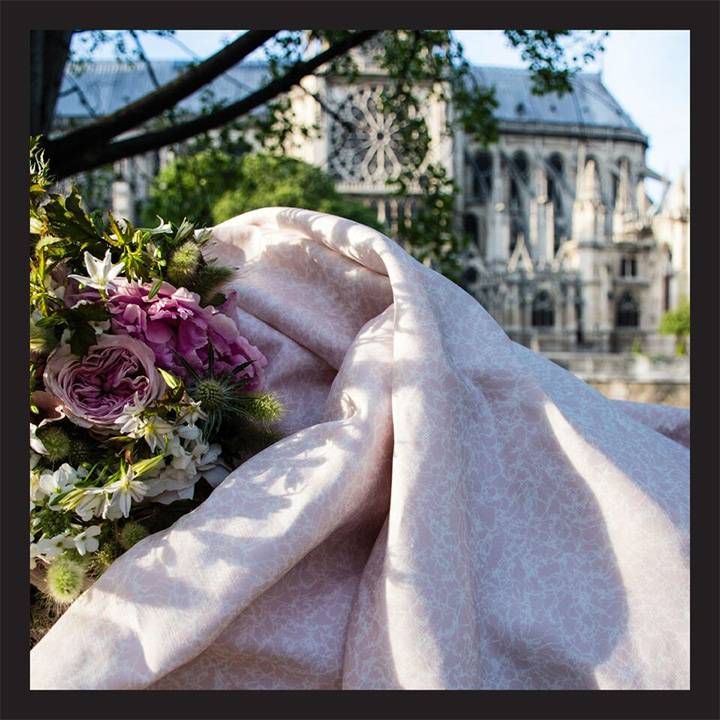 ---
"Marmol is a feminine, subtle take on the natural veining found in marble," Meade says. "The delicate, organic lines and soft palette work perfectly alongside some of the bolder, more graphic patterns within the line, or equally well as a standalone."
Existing patterns were also recoloured in Rosa, a soft pink, which matches perfectly with the browns and grays that are trending this fall and winter. Mariposa — a traditional toile-influenced motif that was created as an ode to Meade's beloved mother Maria Celia — is transformed when printed against the soft, Rosa background, creating an unexpected beauty.