Victoria and Vancouver Island are home to some of the tastiest restaurants, food and drinks. YAM discovers some of the top local food trends of the moment, like this espresso tonic from Floyd's Diner.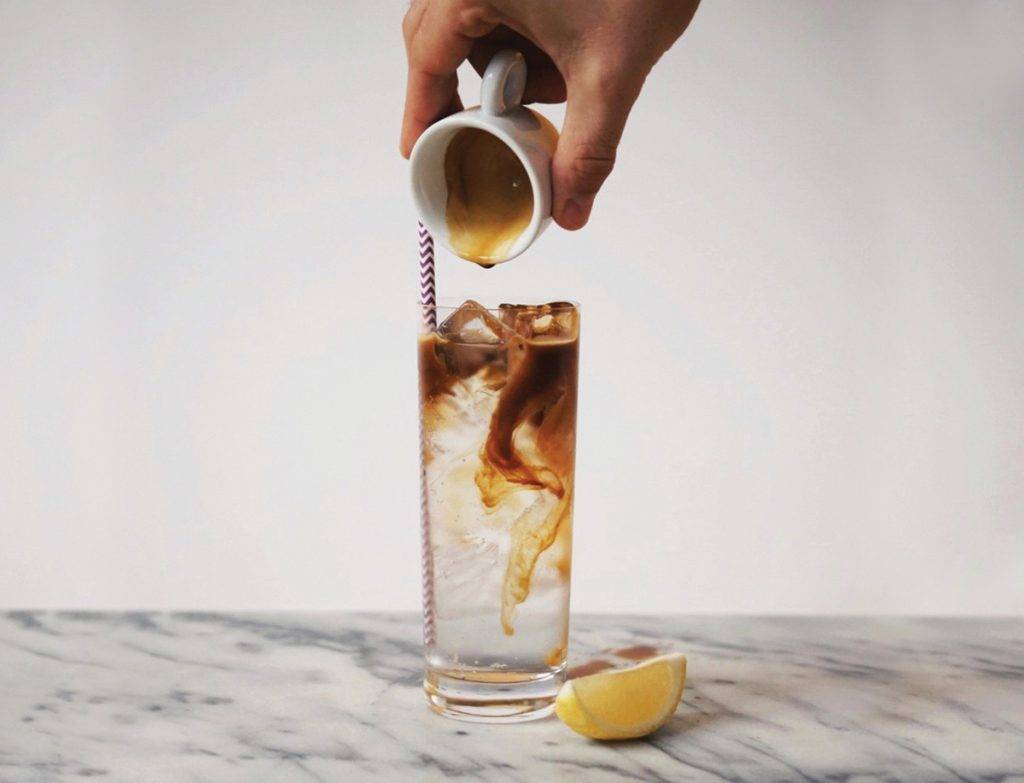 ---
Tasted recently at Floyd's Diner in James Bay — a tall double espresso on ice with tonic water. Bitter, sweet, acidic and oddly refreshing, it's the latest thing Floyd's owner Petr Prusa discovered on a trip to Prague, and it may make it onto his eclectic breakfast menu soon. With roots in Scandinavia, this cool combination has popped up around the world. Try your cold brew with local Sparkmouth dry tonic from Phillips, with a splash of lemon and a sprig of Grand fir for a citrusy, West Coast twist.
---
This article is from the September/October 2019 issue of YAM.