Whether you prefer a warm cup of tea in the morning or a crisp glass of wine in the evening. Or both! YAM has you covered with businesses that celebrate the drinks we love to sip.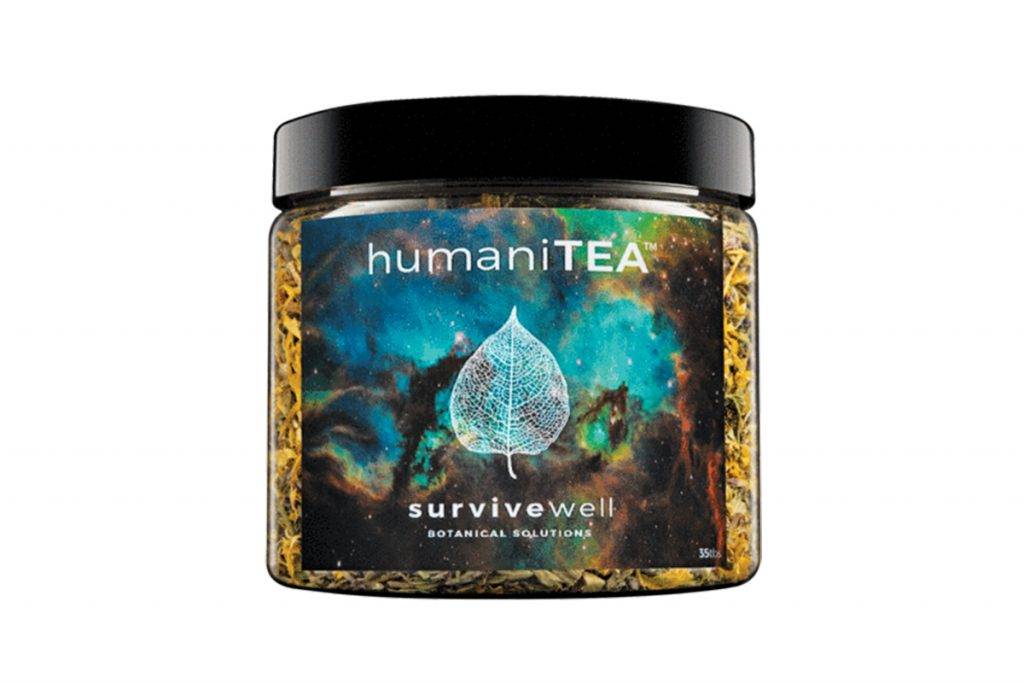 ---
Tea-tastic
With a family history in plant medicine that goes back generations, Victoria Van Rosebrook knew she wanted to be a herbalist. It was when she was attending Pacific Rim College's four-year Phytotherapy program that she started making teas to help her friends.
"I was always saying, 'There's a tea for that,'" Van Rosebrook jokes.
The result is SurviveWell Botanical Solutions, her small-batch medicinal tea company that sells 13 teas made using only organic and fair trade herbs. Each blend is designed for specific goals.
"HumaniTea is one of my favourites. It's an everyday tea for your mind and body, and 100 per cent of the profits go to charity," she says.
"People are keen to use more natural products and get in touch with their bodies in a more natural way. Plant medicine works best as a trifecta alongside diet and lifestyle. That is why every tea comes with a downloadable diet and lifestyle guide called TEAtips." survivewell.org
A Good Vintage
Add a unique experiential component to your next dinner party by bringing in a sommelier. Along with the classes she runs through Vessel Liquor Store, Pamela Sanderson of Hire A Somm will come to you to guide you and your guests through a tasting.
The theme can be anything from a Tour de France to a Taste of Spain to something closer to home.
"The Best of Vancouver Island is a seminar focusing on some of the better wines from Vancouver Island and the Gulf Islands," Sanderson says. "It explains the unique climate we have for growing grapes, discusses the unique grape varieties that do well here, covers a short history of the wineries on the Island and features some favourites to try."