Joshua Lawrence is a local architecture photographer whose work frequents YAM's covers and home features. We asked him a few questions about his style, beginnings, and why he loves architecture photography.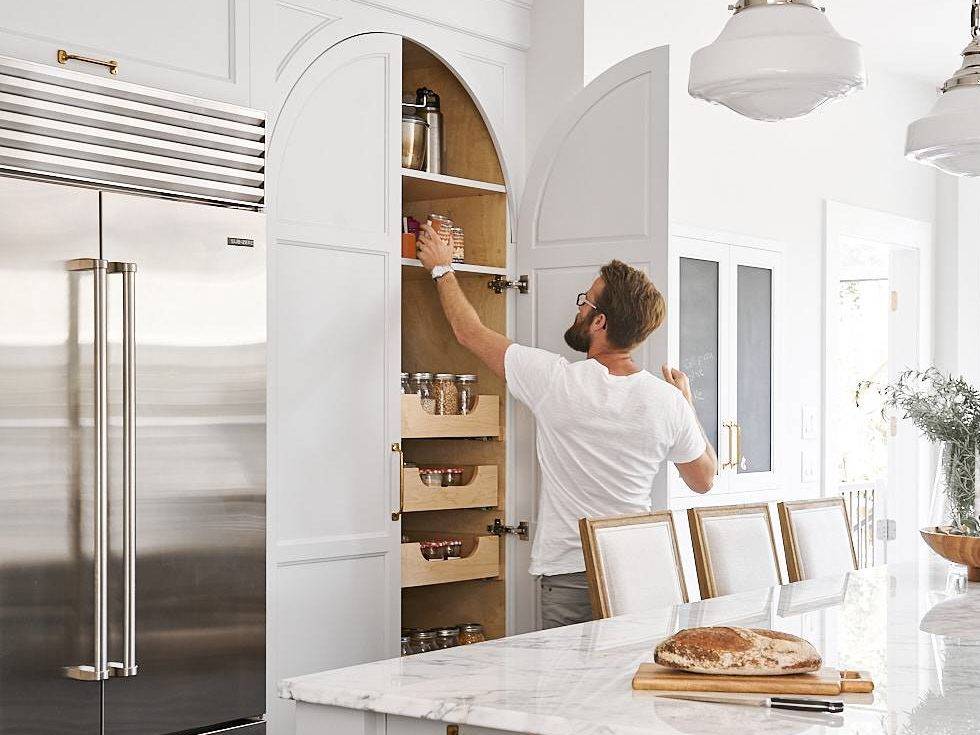 How would you describe your photography style? 
"My style is natural, clean and deliberate. I almost always use lights but I try to make it look like I don't, usually enhancing the natural light. I've gone through phases of lighting more and lighting less, and I'd prefer to light less as it brings out the unique character, mood and drama of the particular home. I'd rather not impose my work over the work of the designer."
What drew you to photographing homes? 
"I've always been drawn to architecture and design, in elementary school I thought I would grow up to be an architect. When I started to become more serious about pursuing photography as a career, as anyone should I started to look for avenues where I could actually make enough money to live on." 
"The wedding/family/baby market was, and is, extremely saturated in Victoria and not something that I was interested in anyway, while the architecture and design market showed a lot of promise. Most days I have to pinch myself, its remarkable that I get to be a photographer and shoot things that I'm truly interested in and excited about!"
Why do you sometimes include yourself in your home photoshoots?
"Including people in interior photography maybe not be something we've ever really thought about but is actually the most obvious thing in the world. We live and breathe, love, laugh and cry in these spaces, this is our habitat, our own personal space in the world. I imagine technology prevented photographers from including people in their interiors in the past but the digital age has expanded our capacity to make this happen easily. Our subconscious also relates better to pictures of other humans so it's a no-brainer."
"Sometimes the homeowners or designers are too shy to jump into the shots, or I'm on location by myself, so I'll have to fill in.  Self timers are amazing!  One of these fill-ins landed on the cover of YAM a few years ago, and I've had to put "Cover Model" on my resume ever since (laughs)."
What is the the most memorable photoshoot you have done?
"I've had the opportunity to photograph some incredibly remarkable homes to this point in my career, and while every single one has some elements I love, very few tick all the boxes. I'm drawn to simple and clutter free contemporary design and I think most designers will agree that this is the most difficult style to execute perfectly with the great risk of spaces ending up cold, sterile and distant." 
"Having said that, the most interesting part of any shoot for me is the people who occupy the space. Who are the people who live in a $10 million dollar home? Who are the people who live in a tiny condo? Who are the people who collect art? Who are the people who have survived a "back to studs" renovation? The stories of the homeowners, the designers, the challenges and solutions is definitely the most memorable part of any photoshoot."
Learn more about Joshua Lawrence and his work: joshualawrence.ca
These questions are from an exclusive interview with Joshua Lawrence from the November 2020 YAM Newsletter. If you love behind the scenes and exclusive content, you can subscribe here: YAM Reader Newsletter.