Rewild's tiny homes redefine family living with beautifully bespoke style.
Jessica and Patrick Whelan like to joke that "we're half tiny home builders and half therapists."
That's because each of the petite houses they build is a custom job, designed to the last millimetre with their clients' input. And, says Jessica, "Every single home is different for each person."
For the past eight years, the Whelans have been partners in the Cobble Hill-based Rewild Homes, building transportable homes that are generally under 600 square feet in size.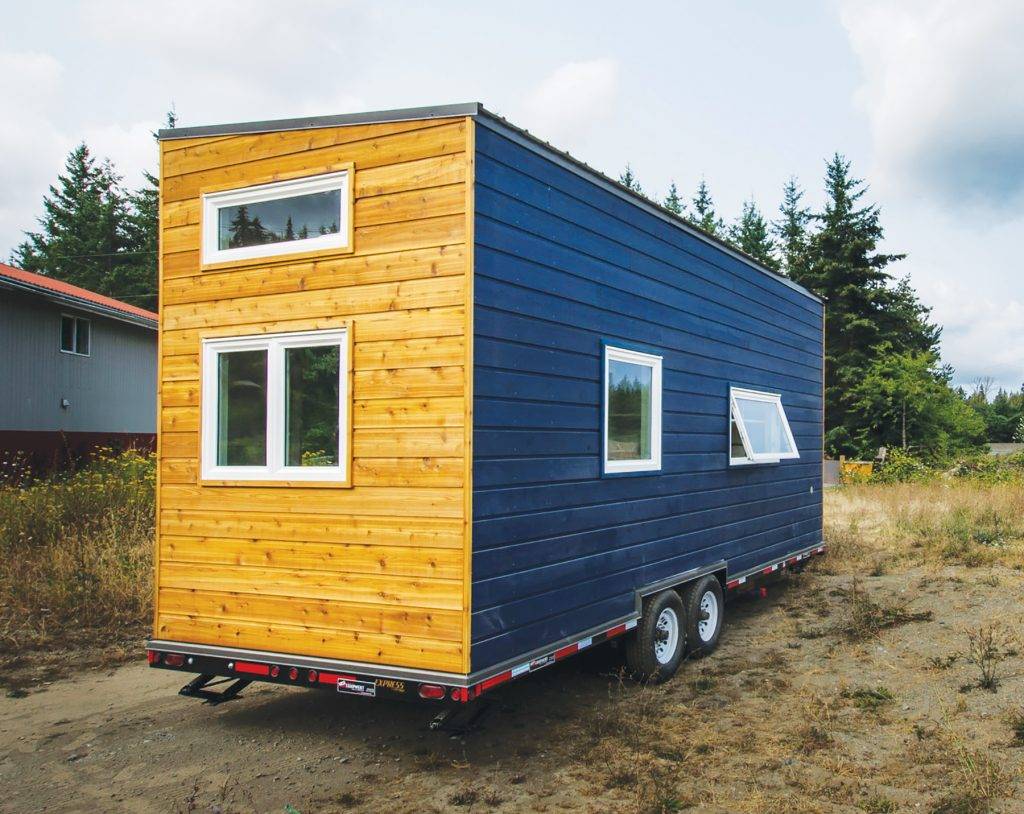 "We were going to build one ourselves, and as we were doing our research, there was very little on tiny homes," Jessica says. Luckily, Patrick worked in residential construction, she came from a design and business background, and "both of us had the spirit to do stuff."
They never actually moved into that first home they built, but used it as a showcase to start their business. It was even featured on HGTV's Tiny House Hunters. By the time it sold, they already had orders for more. Now they build six to 12 tiny homes a year, and are fully booked for the next year and a half.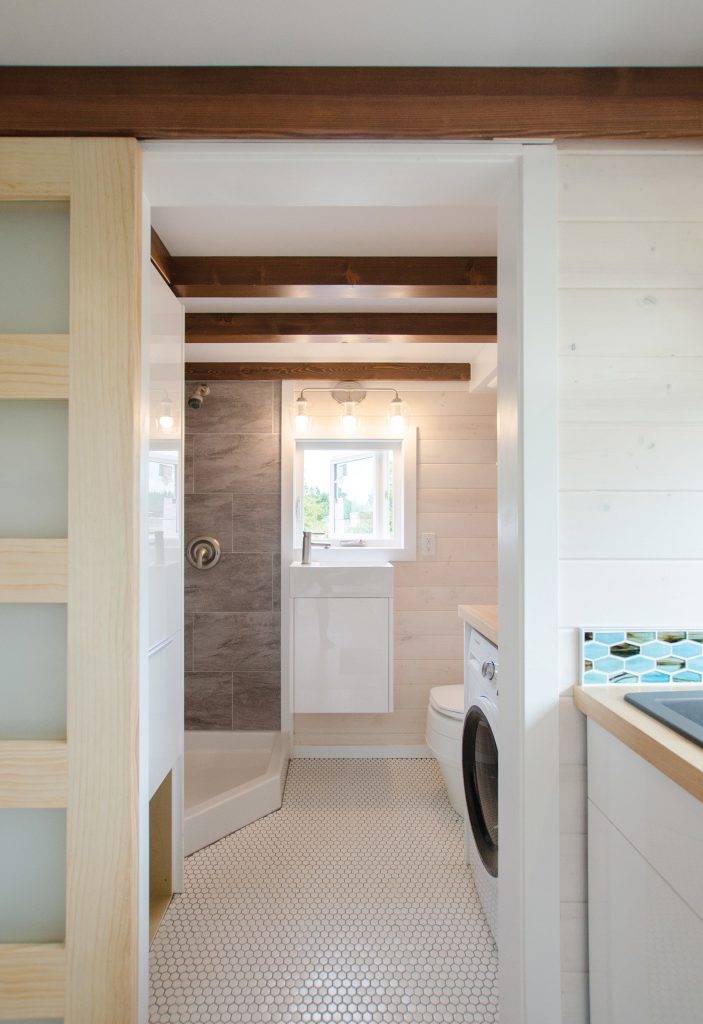 More and more people are seeking tiny homes, for recreational or rental properties, as starter houses or accommodation for elderly parents or adult children, investing in, as Jessica Whelan says, "a sense of caring for their family and caring for their community."