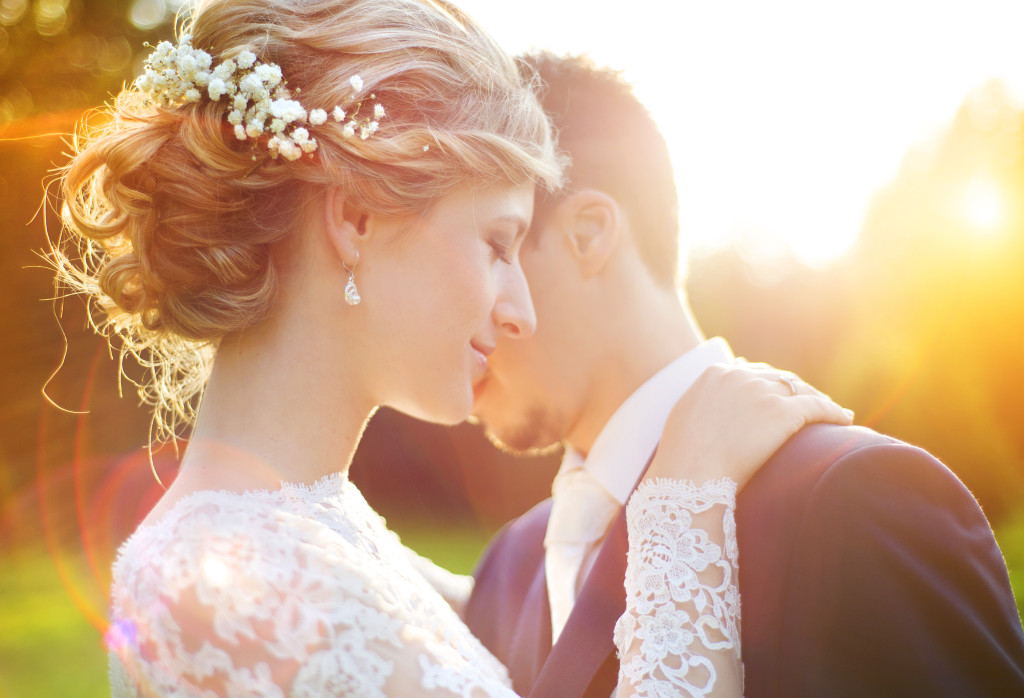 1. Do I have to create a wedding website?
It's your wedding — you don't have to do anything you don't want to do. (Make that your mantra!) That said, a wedding website is a nice convenience, providing a go-to place for guests with answers to FAQs, from the best nearby hotels to gift registries. Sites like weddingpaperdivas.com and theknot.com are easy to use and range from free to very affordable.
---
2. Who pays for what?
Once upon a time, the bride's family paid for everything (to help secure a good match!). These days, equality reigns, so most families split the cost equally — or come up with their own fair formulas.
---
3. My partner and I don't need more "things," but we do want to travel — can we ask for money instead of gifts?
Yes, as long as you word your request tactfully. The perfect place to do this would be on your wedding website, where you can show a photo of your dream destination and helpfully suggest that contributions to your goal of climbing Kilimanjaro or touring Tuscany are welcome. You might also find an Experience Registry online to make it easy for your guests to purchase gift certificates toward your dream trip.
---
4. Do I have to invite my friend's significant other?
If your friend is in a committed relationship, you do need to invite the significant other. However, if your friend wants to bring someone they just met on Plenty of Fish, no need to invite the partner. That said, some people are shy about attending events alone — a plus-one means they are more likely to show up.
---
5. I'm worried about the disruption of mobile phones at our wedding. Can I request no phones and no sharing?
More and more couples are opting for "unplugged weddings." Some go completely unplugged for the entire wedding; others request unplugged for the ceremony only. To warm guests up to the idea, politely put your request on your wedding website. Then, as guests arrive for the ceremony, have your greeters politely mention the event is unplugged — or hand out pretty little "unplugged" cards. And it's OK to ask guests not to post photos from your wedding until you or your partner have posted first. Some couples ask their wedding photog to post "approved" photos on their website right away so guests can share them.
To read more about planning your day read Yam's Special Wedding Feature: Top Trends for 2017 and Bridal Party Official to-do List.