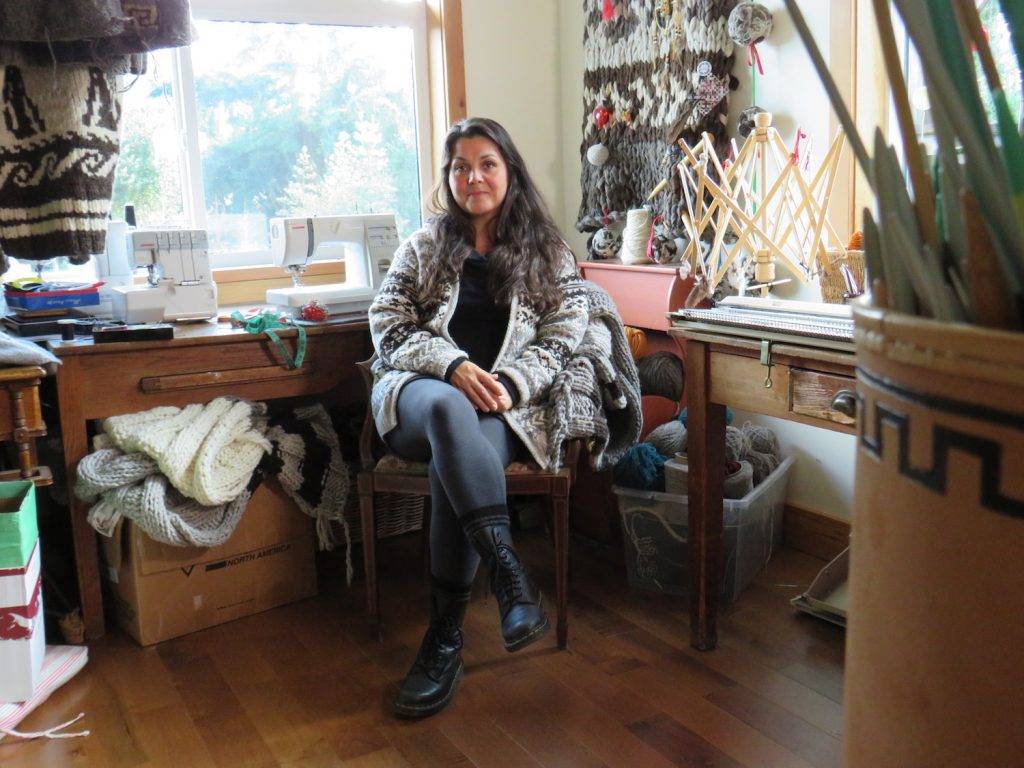 Coast Dwellers, an upcoming documentary series that will broadcast on British Columbia's Knowledge Network, showcases Vancouver Island's beauty while unearthing its unique history. 
"The Island is rich with stories," says Tara-Lee Novak, principal of Earnest  Entertainment, which produced the series. "We researched and pitched roughly100 stories about the island  and easily could have come up with 100 more."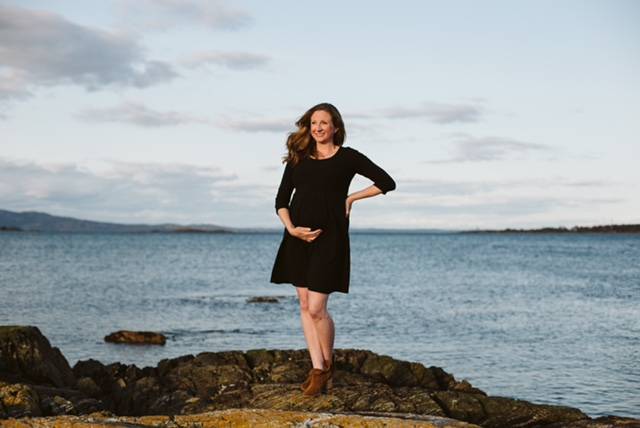 The series covers a lot of ground, including the history of the Cowichan Sweater, architecture, surfing, utopias and light keeping, to name just a few of its topics.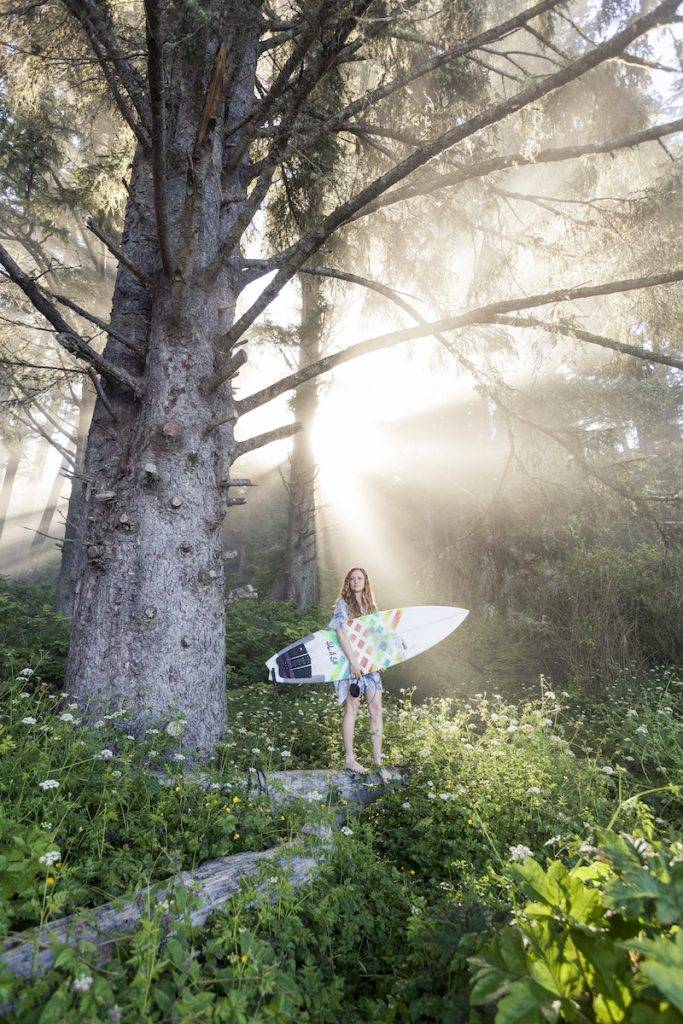 Coastal Dwellers also demonstrates the nimble nature of the Island's content creators. The series was shot in remote locations and features archival images from a variety of Island museums and archival associations, as well as the personal collections of the Cowichan Tribes. 
"The content creators and crew are nimble and passionate about local stories," Novak says.
Coastal Dwellers will premiere on the Knowledge Network on January 7 at 9:00 p.m. PST.