Your inbox just got a lot more fun! We're launching a new reader e-newsletter this summer! Subscribers will enjoy extra lifestyle content (local, of course!), go behind the scenes of YAM magazine, and get exclusive access to contests.
And, until August 13, 2020, when you subscribe using the form below, you'll be entered to win a special grand prize: A She's Got Balls original in the bamboo-style (valued at $350).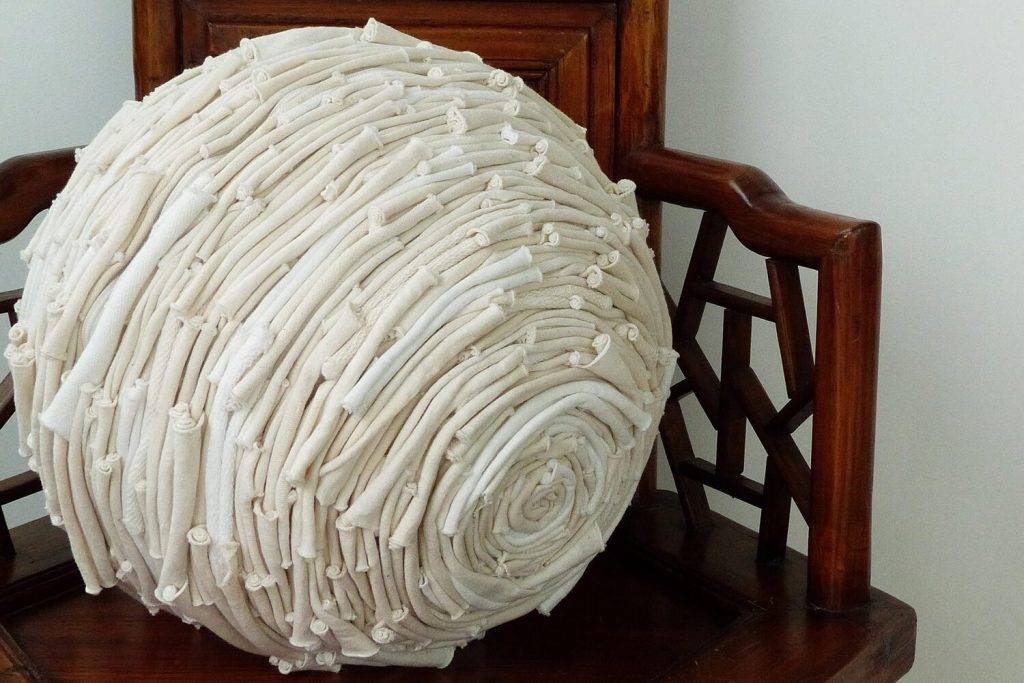 She's Got Balls is a mother-daughter business run in Victoria, B.C. Their products — handmade home décor made from recycled materials and exercise balls — are stunning and add a pop of fun to any home. Learn more about She's Got Balls at shesgotballsdecor.com.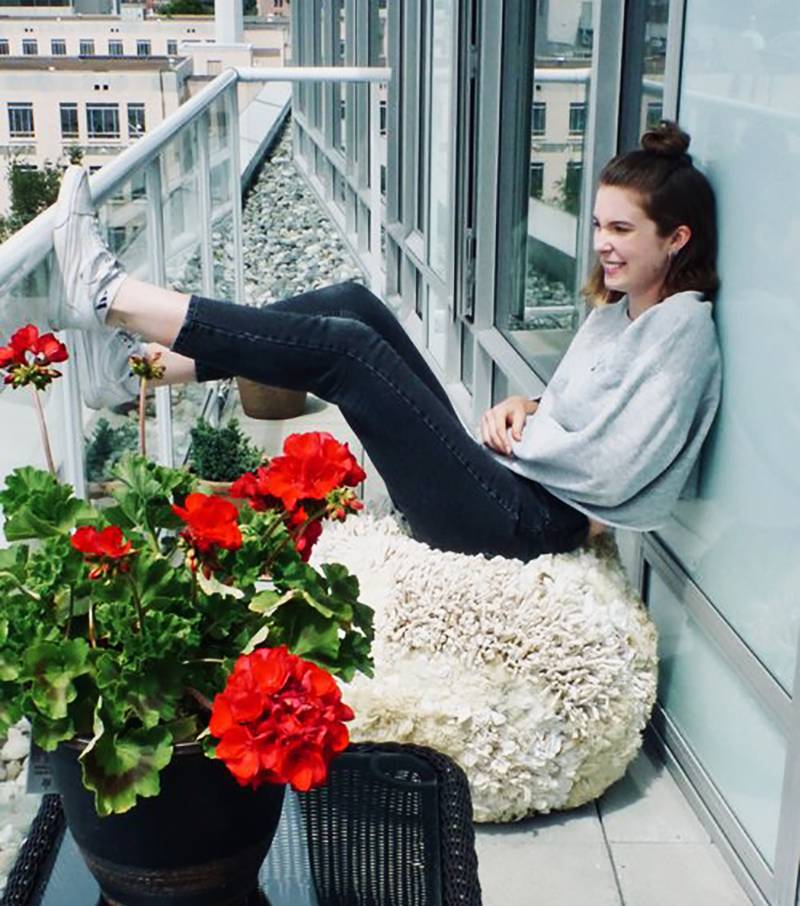 So what are you waiting for?
Subscribe to the YAM newsletter using the form below! By entering, you agree you have read the rules and regulations for this contest. Click here to read the rules and regulations.