To celebrate its Victoria launch, First Table is donating $5 per reservation to the United Way's local More Than Meals outreach program until November 15, 2020.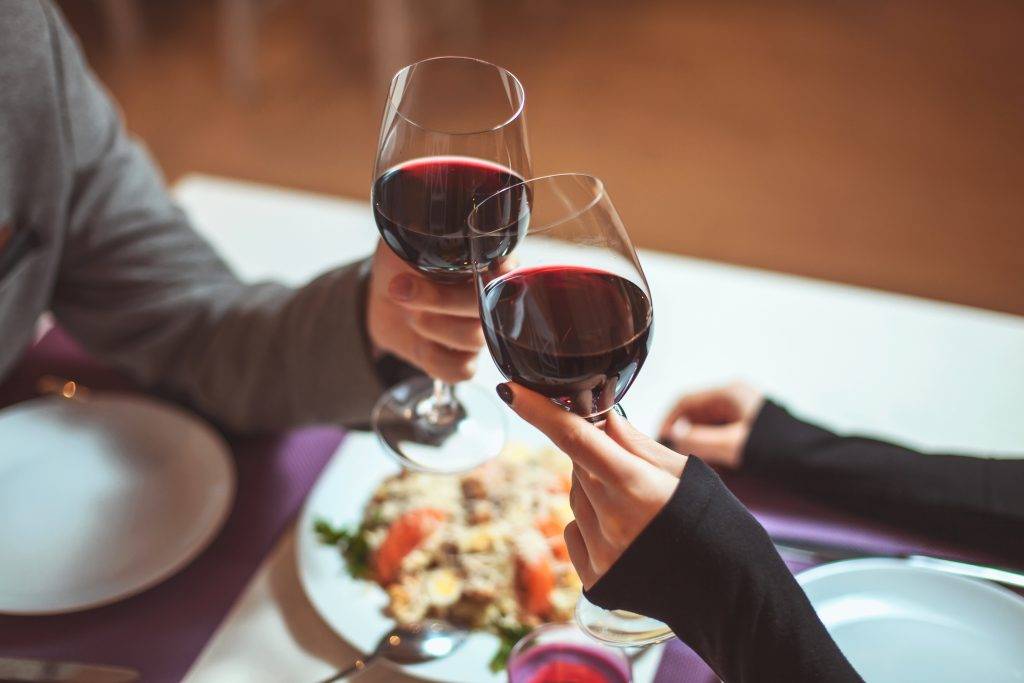 The First Table online reservation service allows diners to book the "first table" of the night at a local restaurant — such as Sonora Bar & Grill — to receive 50 per cent off their food bill for parties of two to four. The platform gives dine-in guests an opportunity to save money and still support these establishments by filling a table during what is typically a quieter service times.
Until November 15, if diners use the code VICTORIA, the reservation fee is dropped to $5, which then goes the United Way.
The inaugural list of participating First Table restaurants in Victoria is as follows, with additional restaurants being added to the roster on an ongoing basis: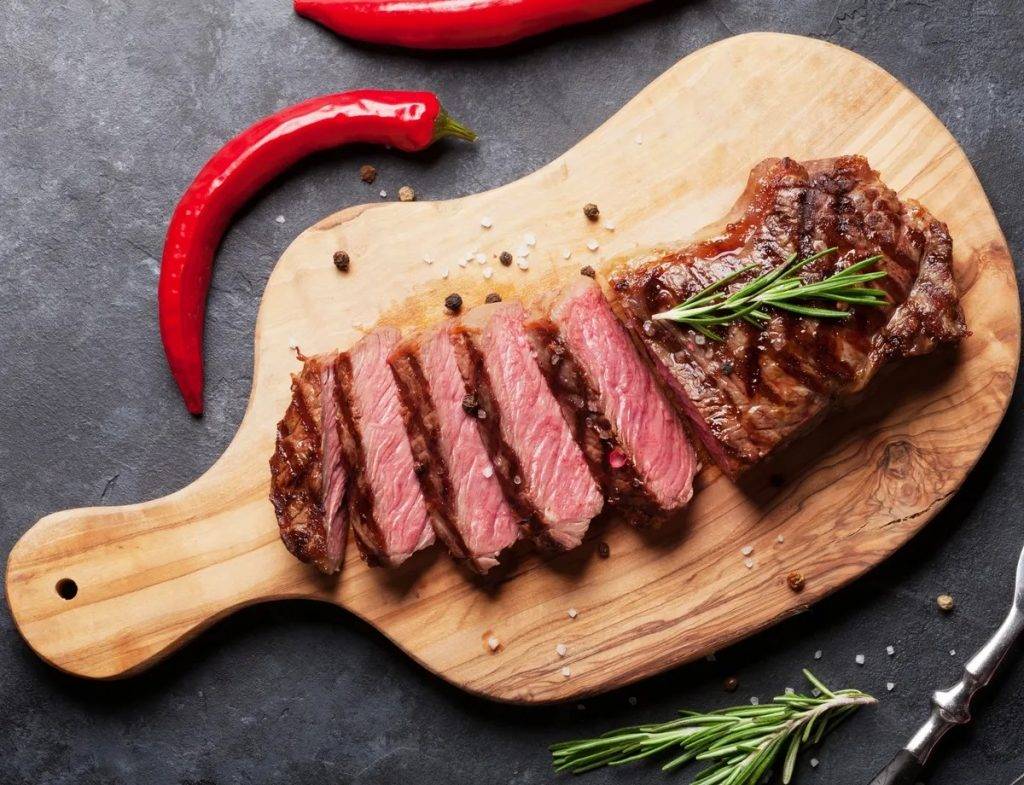 The Collective Wine Bar & Kitchen
During its Victoria launch, until November 15, First Table is offering half-off its standard $10 booking fee with the promo code VICTORIA. It is also donating the $5 to United Way's local More Than Meals outreach program that works with Greater Victoria restaurants and foodservice businesses to provide isolated seniors with increased access to healthy and nutritious meals.
"Despite a tumultuous start to the year, we're pleased to expand First Table to Victoria, only our second city in North America," says Mat Weir, Founder and Managing Director of First Table. "In our eyes, this represents a win-win — helping local food lovers show support for their favourite restaurants while also giving back to seniors in communities around the region that rely on the More Than Meals program for sustenance and social contact."