Shop here for stylish kid products that have a mid-century modernist design esthetic and a Scandinavian touch.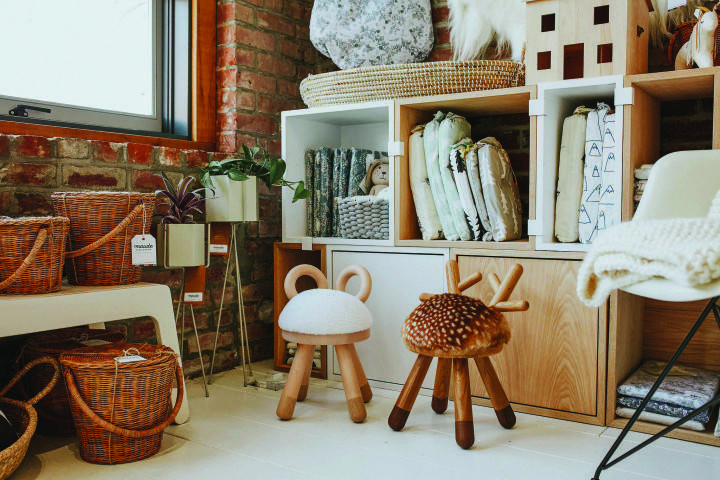 A new concept boutique in Fernwood Square, called Maude Kids Decor, takes a kid-focused approach to the modern esthetic. Owner Andrea Arient has filled her shop with brands she loves and uses in her home with her own two children.
"Maude was inspired by my grandma, whose mid-century modernist design esthetic was constant in my early years," Arient says. "I was a graphic designer and creative director for a decade and a half and [my boutique] is a real blend of my love of design, obsession over mid-century chairs and desire for my own kids' rooms to look as cool (and be as functional) as their parents' [rooms]."
From the classic, natural lines of convertible Katon cribs to the minimalist form of Oeuf NYC's Mini Library storage shelf, most items have a clean, Scandinavian-inspired esthetic.
"Somehow that kid clutter looks better with a Scandinavian touch," Arient says. "Besides being gorgeous, the products we carry are solid, well-made and neutral in that they can work in many types of rooms, no matter what the design theme is."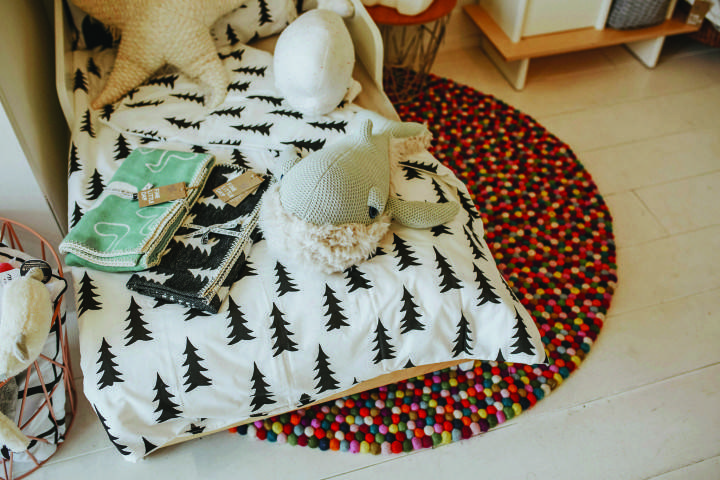 This article is from the July/August 2018 issue of YAM.