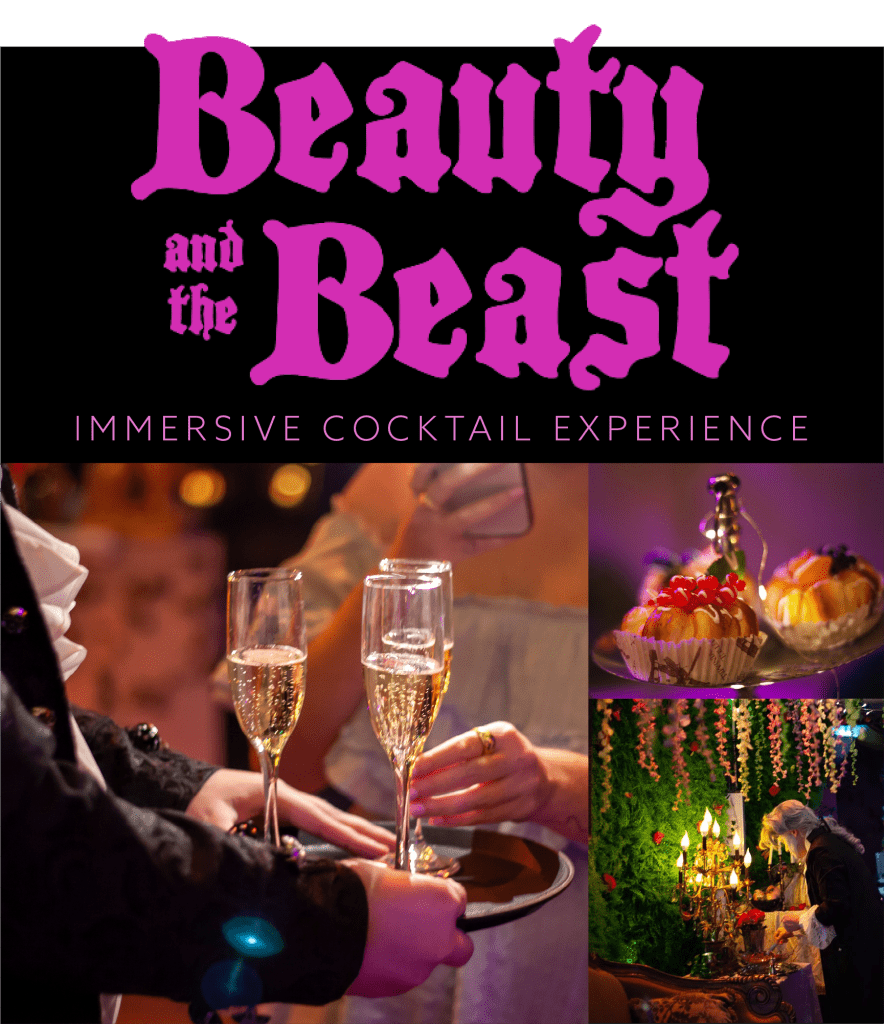 Come along on this 90-minute journey and create two bespoke-themed cocktails, sample the finest delights, and solve riddles and challenges to lift the curse and escape the enchanted castle.
It's an escape room, a theatre show and an adventure all blended into one really fun experience! (Valued at $100)
Contest ends on February 8th. Read the Rules and Regulations here.