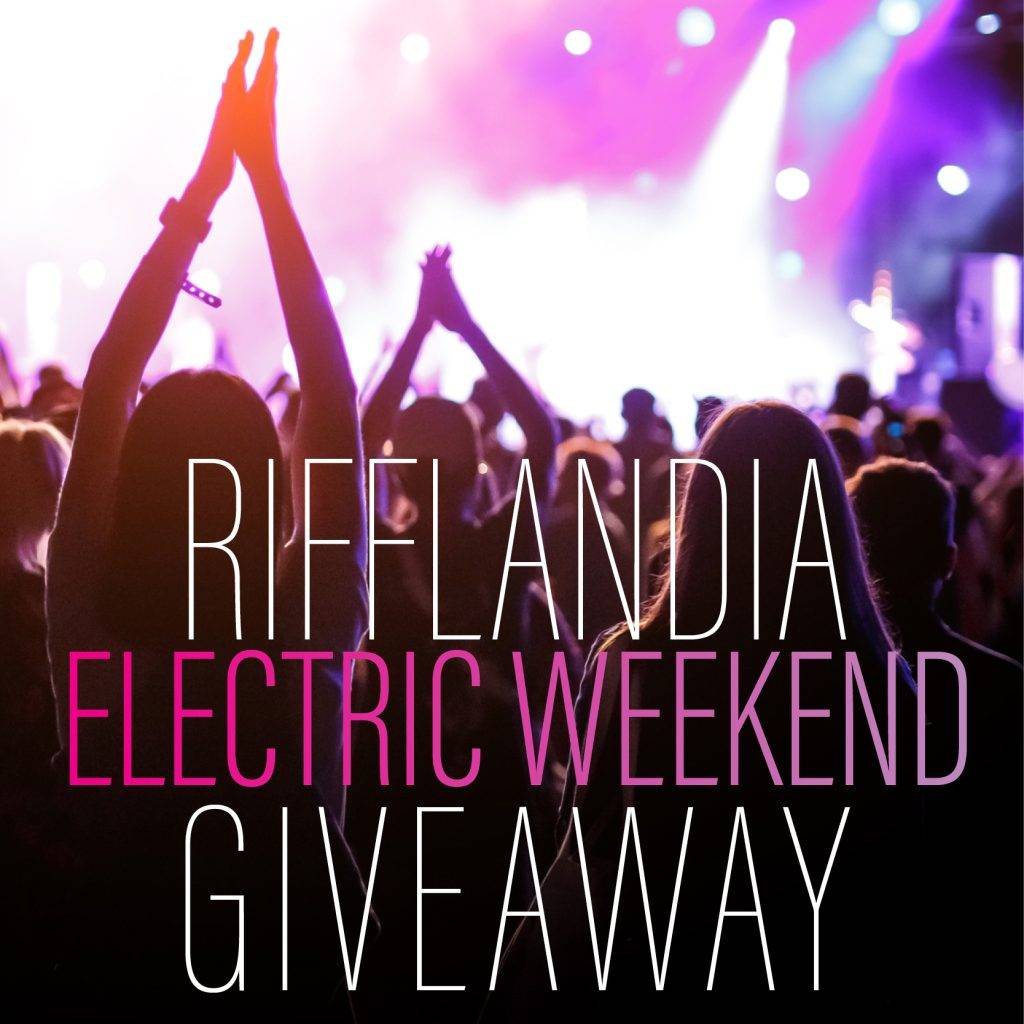 WIN 3-DAY ELECTRIC AVENUE PASSES FOR 2!
Music + People + Food + Drinks!
September is nearly here, and that means it's almost time for Rifflandia! After a four-year hiatus, the festival is back and better than ever, September 15-18. Don't miss out on the fun! Enter for a chance to win two 3-Night Electric Avenue Passes. Check out the awesome lineup HERE.
(Valued at $380)
The contest ends on September 9, 2022. Read the Rules and Regulations here.