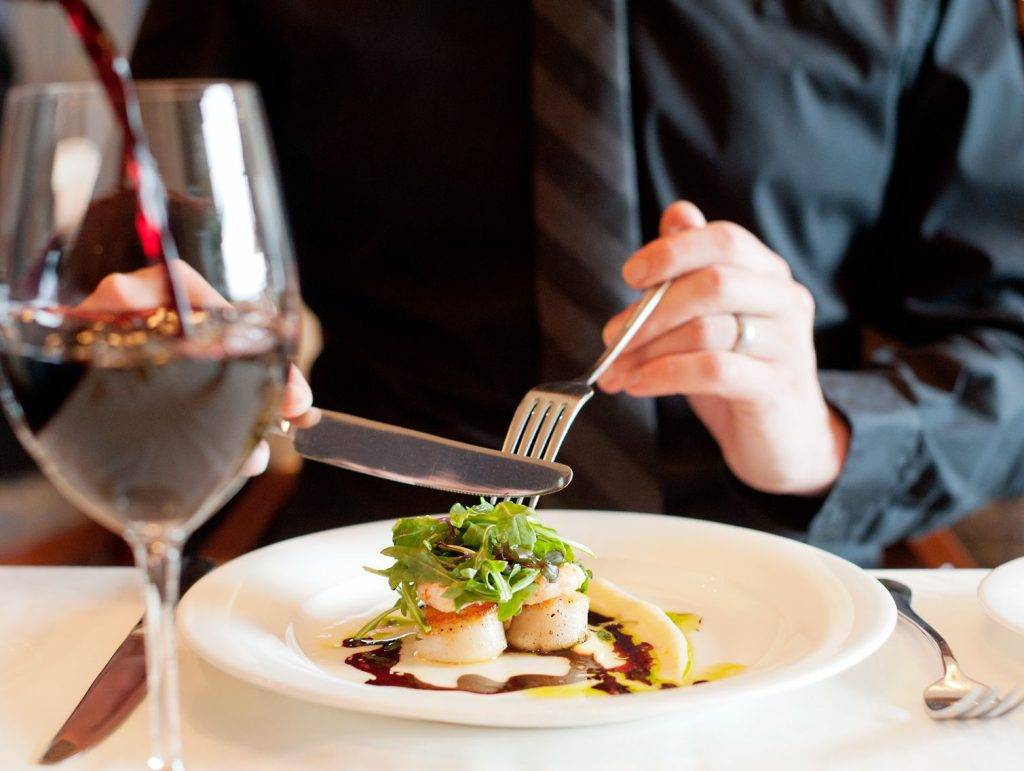 The Wine Regions of the World Dinner Series returns this February to the Oak Bay Beach Hotel.
A sensory celebration of the interesting and evocative varieties produced by countries across the globe, the wine tour dinner series begins February 24 with a focus on South America, followed by Spain on March 24 and Burgundy on April 14, and culminating with the hotel's 6th Annual Winemakers Dinner in May.
"Our hotel has long been known for our grand culinary events, and we are excited to expand our culinary events season this Spring," says Christian Sealey, Director of Food and Beverage at the Oak Bay Beach Hotel.
Throughout the evening, guests will enjoy various unique and renowned wine selections that will be presented and poured by Marissa Lingwood of The Local Cellar, paired with a regionally-inspired five-course dinner prepared by Executive Chef Kreg Graham.
"With this new experience, guests will have the opportunity to be whisked around the world and experience internationally inspired culinary delights without leaving the comfort of their table."
Each Wine Regions of the World dinner will take place in the hotel's Grand Lobby, accompanied by the music of pianist Ryan Zak.
Dinners begin at 7:00 pm, with menus from $190 per person. Reservation is mandatory. Click here for more details and to see the menu.