If you're a foodie looking for some tasty inspiration, re-visit these food stories that appeared in our 2017 magazines. You'll find great eats, recipes and interesting tidbits.
This article should come with a drool warning. Work if you haven't already, start working your way through list, ASAP.
PHOTO: JEFFREY BOSDET.
---
Because, really, every day is a good day for soup.
PHOTO: JEFFREY BOSDET.
---
Purple gin? Sign us up.

PHOTO: JEFFREY BOSDET
---
Did You Know There's an Olive Farm on Salt Spring Island?
We love discovering new things.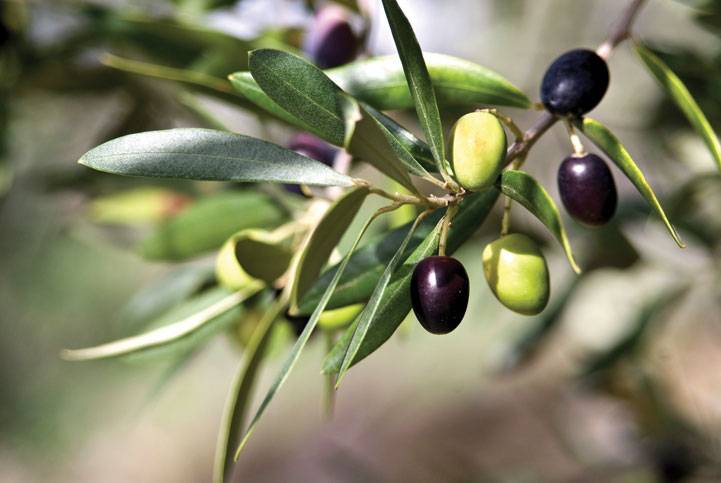 ---
Recipe: How to Make Crust Bakery's Marshmallow S'mores
No explanation necessary.
PHOTO: JEFFREY BOSDET
---
A New Late-Night Dessert and Snack Delivery Service is Launching in Victoria
Ice cream delivery? Say no more.
PHOTO: ICED VICTORIA
---
Street Scene: Tiny Space, Big Taste
One could say Victoria now has micro gastronomy.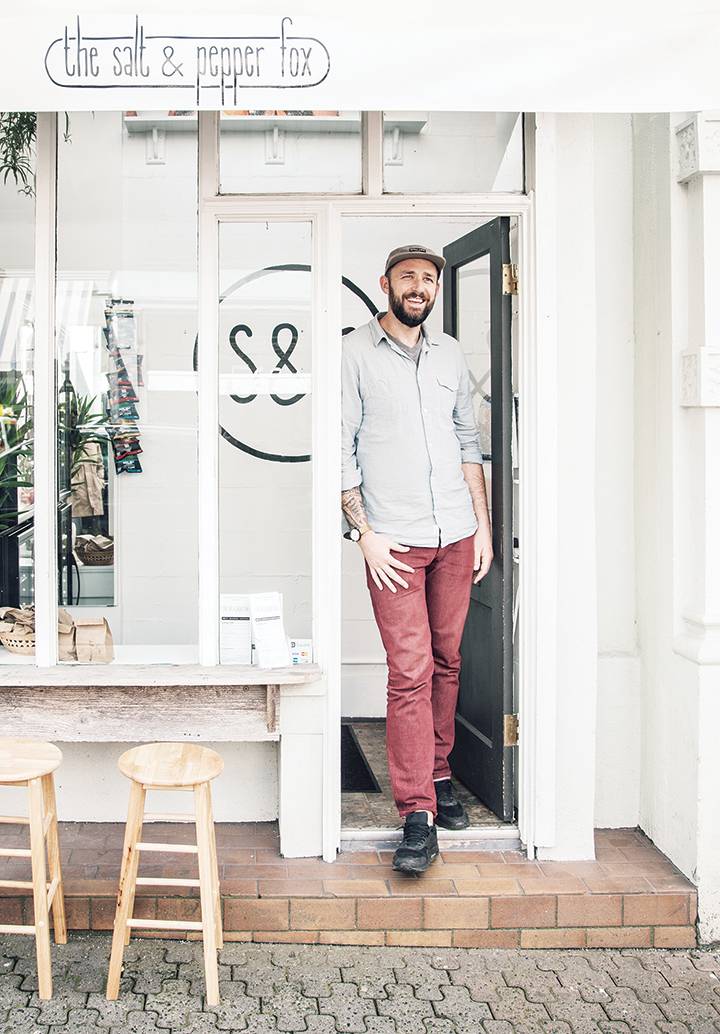 PHOTO: JEFFREY BOSDET
---
Bespoke Bites
From the July/August 2017 issue of YAM.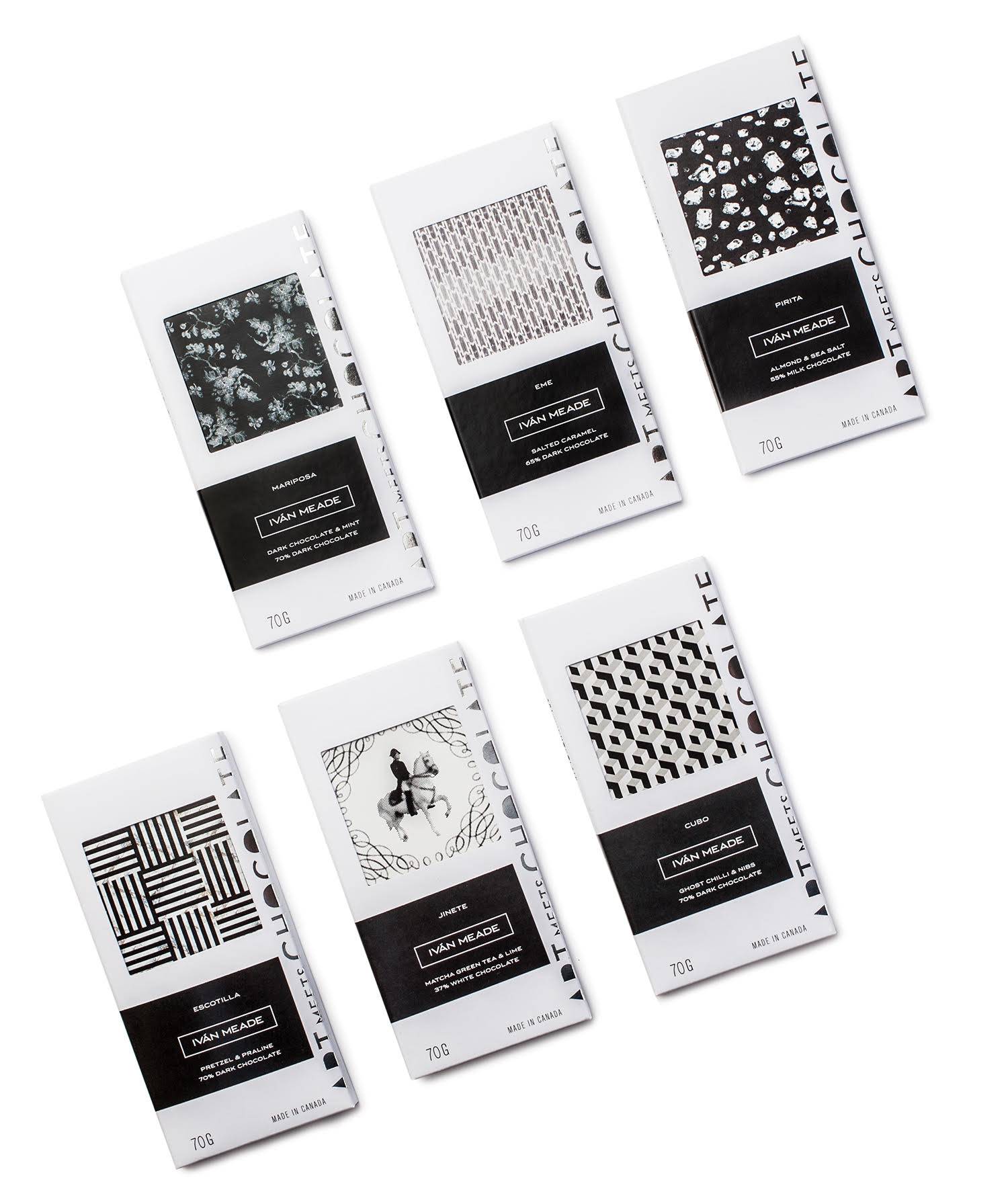 The first run of the Iván Meade Chocolate collection combines two of the local designer's passions: great design and quality food.
"A lot of thought went into the process, as we wanted to pair the chocolate flavours with our fabric patterns while showcasing the best of both worlds," Meade says. "We are working with renowned chocolatier Sylvia Punguntzky from Art Meets Chocolate and we wanted to create a unique and memorable experience through this important collaboration: designer with chocolatier."
Flavours run from the familiar, such as Eme Salted Caramel and Fleur de Sel, to the exotic, such as Jinete Matcha Green Tea and Lime. With the purchase of the Collection, a limited-edition package featuring all six flavours, a portion of the proceeds will be donated to Testicular Cancer Canada.
Visit ivanmeade.com for local retailers.