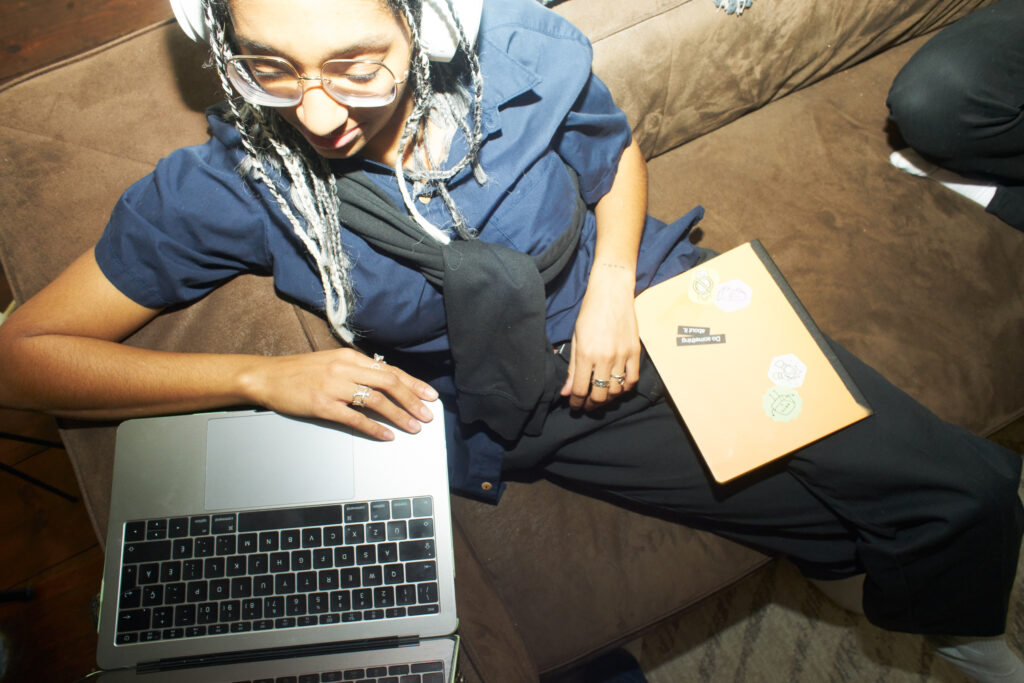 *SPONSORED ARTICLE
It was a cold, blistering November morning when even the warmth of your double-double could not compare to the sizzling hot deals you had been waiting for.
Remember that time of year when people used to trample over each other at the mall, or camp outside all night, just to get a discount on a new Blu-ray player?
Yep, we're talking about Black Friday, or, as some might say, Full-Moon Friday.
The one Friday of the year when folks would seemingly go full gremlins on each other to snatch up the latest deals at the local shopping centre.
Well, thank goodness for the internet… and online shopping.
Speaking of the internet and Black Friday, internet providers are now gearing up with all the latest deals, promos, and discounts for the big day.
It's that time of the year when you hear…
"Are you going to buy-"
"-I'm waiting till Black Friday."
"You should sign up with-"
"-Gonna see if they have any Black Friday deals."
Now, what if you could do your online Black Friday shopping in style this year, with a new internet provider that offers a Black Friday level deal, all year round?
You don't have to wait until the end of the month, and you certainly don't have to camp outside or trample over anyone to get it.
That's where oxio internet comes in.
oxio is made to offer fair & sustainable prices. That means customers get the same price regardless of the time of year, and, they get to keep that rate too. Yup, no promo period means a monthly bill that just stays the same as long as you stay with oxio.
How?
Well, all oxio plans are on no-term contracts. Whether you choose to stay or go, the choice is 100% yours. As it should be.
With freedom of choice, oxio also includes an activation fee-free service and all the equipment you need. Getting a shiny new internet service never felt so good while being so friendly to your wallet.
When we think of Black Friday, we think of savings, and oxio dares to offer its customers a unique way to save big time. A way so big that other providers would not even mention it—months of free internet. Yes, you read that right. FREE.
By what means you may ask?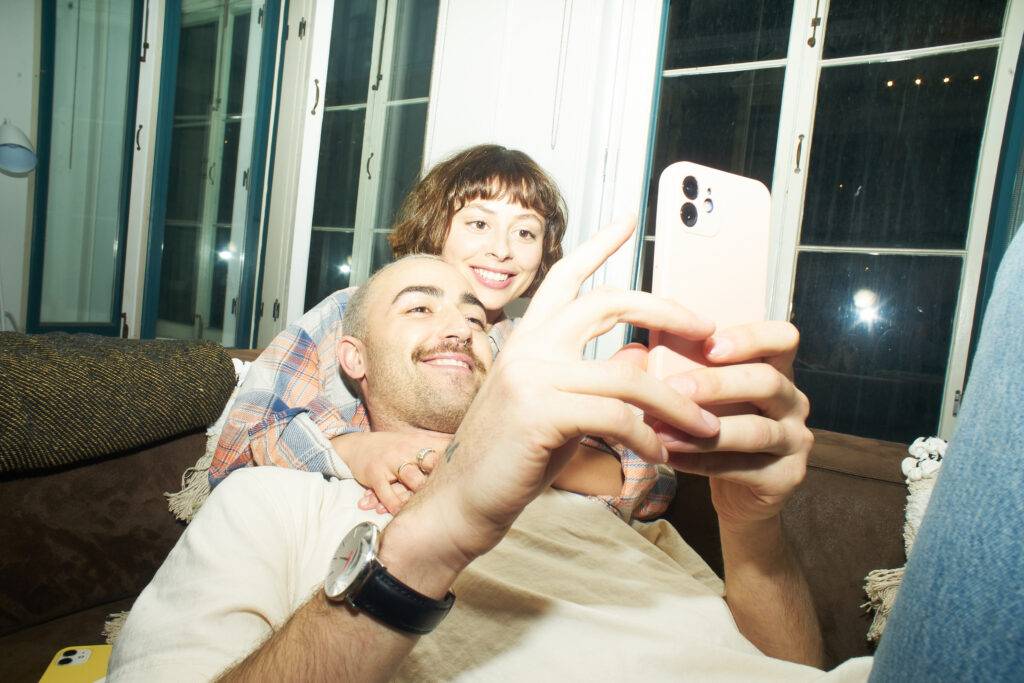 Here it is in a nutshell.
Every oxio customer gets a unique referral code.
You can then share this code with anyone. Your friends, family, business partners, clients, rivals, etc.
When they sign up using this referral code, they will get their first month free and you also get a month free after they (the new customer) have been with oxio for 3 months. This applies to all plans.
You'll get a notification from oxio whenever someone signs up with your code.
The best part? Repeat x infinity. Seriously. There's no cap to this. Pass GO on your monthly bill and keep collecting on the way.
By taking advantage of this referral program, some oxio customers even have their next 10+ years of internet completely free. That's like having 10x the savings of one Black Friday deal.
As oxio is committed to fair & sustainable pricing, you don't have to wait around this year for a "big reveal" on Black Friday. The deals are all year round. No strings attached. No hidden fees. And plans that are already affordably awesome without using promos as a crutch. Enjoy the benefits of Black Friday-level perks and savings anytime and any day.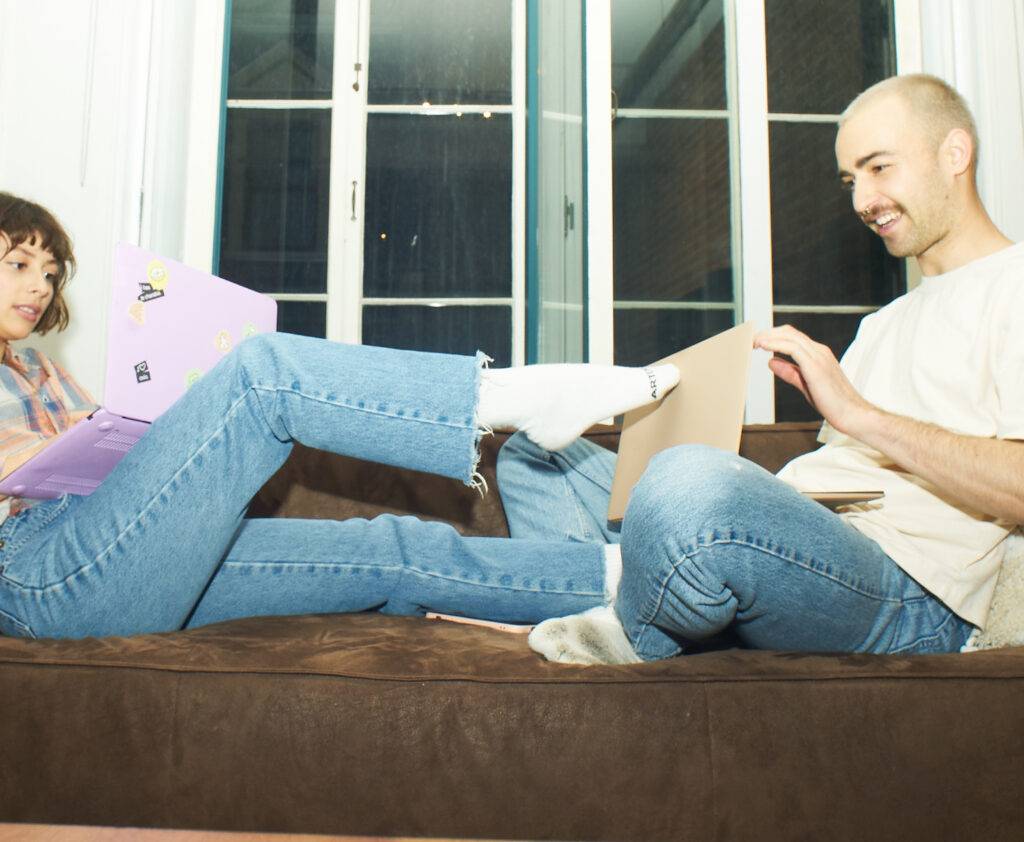 So, while you're online shopping this Black Friday to find gifts for others and a lil something for yourself, shop in style with a reliable new internet provider that's got your back.