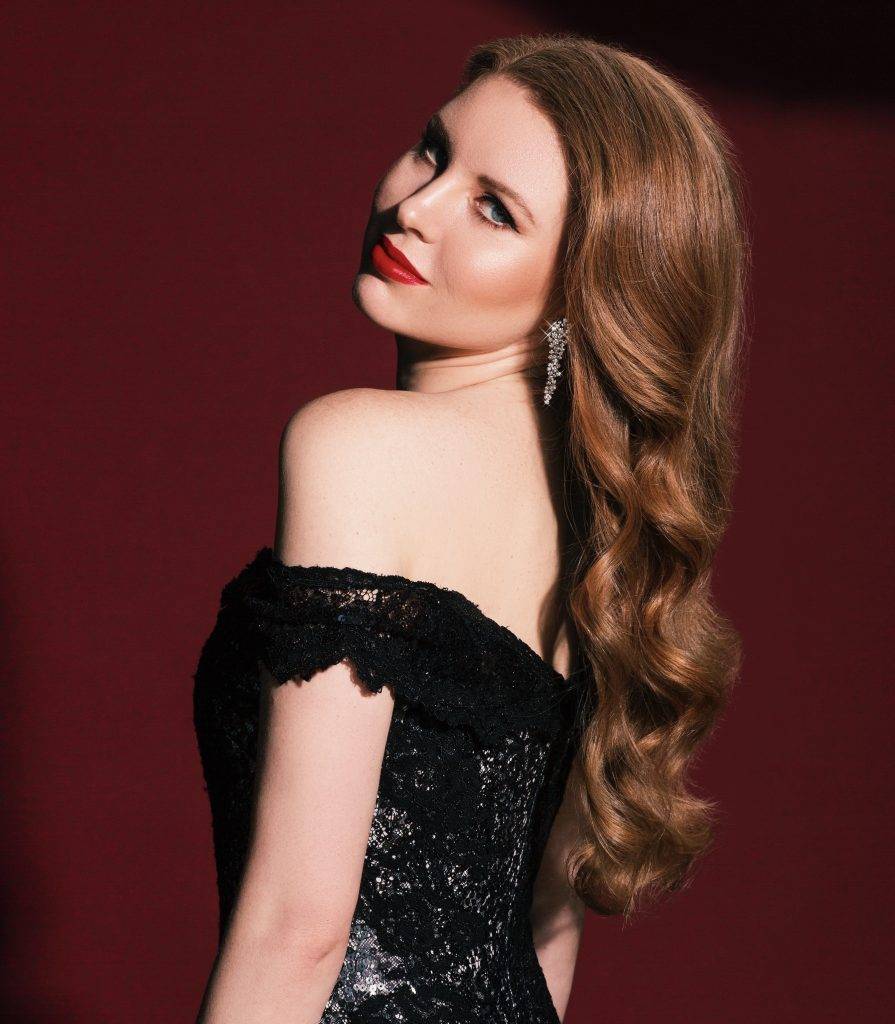 "The score is constantly ablaze with melodies, you can surely sing a half dozen of them without thinking! A masterpiece of concision and rising tension right to the close." That's how Pacific Pacific Opera Victoria's Founding Artistic Director Timothy Vernon describes the company's upcoming production of Carmen, one of three set to take the stage during their 2022/23 season.
Their new season's over-arching theme is what they say is "the greatest of all human conditions," love.  
Vernon will conduct Pacific Opera's productions of three engaging love stories: Georges Bizet's Carmen in October 2022, The Birds by Walter Braunfels in February of 2023 and Wolfgang Amadeus Mozart's Così fan tutte in April 2023.
The first opera of the season, Pacific Opera's Carmen is set against a backdrop of the Spanish Civil War. Choreographed by Jacques Lemay who also appears in a cameo performance as Lillas Pastia, the production features Canadian mezzo-soprano Carolyn Sproule, who makes her Pacific Opera debut as Carmen.
Sproule made her debut in the title role at the Houston Grand Opera during the 2021/22 season. Reviewing her performance in the Houston Press, D.L. Groover wrote, "she commands the stage and you can't take your eyes off her – or your ears."
Returning to Pacific Opera in the role of Don José is Adam Luther, with Lauren Margison making her company debut as Micaela. Opening on Oct. 12, with stage direction by François Racine, Carmen is overflowing with bold harmonies and irresistible melodies that have become an indelible part of our popular culture.
In Walter Braunfels' The Birds, opening on Feb. 22, when two disillusioned humans journey into the realm of thrushes, wrens and ravens, their ill-advised counsel leads to a thunderous reckoning with the gods.
Making her Pacific Opera stage debut in the role of Nachtigal (Nightingale) is Claire de Sévigné, recently named one of CBC's Top Young Canadian Classical Musicians. Returning to Pacific Opera are Justin Welsh as Wiedhopf (Hoopoe), Jacqueline Woodley as Zaunschüpfer (Wren) and Rebecca Cuddy as Drossel (Blackbird or Thrush).
Stage Director Glynis Leyshon is joined by Pam Johnson as Set Designer and Nancy Bryant as Costume Designer. The trio will be remembered by Pacific Opera audiences for their work on Handel's Rinaldo in 2018.
A co-production with Théâtre des Champs-Elysées, Mozart's Così fan tutte, opening April 12, is a quirky comedy about two men as naughty as Mozart himself, and the women who teach them a lesson. Australian native soprano Lauren Fagan will be making her Pacific Opera debut in the role of Fiordiligi, with Chinese mezzo-soprano Hongni Wu making her Pacific Opera debut as Dorabella.
This international co-production, under the stage direction of Laurent Pelly, will next be performed in Tokyo.
Tickets for single performances start at $29, with series subscriptions starting at $72. To keep Pacific Opera accessible to students, families and community organizations, Community Preview tickets are available for $15. For more information about the 2022/23 season including tickets, visit Pacific Opera Victoria.