Heading to the beach or chilling lakeside? Don't forget these summertime essentials so you can stay under the sun for longer.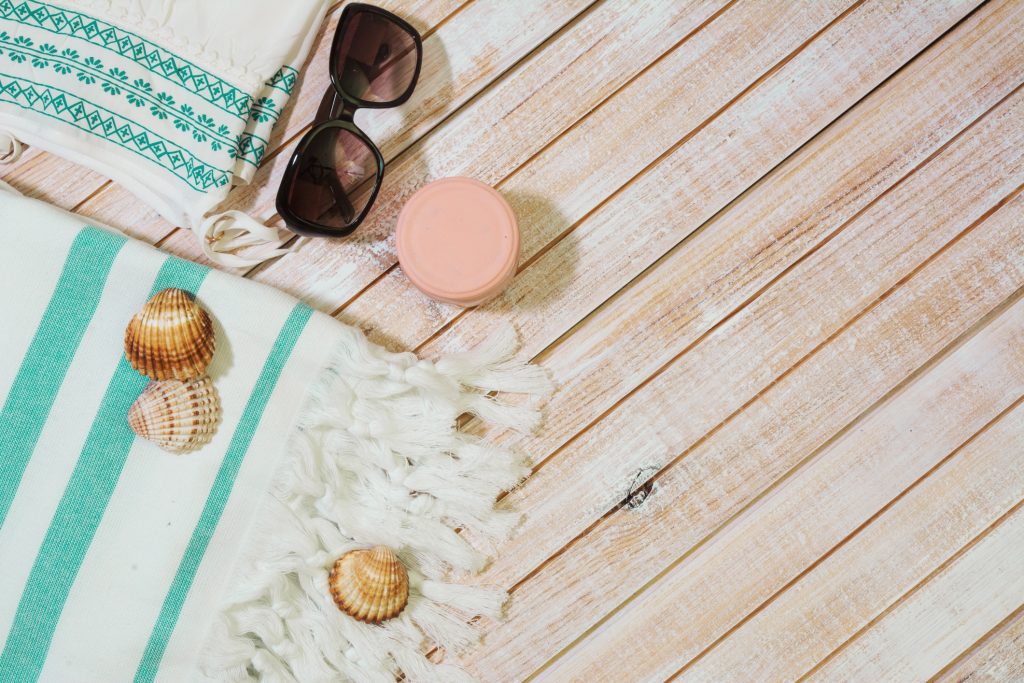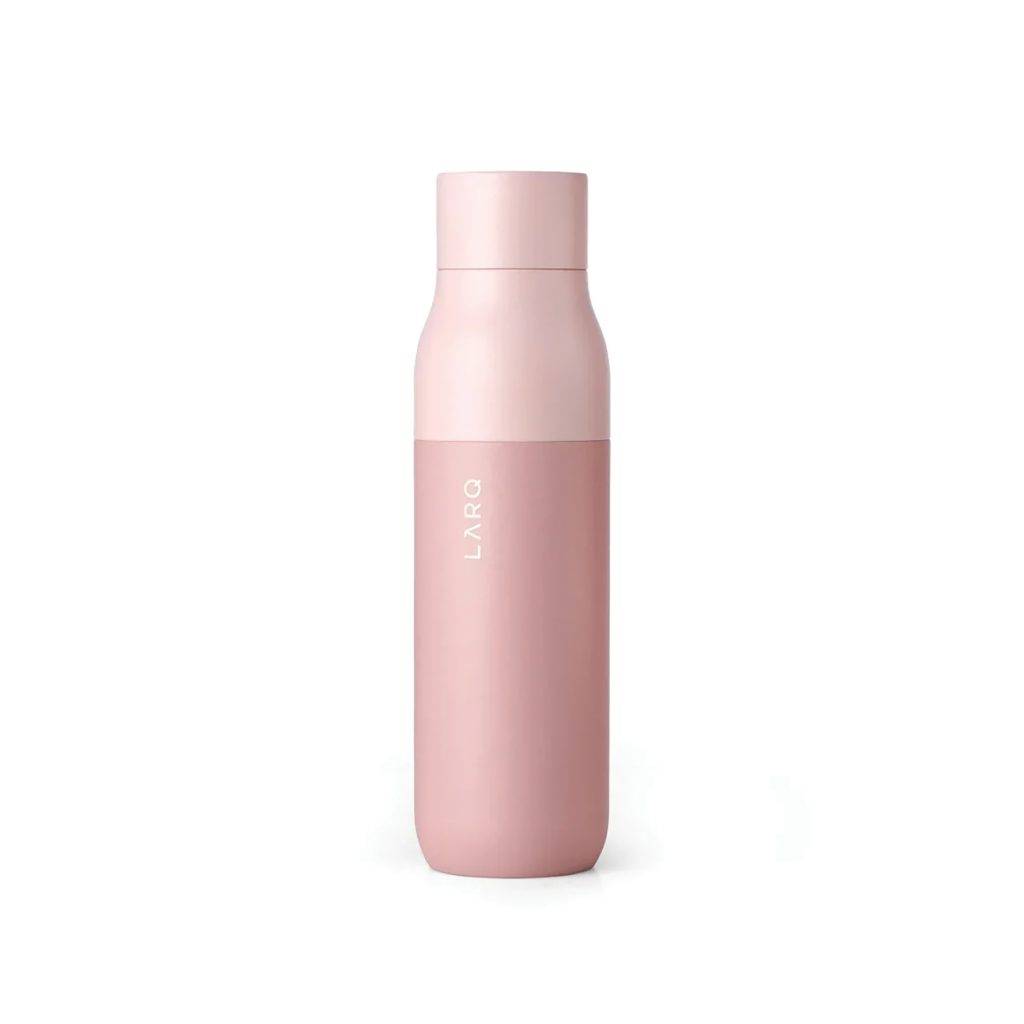 Hydrate in style
The latest water bottle technology is a self-cleaning water purification system, eliminating up to 99 per cent of of bio-contaminants. Its insulation will keep your water chilly all day long.
> LARQ Bottle PureVis, available at Hudson's Bay or Sport Chek
Throw down
Lay out and relax in comfort on soft terry velour cotton. The 59-inch-diameter Skye Round Towel is big enough for two and the limited-edition pattern adds extra flair.
> Skye Round towel from Tofino Towel Co.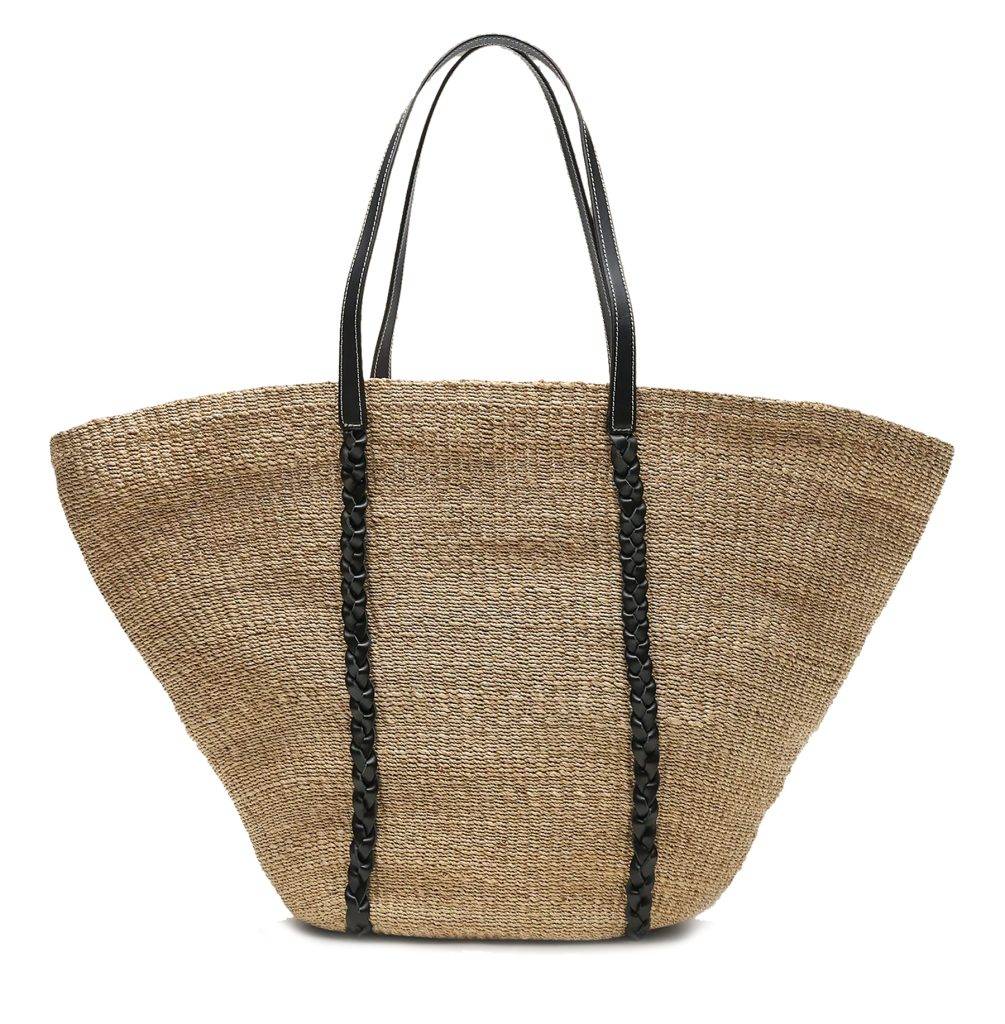 In the bag
Start your beach odyssey with a summery tote. Natural straw has a simple sophistication, and, when combined with leather handles, is sturdy enough to carry all your gear.
> Straw tote from Banana Republic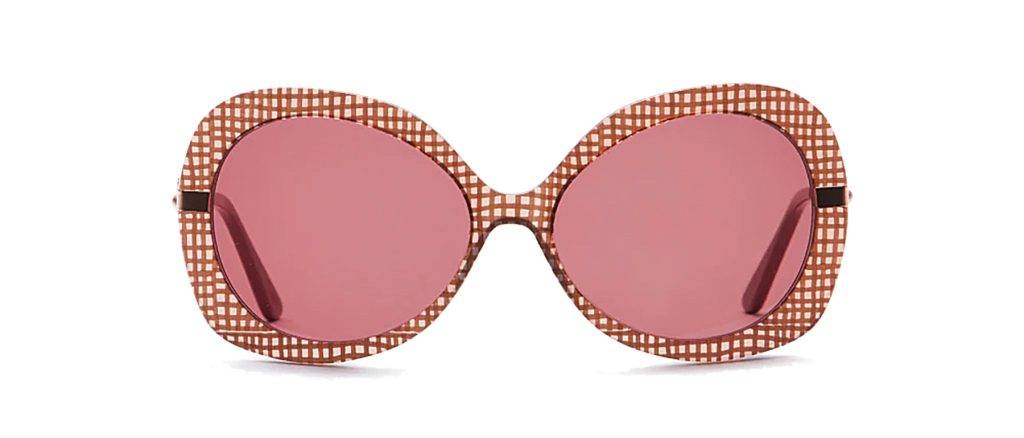 Peeper protection
Pastel colours, such as pinks, baby blues and greens, bold shapes and statement frames are all trending, including angular and cat's eye. Retro is the new now with oversized 70s style, too. Do look for polarized lenses. They offer glare reduction and clarity — necessary for long days near the water.
> Lulu Guinness Honeysuckle Gingham sunglasses; brand carried by Eye Etiquette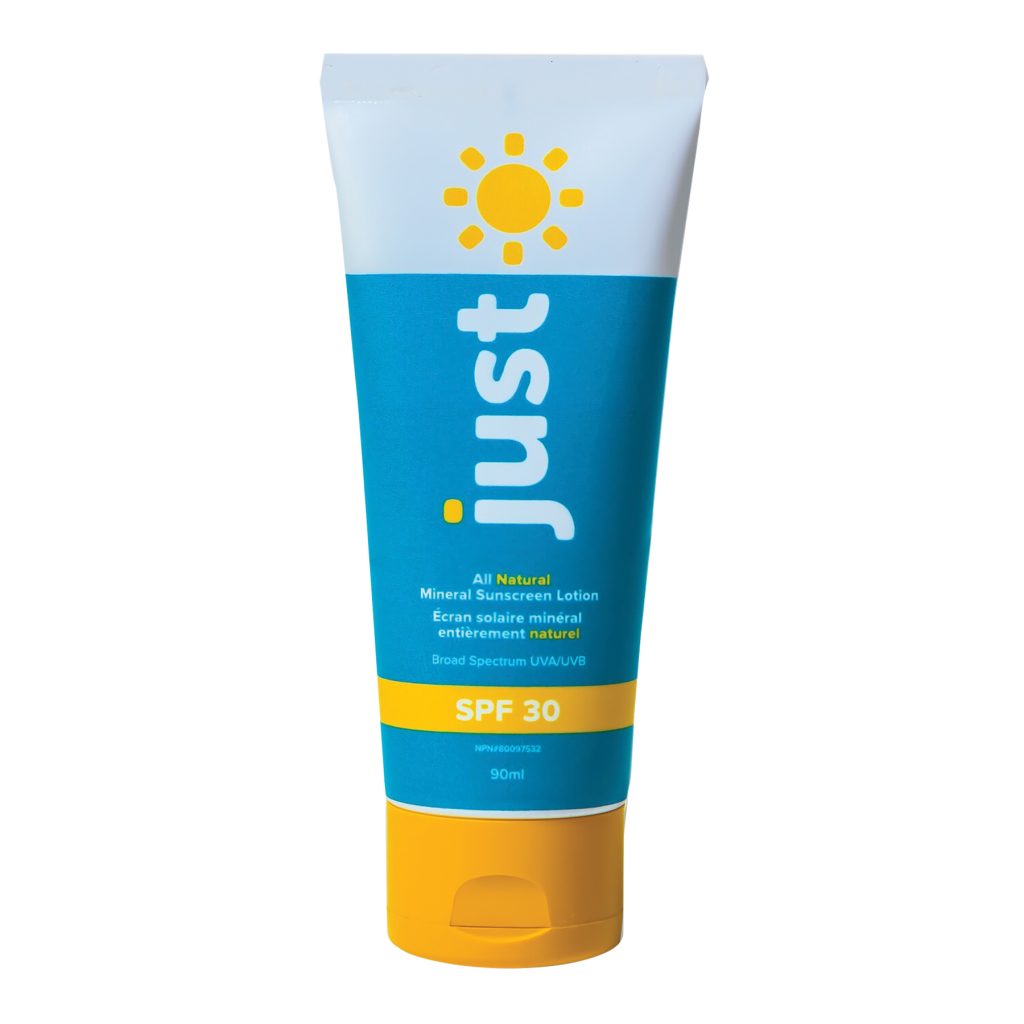 Don't forget the sunscreen
Some of the ingredients in traditional creams can be toxic to marine life. Mineral sunscreen is an ocean-friendly option that you can feel good about slathering on. Go for the high SPF factor.
> Made-in-Canada Just Sun all-natural mineral sunscreen, 30 SPF (justsun.ca)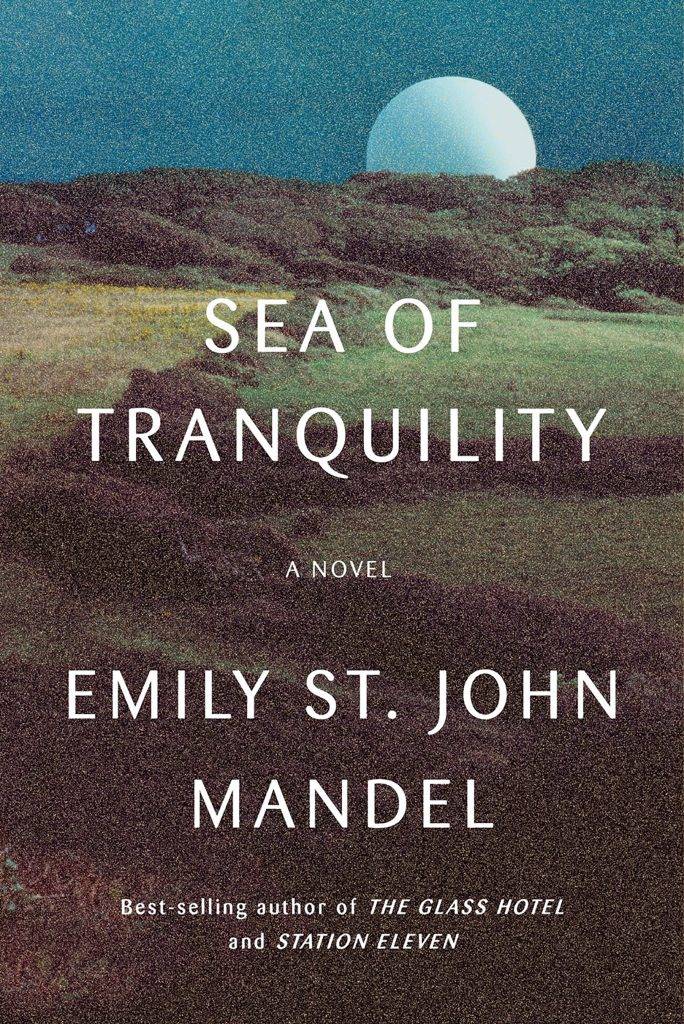 Summer pageturner
An extraordinary novel of art, time, love and plague that takes you on a journey from Vancouver Island in 1912 to a dark colony on the moon 500 years later.
> Find it at your local bookseller