Montreal-based artist Sebastien Rio's Street Art series adorns the walls of the reimagined space at Hotel Rialto – The Palms.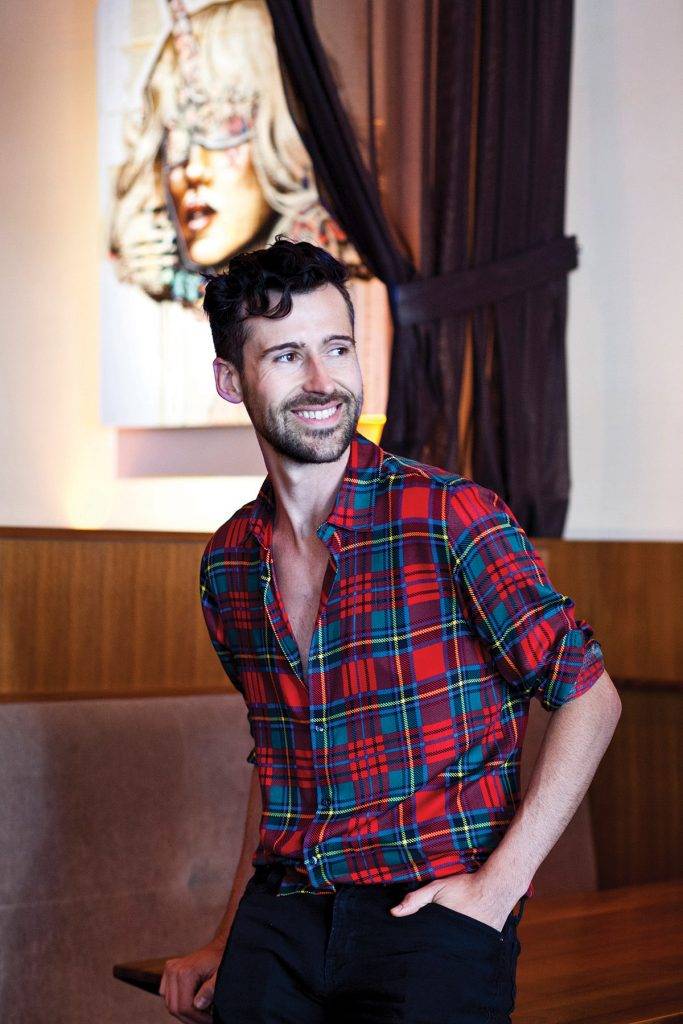 The Palms is the latest incarnation for food and cocktails at Hotel Rialto. Partners Darren Cole and Rob Ekstrom have joined forces with chef Kyle Dampsy to reimagine the popular Veneto bar and restaurant, post pandemic.
Chef Dampsy says the dinner, happy hour and late night menus will highlight local food producers. Look for squid, cooked Spanish style with
a red peperonata sauce; Albacore tuna poke; duck poutine; a vegan Thai curry bowl with toasted cashew milk and a take on the classic Crab Louis salad with B.C. red shrimp and rock crab.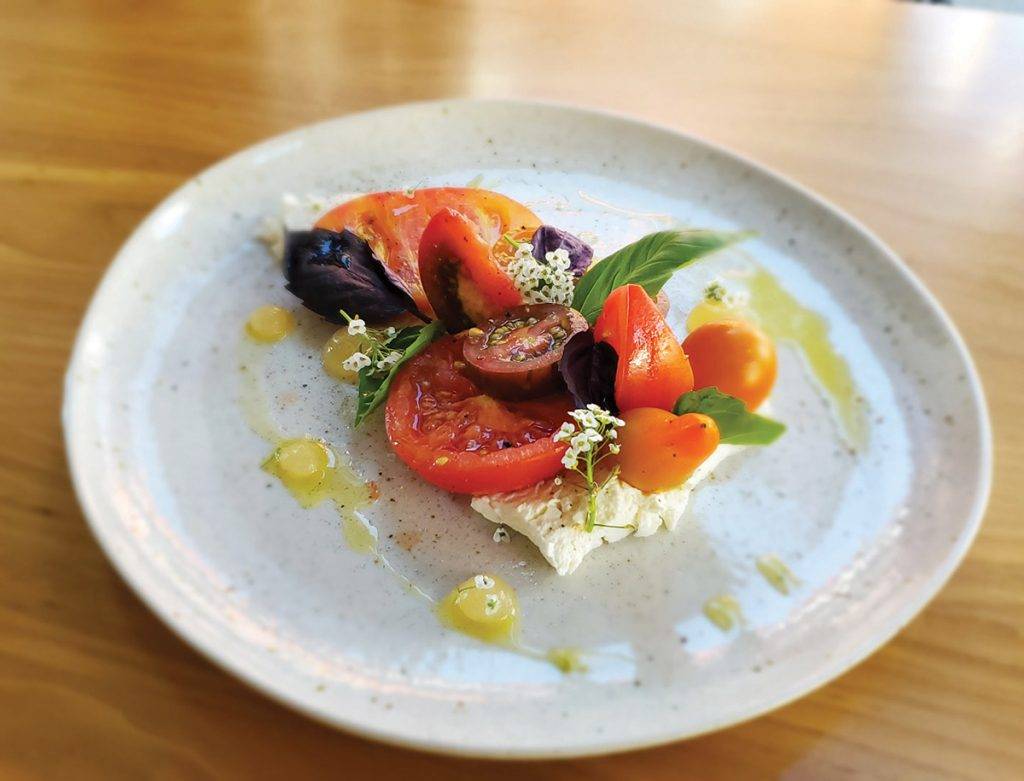 "We don't want to be expensive and pretentious," Dampsy says. "We'll have some casual fare and some elevated fare and offer a late night option for good, quality food."
The allure of The Palms — the new casual dining and cocktail lounge at Hotel Rialto — goes beyond its locally sourced, globally inspired cuisine. Modern art lovers will want to check out the exclusive multimedia pieces by Sebastien Rio, which hang over the restaurant's deep banquettes.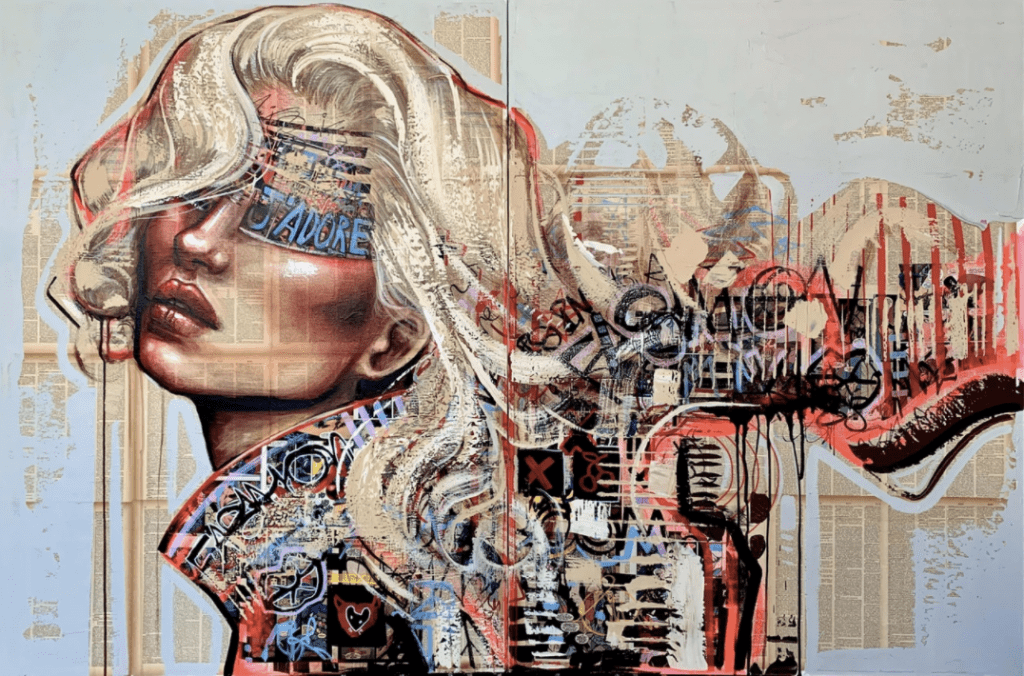 "The art adds a sense of life to the room," says the Montreal-based artist of his Street Art series, which incorporates unanticipated elements, such as encyclopedia pages, rivets and gold sheets, on oil paintings.
Continue reading… 25 Best Eats in Victoria