Locally-owned Peninsula Co-op shares its profits with their members and the community. Seem unusual? Not for them – they do it every year. If you're a not a member, you're missing out.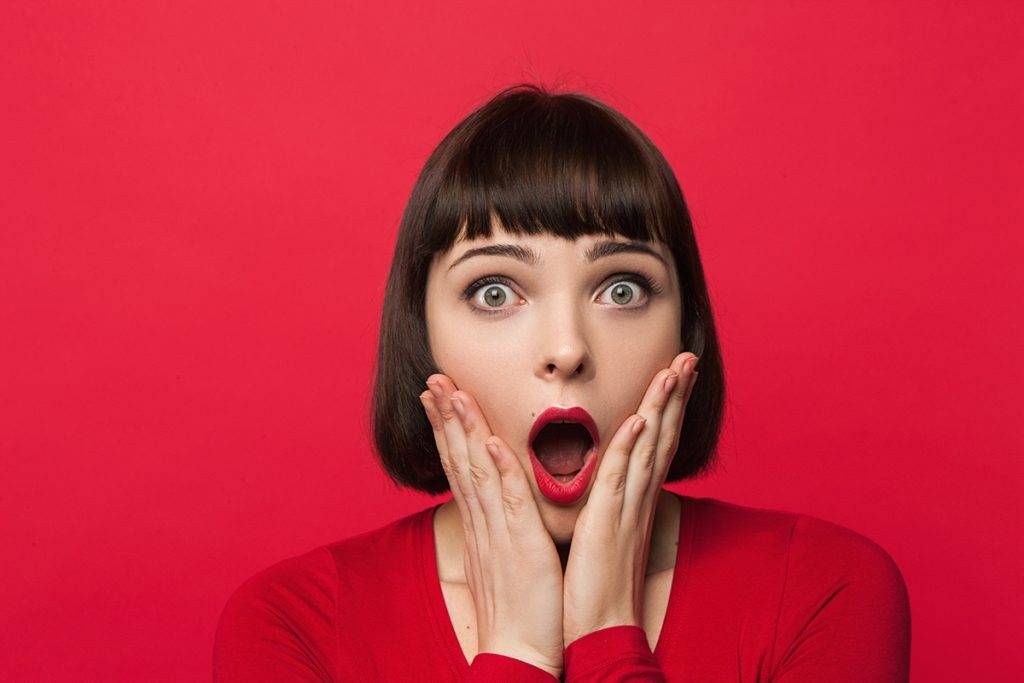 Peninsula Co-op just gave back nearly $10 million in rebates to its members. Giving back millions of dollars is not something you hear a local company doing very often. Except for Peninsula Co-op – who does it every year.
See, that's what a Co-operative is all about – profits are returned to the community through re-investment in the Co-op, equity allocations to member-owners, and contributions to community organizations.
When you shop at Co-op, you contribute to both your and your community's economic and social well-being. Over $600,000 has been donated over the last year to local charities and community groups. Plus, as a member of a democratic organization, you have a voice in how the Co-op operates through the election of the Board of Directors. As a member, you're also an owner.
It's only $27 to join and there are no annual fees. Just shop at Peninsula Co-op and earn a rebate every year based on purchases you'd likely make anyway. It's kind of a no-brainer. The only thing you have to worry about is how you're going to spend that annual rebate cheque!
Join today at peninsulaco-op.com or at any Peninsula Co-op location.
---
This sponsored post is from January, 2020