ASH Refillery in Cook Street Village looking to reimagine the way we think about sustainable beauty and skin care.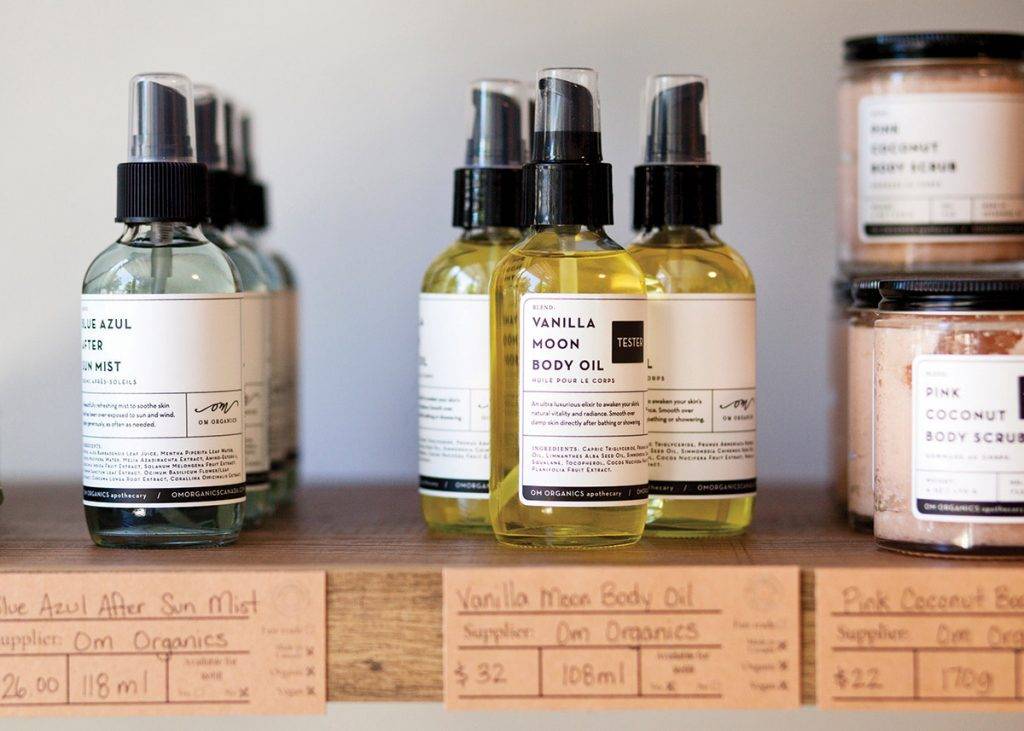 If you're one of the many who believe sustainable beauty, skin care and household products always come with a high price tag, the founders of Ash Refillery and Co. are here to change that perception, with a space that breaks down the barriers of sustainable living by meeting customers wherever they're at in their low-waste journey.
"A misperception that people have is that it is unattainable and it's extremely expensive," says Adriana Tulissi, who opened the new Cook Street Village boutique with her friends, Heather-Lynn Erais and Seth
Erais.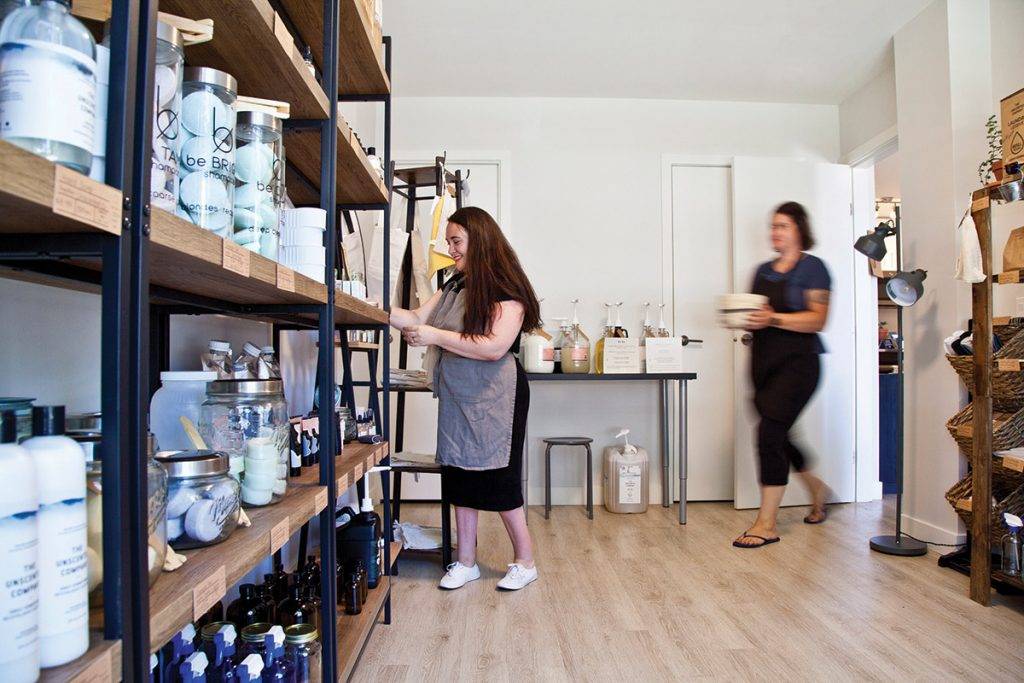 "For us, some of the biggest pieces were addressing affordability and access. So we have products that are available in a variety of different price points for the same item."
Along with their house line, Elements by ASH — which includes refillable candles, bath products, skincare and essential oil roll-ons, and room sprays — the cozy boutique carries a full range of refillable and zero-waste products, from toothpaste to household cleaners and pet care.
Learn more about ASH Refillery at http://www.ashrefillery.ca
Continue reading… Plastic Detox Hacks