By guest columnist Jennifer Lasko
With the heat dome a memory and thoughts of umbrellas and rain jackets upon us we don't have to give up on some of the stars of summer.
We're crazy about all things plants and for many of us summer is when the big Hollywood blockbusters are out. Our sub-mediterranean growing climate allows us to enjoy incredible succulent ensembles, foreign flowering shrubs and greenery, casts of cute cactuses, and exotic indoor plants.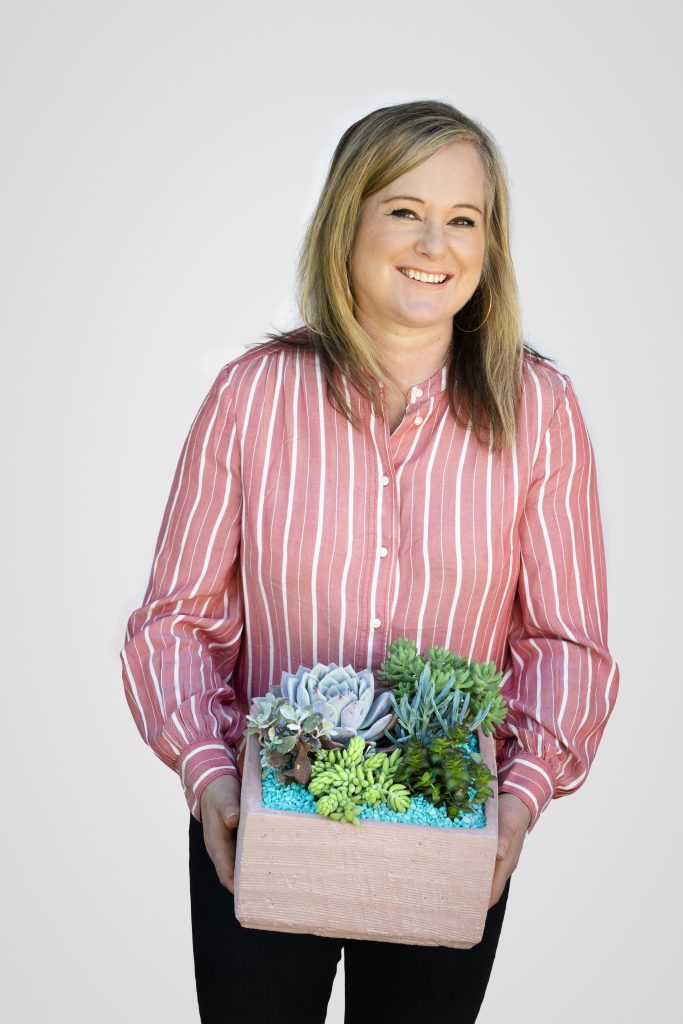 At Modpots we believe potted plants and sensational plant displays can be enjoyed all year long, whether at your home's entrance, inside your private jungle or at your workplace. Plants really do make people happy. Studies show it can help with air quality, stress levels and bring us closer to nature. We design eye-catching displays for Spring, Summer, Fall and Winter for those who want a year round conversation starter. If you've got a green thumb and want to do it yourself here are some ideas to get you started.
Planter perfect
Always start with beautiful pots, pick something you absolutely are in love with.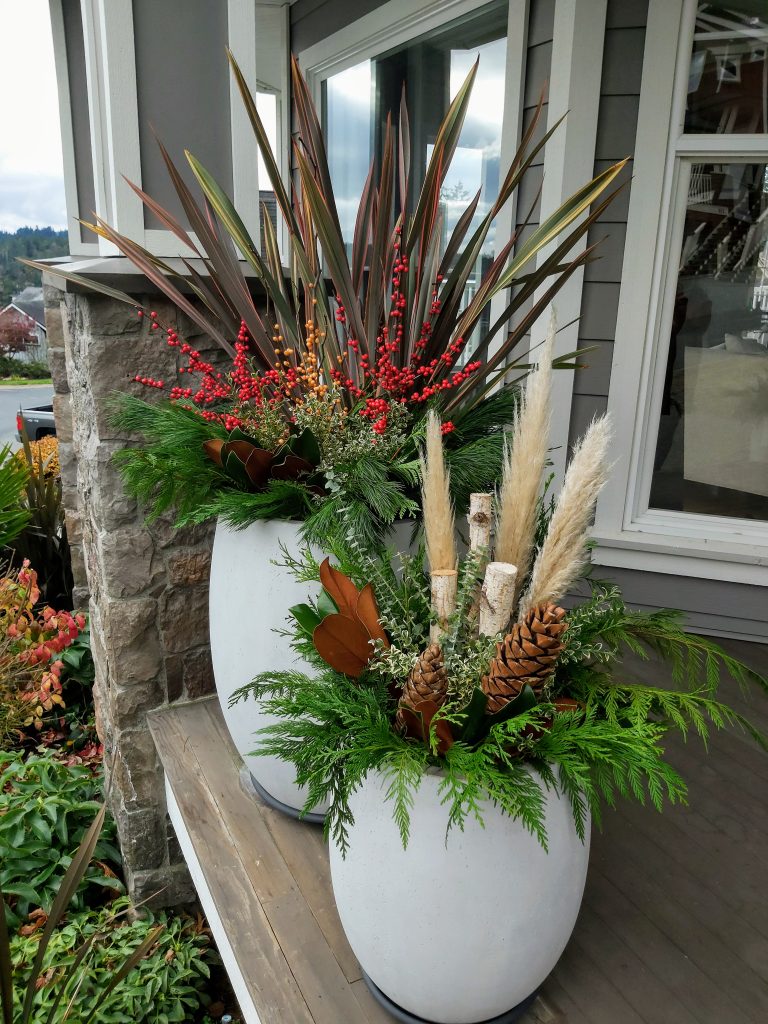 Finding the right planters can take time so be patient but you'll be glad you did it. Look for something that goes with your decor, whether it's boho, classic, modern or european. This year we are gushing over copper coloured pots! For Fall dress up your planters with some lemon green cypress and add some of your favourite heucheras and pansies, layer some seasonal touches like dried branches, pumpkins and gourds, pine cones.
You'll be amazed how a few candle lanterns and a cozy blanket on an Adirondack can inject some much needed warmth to those brisk Fall days.
Grow up
Vertical planting is very popular with many plant lovers limited by space, or who want to fill a wall with cascading greenery. Our clients enjoy having their plants in the Wally Eco pockets which are very easy to install. Try filling it with succulents, seasonal favourites, a wall full of flowers, even herbs for the kitchen – the options are endless.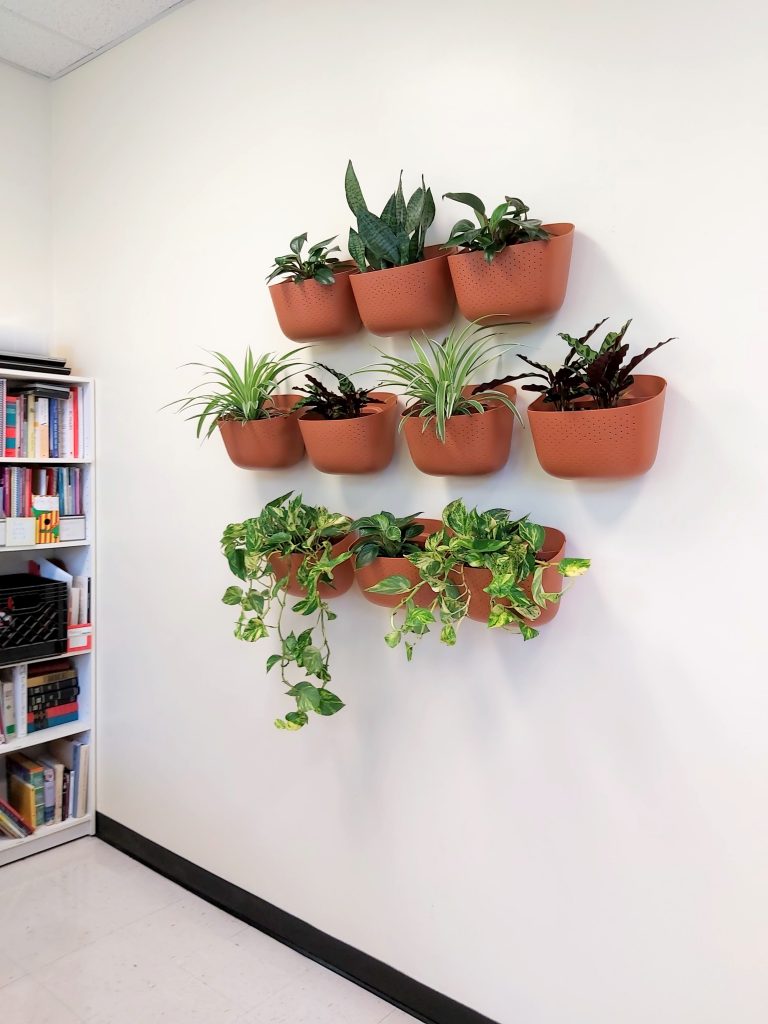 We have installed quite a few walls over the summer, for both residences and in office spaces (and a popular coffee shop) and each one is thriving! Made from recycled milk jugs, they come in a variety of colours. Mix & match … have fun.
Moss is the new wallpaper
Moss art started as a trend for businesses and homeowners who don't have the green thumb. The colourful green moss comes in a variety of shades, shapes and cool frames.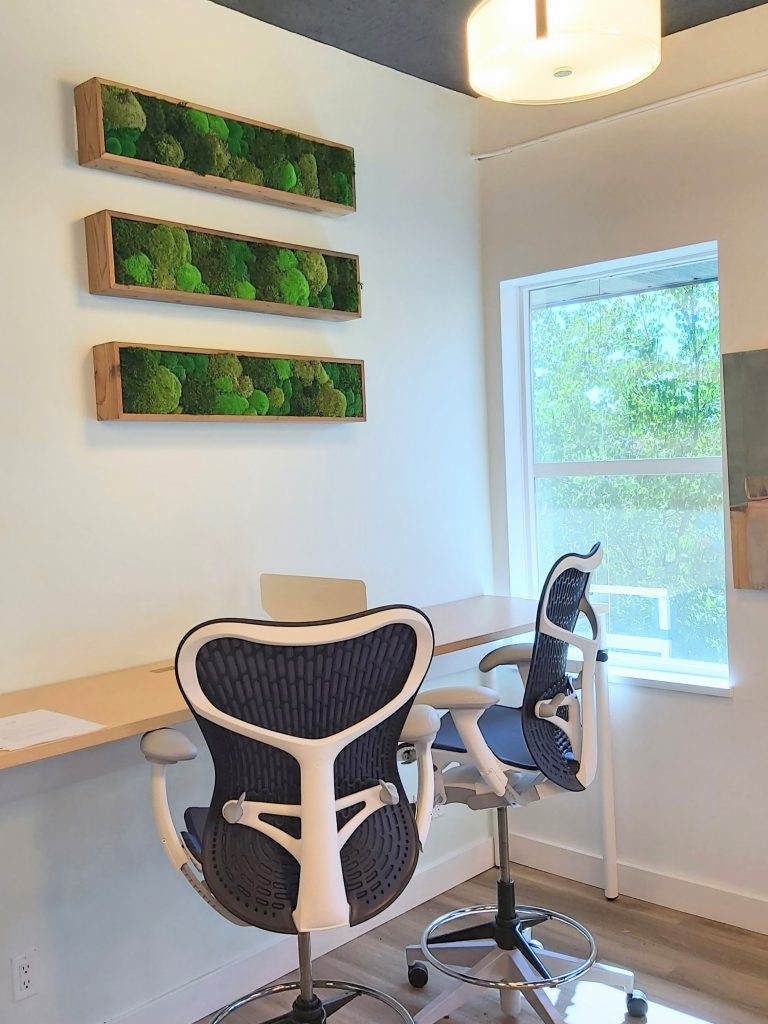 Preserved moss adds greenery to a space without the maintenance plants require. Simply hang and enjoy … nature can be right at your fingertips. Visit Modpots.ca for inspiration.
Victoria-based Modpots was founded over 12 years ago by Jennifer Lasko. Her potted designs, living walls and moss art creations can be seen around Victoria and Vancouver. When she isn't on site doing an installation, she is in her studio creating custom work for clients.