YAM magazine's Best Restaurant Awards 2022 celebrates Greater Victoria, B.C.'s exciting food scene and are judged by an independent panel of chefs and food experts. The winner of Producer of the Year is MAiiZ Nixtamal.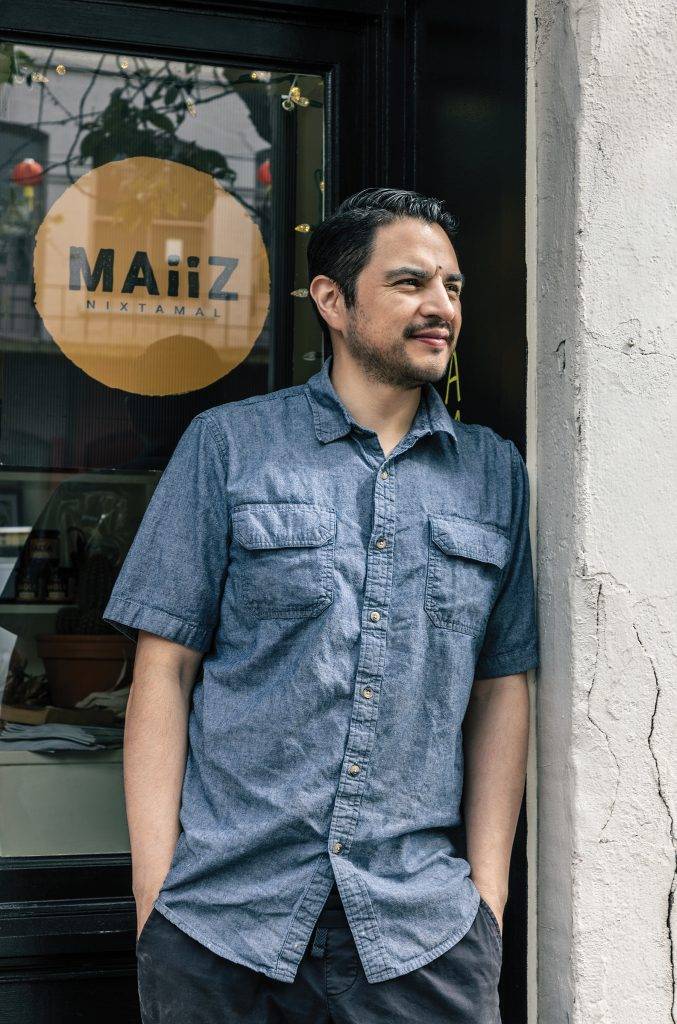 The Island's farmers, fishers and food producers are vital to the restaurant industry, providing the quality local ingredients that inspire their menus. And MAiiZ Nixtamal has everything that defines a great food producer — passion, attention to detail, sustainable food sourcing and a commitment to community.
In just over two years, chef Israel Álvarez Molina has taken his passion for authentic Mexican food from a small pop-up to a downtown tortilleria, making stone-ground masa and corn tortillas, using the ancient process of nixtamalization.
As one of our judges noted: "MAiiZ Nixtamal is a maker at a deeper level than most, and an educator, passionately teaching about nixtamalization."
Indeed, Álvarez Molina has literally added "nixtamalization" to the local culinary lexicon, supplying restaurants and grocers around town with his fresh stone-ground corn tortillas. He starts with dried organic B.C. corn (maize), soaks it in an alkaline solution, then grinds it into masa (dough) to make tortillas and tamales.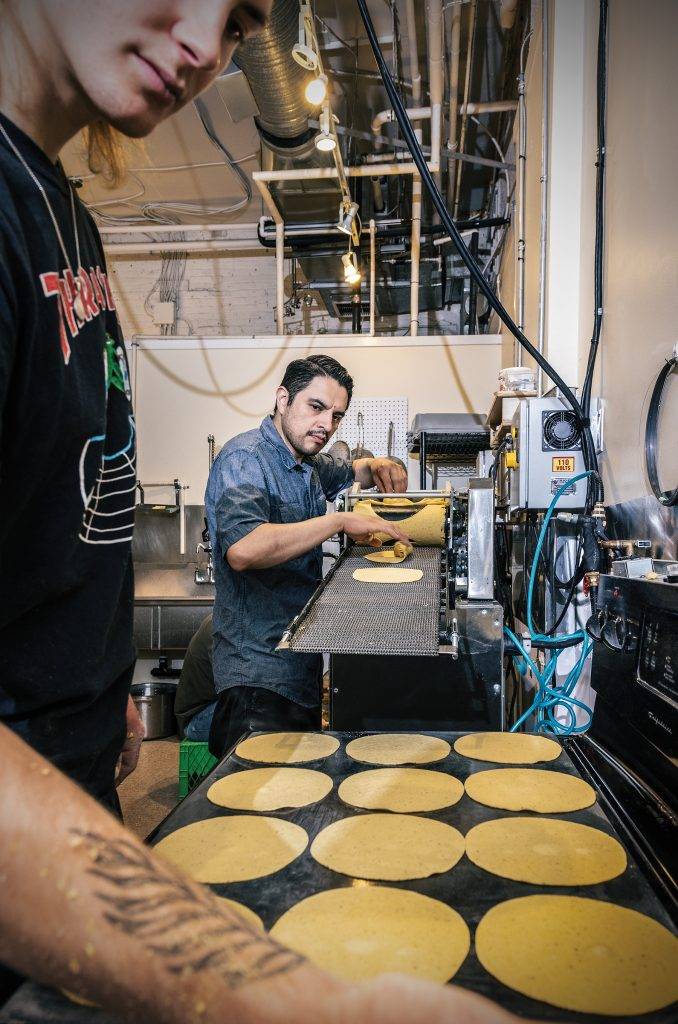 All can be purchased from his shop and at many local retailers, or enjoyed on the menus at city restaurants, including the Fairmont Empress, Glo and Boom+Batten. Or get his fresh tortillas, masa and taco kits (featuring other local suppliers such as Haus Sausage Co., Foragers Galley mushrooms and Little Qualicum Cheeseworks) for takeout or dine in at the tortilleria.
---
PRODUCER OF THE YEAR 2022 RUNNERS-UP:
TOPSOIL | Finest at Sea
---