The Fairmont Empress hotel's signature restaurant was awarded for their exemplary selection of wines that complement their menu.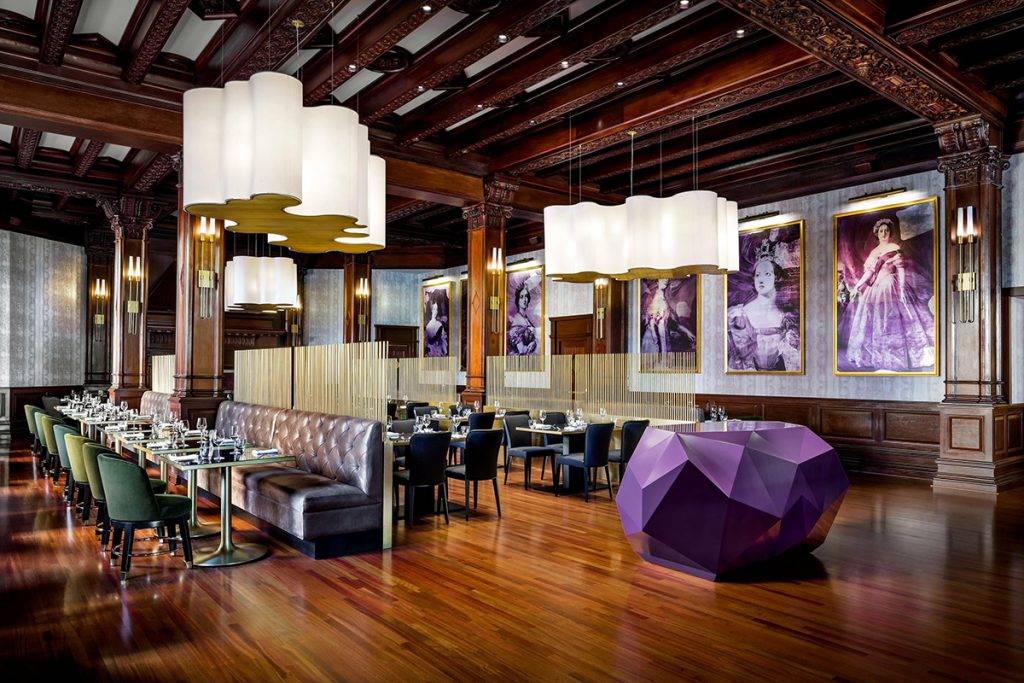 ---
For the third consecutive year, Q at the Empress, the Pacific Northwest inspired signature restaurant located inside the Fairmont Empress hotel, has been honoured with Wine Spectator's 2019 Award of Excellence.
This award recognizes restaurants whose wine lists feature an exemplary selection of quality wines that complement the restaurant's menu; wine lists that are well balanced with a high degree of curiosity and interest.
Q represents Queen and Country, a nod to the hotel's namesake, Queen Victoria. Located in the most storied room in Victoria, Q at the Empress Restaurant is surrounded by history but with a decidedly modern attitude.
"Q at the Empress opened in June 2016 as part of a $65 Million restoration. Led by Executive Chef Morgan Wilson, Q has continued to push culinary boundaries with its approachability to coastal fine dining and a wine list that pays homage to our region as well as the international palette of our diners," says Jessica Pearce, Director of Food and Beverage at Fairmont Empress. "It is a thoughtfully curated celebration of food and wine."
---
This news release was received September 4, 2019.