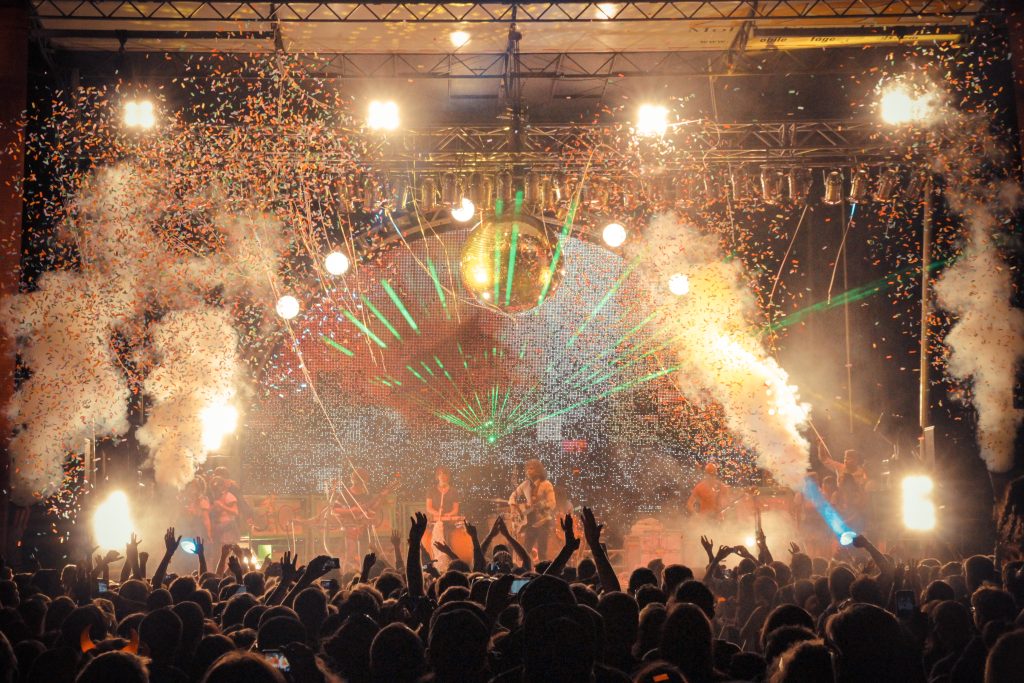 After a four year absence, Rifflandia Festival will make its long awaited return September 15 – 18.
Established in 2008, it's one of the longest running large-scale music and arts festivals in Western Canada, attracting over 40,000 music lovers to the capital city for performances by top international and national acts, alongside new and emerging artists.
The beloved festival staple also features local food and beverage entrepreneurs and creative artisans as part of its culture of supporting the south Island region.
Flagship venues include The Park (Royal Athletic Park) and Electric Avenue (Arts and Innovation District).
Lorde and Charli XCX will headline the Festival, which also features Lauv, Cypress Hill, Bran Van 3000, Black Pumas, Pussy Riot, Cat Power, Shaquille O'Neal as DJ Diesel, Ben Harper with more being announced in the coming weeks. There will be close to 100 artists performing.
Nick Blasko, President & CEO of Rifflandia Festival says "it feels amazing to be bringing this event back to the city we love. Our lineup is exceptional this year, and we are working hard to create an elevated festival experience that celebrates our past while launching us into the future."
Of the two venues, The Park (licensed, all ages) will feature two stages and play host to some of the festival's biggest acts. Music lovers of all ages can take in the performances and experience a full array of festival amenities, vendors and activations.
Electric Avenue (licensed,19+) returns as Rifflandia's main night attraction, featuring the legendary Phillips Backyard and six new stages located in the The Powerhouse and Club KWENCH, including an immersive geodesic dome.
VIP Passes, Super Passes, 3-Day Park Passes, and 3-Night Electric Avenue Passes are on sale now at rifflandia.com.