Floral and fun – enjoy this summer mocktail in the sun! The Rosehip and Cannabis Lemonade Fizz Mocktail by Flight Cannabis was inspired by Rootside, a Victoria based bitters and mixers producer. It's a perfect beverage for a summer evening after a day of hiking the coastal trails of Vancouver Island.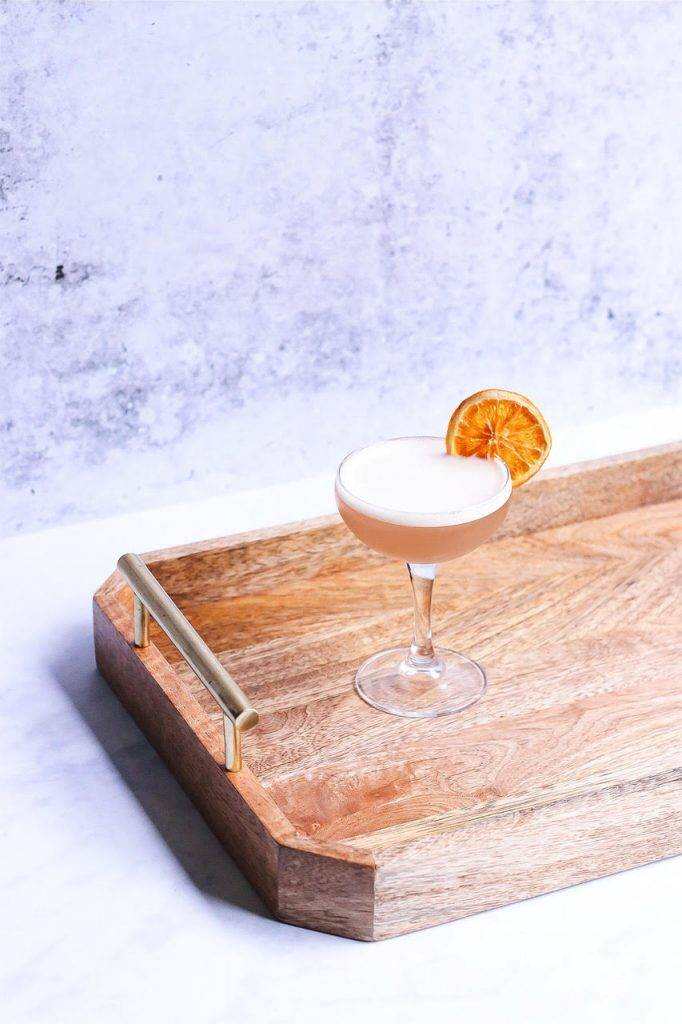 Makes: 1 Serving; 5mg dose of THC per serving
Ingredients:
2 oz Rootside Rosehip Lemonade Mix
5 mg of Dissolvable THC Powder (find it at Flight Cannabis)
1 Egg white
Sparkling Soda Water
Optional: Dried Rosehip or Lemon Peel for garnish
Instructions:
Add rosehip lemonade mix, dissolvable THC powder, and egg white to a cocktail shaker and dry shake for 30 seconds.
Fill the shaker with ice and vigorously shake until chilled.
Strain neat into a coupe cocktail glass.
Top with sparkling soda water slowly, allowing the buttles to create a head with the egg whites.
Garnish with dried rosehip or a lemon twist.