Sarah Wilson's book, First, We Make The Beast Beautiful, explores her lifelong condition and its triggers and treatments.
By Susan Hollis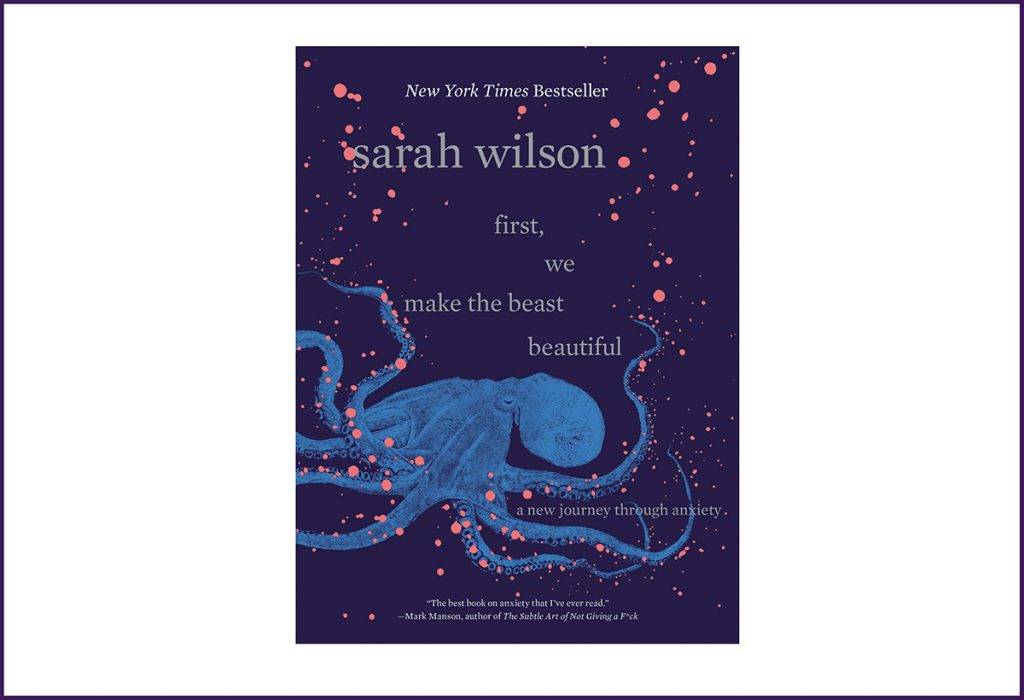 ---
Sarah Wilson is widely known for her I Quit Sugar books and program. Throughout her career helping others with their health, the journalist, author and entrepreneur has also been dealing with chronic anxiety. 
In her book First, We Make the Beast Beautiful, Wilson uses her investigative skills to explore her lifelong condition, looking at its triggers and treatments and interviewing experts and fellow sufferers. 
The title comes from a Chinese proverb: To conquer a beast, you must first make it beautiful.
"I believe with all my heart that just understanding the metapurpose of the anxious struggle helps to make it beautiful," she writes. "Purposeful, creative, bold, rich, deep things are always beautiful."
---
This article is from the September/October 2019 issue of YAM.