This year's biggest wedding trends combine the regal touch with an infusion of informality.
Dresses to Impress
---
Whether simple or ornate, the wedding dress has long held court as the nuptial centrepiece. Speaking of court, Meghan Markle, now Duchess of Sussex, is a royal inspiration for brides in 2019. Her timeless and clean-lined silk dress with three-quarter-length sleeves and an open-boat neckline sets the tone this year for the move to simple yet elegant.
For brides who prefer the unconventional, do look to Bianca Jagger-inspired jumpsuits or sculptural capes and capelets. The sculptural look also plays out in dresses with 3D floral embellishments, the perfect combination of tradition and contemporary.
Sleeves will take centre stage this year, from fitted to loosely bohemian, which balances another trend we are seeing: shorter skirts.
For those at an age or stage (mentally, of course) to keep the hemline below the knee, but who don't want to cover up too much, a halterneck gown is a beautiful way to show off the shoulders.
Artful Accessories
---
Tiaras, inspired by the recent royal wedding craze, are an elegant way to feel regal on the big day. And this year's ultra-feminine accessories are perfect for brides choosing Markle-inspired, clean-lined dresses. Think pearl clusters, drapey bows that flow into trains and appliqué lace in just the right places (wrists, waist).
Planning on a flowing hairstyle? Drape a crystal-beaded hair chain across your 'do' for a sophisticated hint of sparkle.
For the Grooms
---
The three-piece suit is back. Think crisp and slim tailoring, and do consider blue —
the go-to colour for grooms this year. To move effortlessly from ceremony to reception, just remove your jacket and roll up your sleeves for a tidy but casual look.
Don't be shy. While navy is big in men's suiting again this year, grooms who desire more drama will go bolder, with everything from indigo to burgundy to purple.
Mix it up. There's no rule that says you have to stay with one texture, colour or pattern for your suit. Go ahead and personalize your look.
Give the boutonnière an update. The groom's standard floral sprig is getting a makeover, incorporating non-traditional elements such as eucalyptus, balsa wood flowers, berries, lavender, evergreen sprigs and herbs. Add some bling with a trendy boutonnière pin (gold arrows are big this year), bound with twine.
Decor Drama
---
After a long and successful run, the 'farm charm' of barns, burlap and Mason jars can take a bow, because 2019 is stepping forward with the bold geometry of Art Deco accents and intentional kitsch.
Expect to see lots of fun floral sculptures in bright, bold colours like burgundy, emerald green and turquoise as a counterpoint to the muted tones of previous years.
The big day is an opportunity to show off big personalities, so don't shy away from whatever themes you love, from disco balls to celestial-themed tickle trunks.
Curated Reception
Stiff formality will be left behind in 2019 in favour of joyful gatherings. Many couples this year will forgo formal sit-down receptions in favour of cruiser tables (or a mix of tables) to encourage mingling.
And for entertainment, think experiential with everything from tequila and whisky tastings to tarot card readings to cake decorating or trendy axe throwing (which you may want to do, ahem, before the whisky tasting). Instead of keeping with traditions that hold no meaning, fill your day with what you and your partner really love.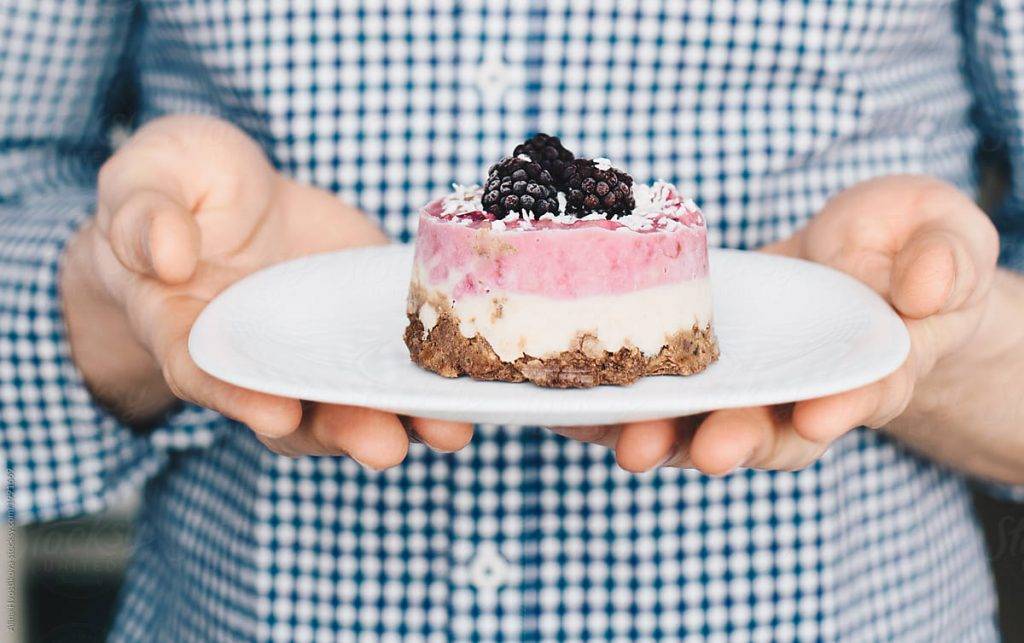 Many couples who have already tied the knot agree that the cutting of the cake is one of the most anticlimactic aspects of wedding receptions — often onerous for the bride and groom as well as for their guests.
And with so many dietary restrictions these days, hosts who provide a table filled with exquisitely decorated 'mini cakes' of differing ingredients — think low sugar, gluten free, dairy free — will be in the good books for anyone with a food sensitivity.
Eco Inspired
---
Wedding guests always appreciate being honoured for their presence (and presents!), but in 2019 a zero-waste wedding will earn you the thanks of Mother Nature as well. Set your reception vibe to elegant and eco-friendly with the help of chlorine-free, naturally dyed linens and keepsake reusable glass straws.
Instead of the quintessential over-packaged wedding favours, show guests you care with live herbs like mint and rosemary planted in pretty pots, which can be clustered as centrepieces before being sent to their new homes with your guests at the end of the night.
Other wedding favour ideas include embroidered sleep masks and lavender drawer sachets, which are a nice touch. Not only can they be used and reused, they show your guests you care long after the day has come to a close.
---
This article is from the January/February 2019 issue of YAM.