By Anneke Feuermann
Looking for fresh new colours to update your décor? Try Pantone's take on colour for 2016: Rose Quartz, a warm tone that conveys passion and a sense of composure, and Serenity, a cool blue hue that is airy like a clear sky.
When Pantone released a combination of colours for their 2016 Annual Colour of the Year, it marked the first time a blending of two shades has been chosen. Combined, they represent a balance between order and peace, and are psychologically associated with feelings of reassurance and security.
"It's not just about how the colour stands alone," says Leatrice Eiseman, executive director of the Pantone Color institute. "It's what you are using it with that makes it be perceived as something new and fresh."
From expressing your mood to creating a calming atmosphere, use these items to bring a feeling of relaxation into your home décor.
GRAB A POUF
A versatile and invaluable part of any décor, poufs make stylish footstools and come in handy when extra seating is needed.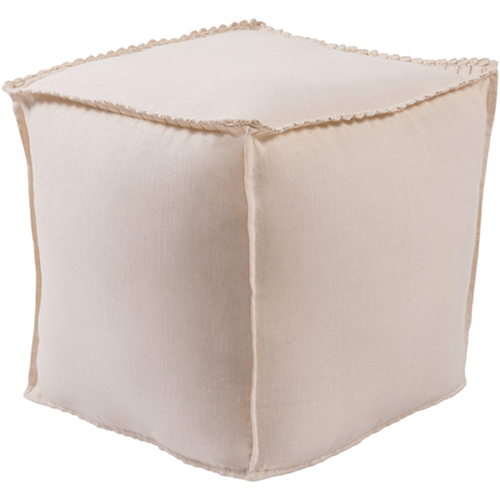 Surya "Evelyn" pouf. Line carried by Luxe Home Interiors.
SNUGGLE IN SERENITY
Bringing a pale pink into your bed or living room can lighten up the entire place and create an atmosphere of calm.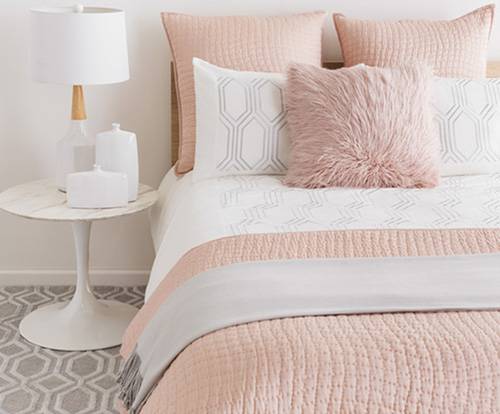 Surya "Albany" quilt. Line carried by Luxe Home Interiors.
LIGHT UP THE ROOM
Adjustable desk lamps provide versatility by being able to shine light at different angles. Coloured lamps are an easy way to add another hue into the room's decor.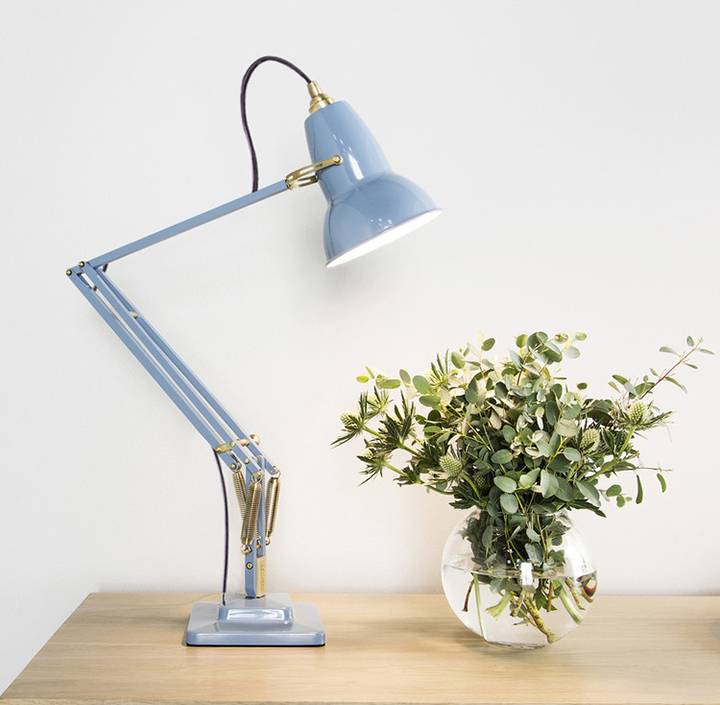 Anglepoise Original 1227 Brass Desk Lamp, $380. Line carried by Chester Fields.
FLOOR ART
A rug makes a strong focal point for a room and can act as a statement piece. Try placing your rug at an angle, which will anchor the room but not overpower other items.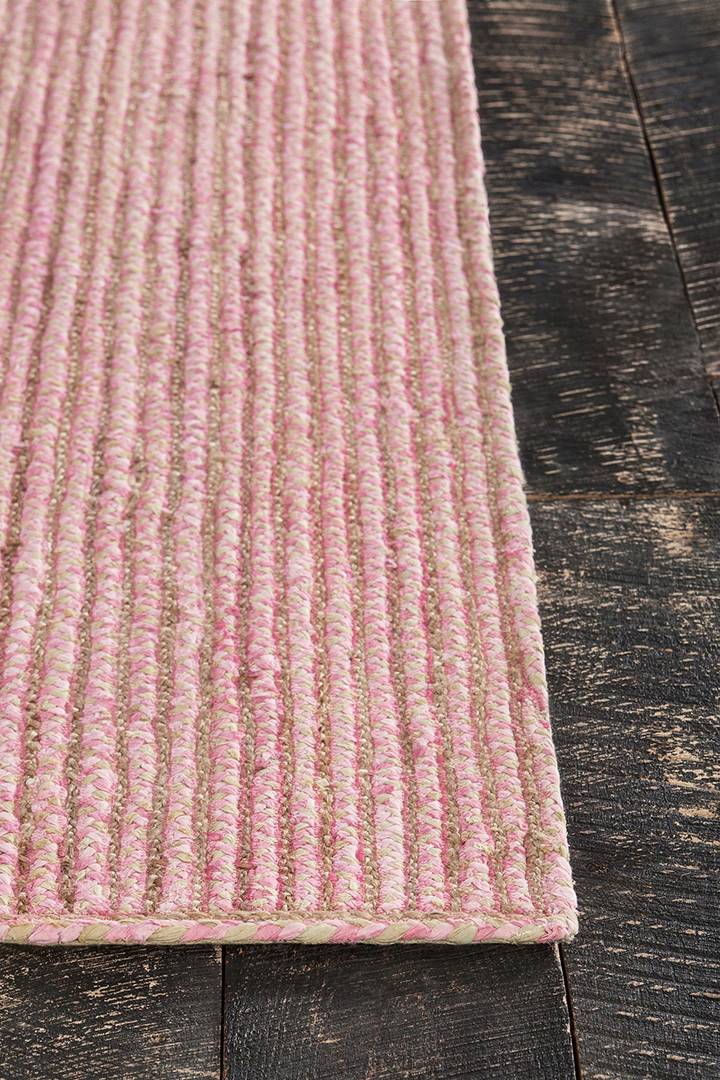 Chandra "Alyssa" rug. Line carried by Luxe Home Interiors.
REST YOUR FEET
A conversation piece, a functional footrest or a coffee table, ottomans are the hidden gem that may be missing from your home décor.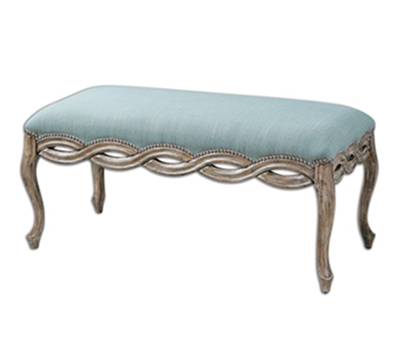 Kylia Ottoman, Chintz & Co., $1029.
TRAYS FOR DAYS
Platters can be used as food trays, key holders or even an organizer for coffee table books, tv remotes or pens and notepads.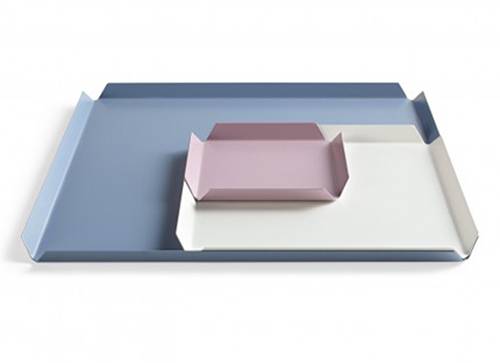 Blu Dot "100% Trays" ($79) found at bludot.com