Working from her home studio in Victoria, jeweler Shannon Munro creates pieces inspired by the stories of her life.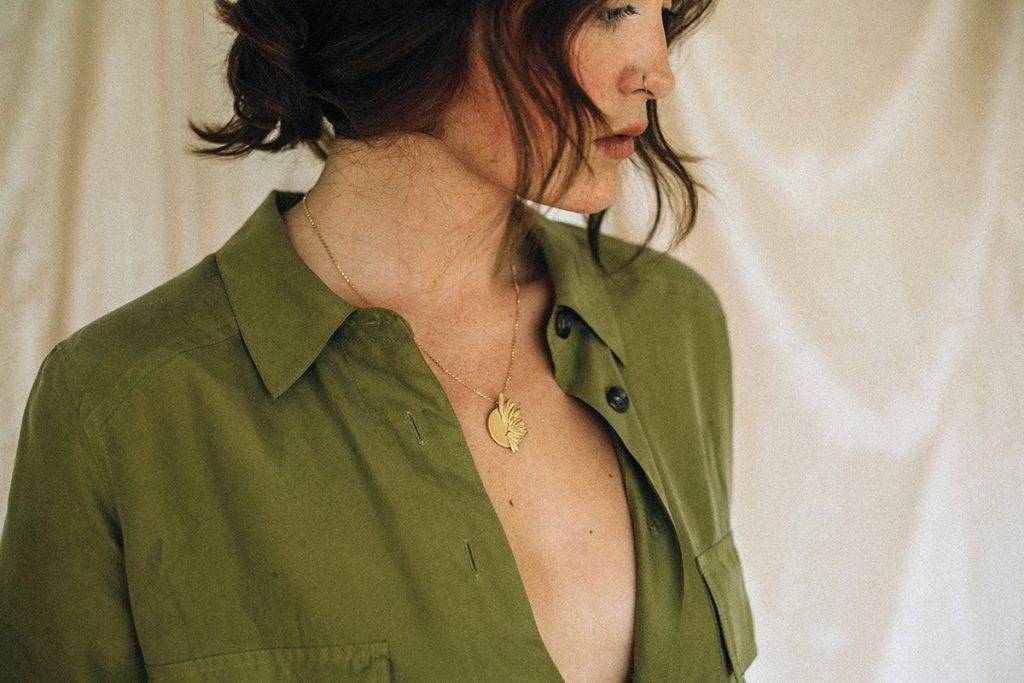 "All of the pieces connect to people or glimpses in time," Munro says. "My braided hoop earrings with the heart charm are me remembering my late dad. I have this amazing memory of him braiding my hair when my mom was away. I called the earrings Johnny Angel for him."
Her recent Swan collection came out of her and her partner's talks about becoming parents themselves. "The swan popped into my mind — it represents my future baby."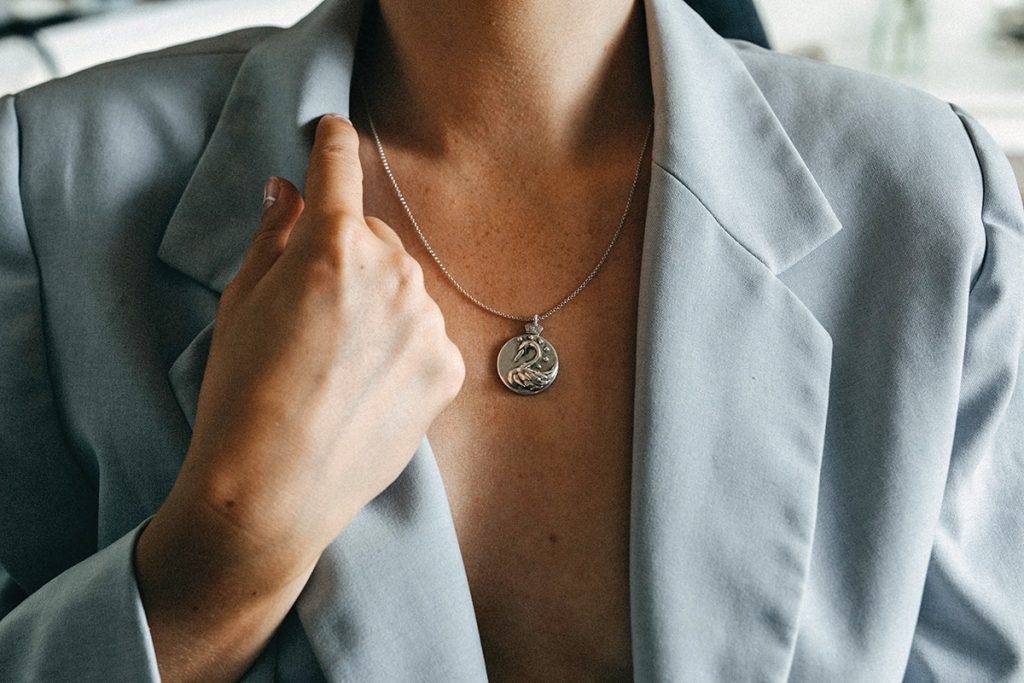 Working primarily with silver and bronze, Munro creates wax molds to cast her pieces. Along with her collections, she creates bespoke, one-of-a-kind pieces — and she's also hoping to launch a men's line sometime in the spring.
"So much love goes into these pieces that they wouldn't work if I was having a bad day when trying to make them," she says. "Each piece finds its own magic and meaning." 
Learn more & shop jewelry at shannonmunro.com
---
This article is from the January/February 2020 issue of YAM.