At Shape Design House in Victoria, owners Jordan Campbell and John Shukin create objects for everyday use, giving special attention to material detail and esthetic functionality.
"We try to innovate not just with the materials that we're using, but also with the way that we fabricate," Campbell says. "We don't put anything out that's not perfect, which means we sometimes do 10 iterations of a product."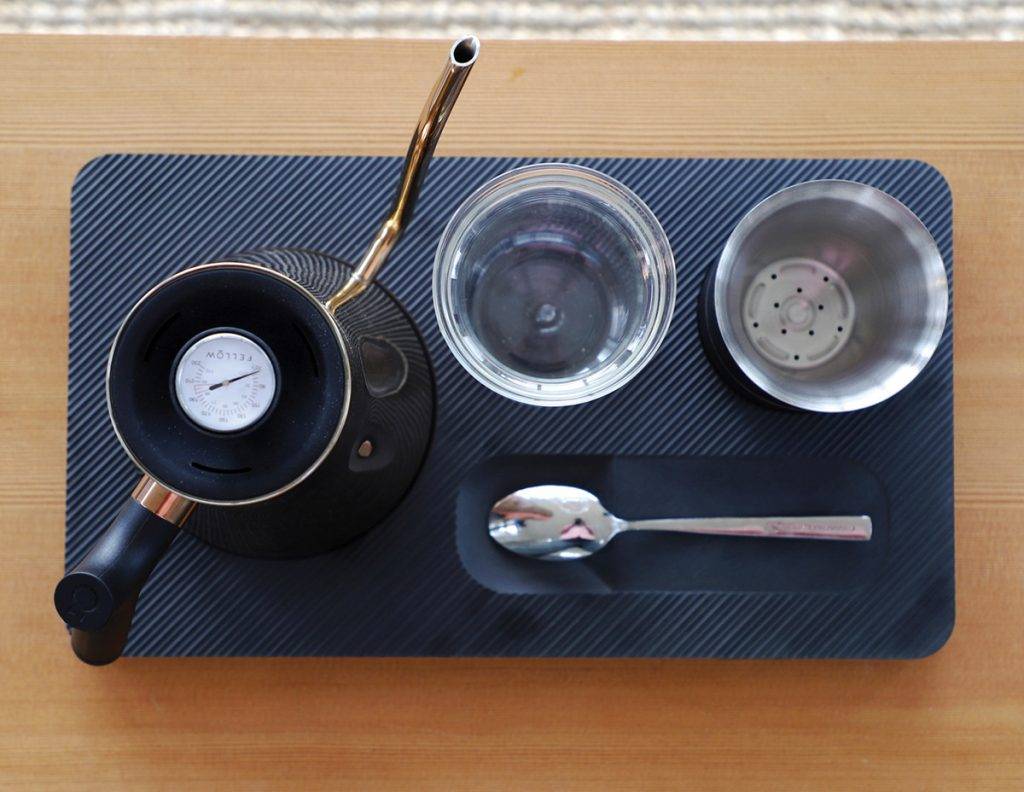 From recycled paper coasters and custom lighting to minimalist furniture, Shape Design House products are inspired by Scandinavian and Japanese design, as well as architectural work — but they are "trying to do our own thing," Shukin says.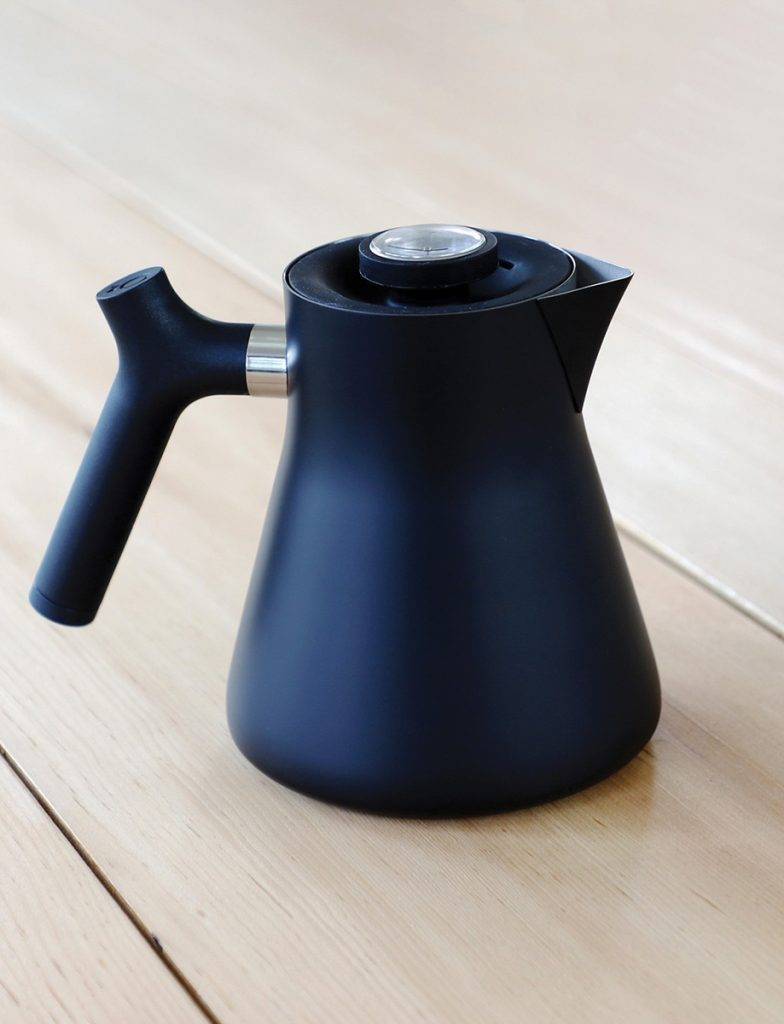 "We want to create something that feels West Coast — not West Coast rustic but West Coast modern." 
---
This article is from the January/February 2020 issue of YAM.