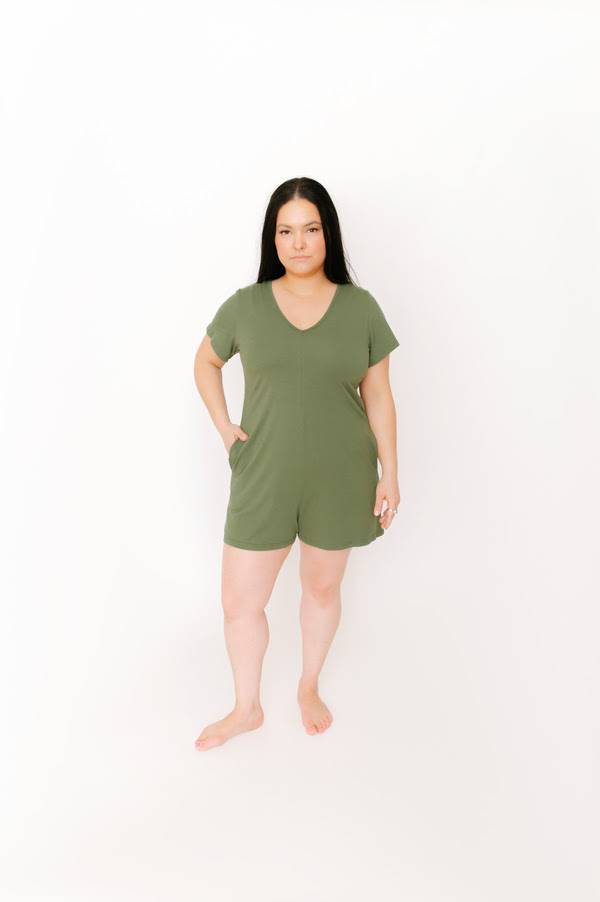 You could call it Fashion for Forests. This Earth day, a Vancouver company will help in raising funds for Vancouver Island conservation efforts through fashion.
On April 22, Vancouver designed slow fashion brand Smash + Tess are thrilled to launch a limited-edition S+T Sunday Shorty Romper in a West Coast-inspired green colourway with proceeds going directly to the Central Westcoast Forest Society (CWFS).
Founded in 1995 by loggers, First Nations biologists and forestry professionals, CWFS is a non-profit organization on Vancouver Island created to address the loss of habitat from logging and to preserve our wild fish stocks.
Pacific salmon populations are drastically declining from Alaska, British Columbia to Northern California, with some populations classified as endangered, threatened or extinct.
CWFS strives for the conservation of wild fish through habitat restoration and research.
Smash + Tess will donate $5,000 resulting from the sale of the Romper and additional company support, which will go toward CWFS' virtual Westcoast Triple Plank event — a skate, snowboard, and surfing contest that fundraises for CWFS programs and is operating this year as an online video contest.
In addition, Smash + Tess will support CWFS' 2021 fundraising goal of $20,000 through a donation auction available on smashtess.com at checkout.
Islanders can dress in comfort and style knowing they're supporting Canadian fashion and a worthy cause.