A day in the sun calls for a jump in the water! Here are a few of our favourite spots to take a refreshing dip.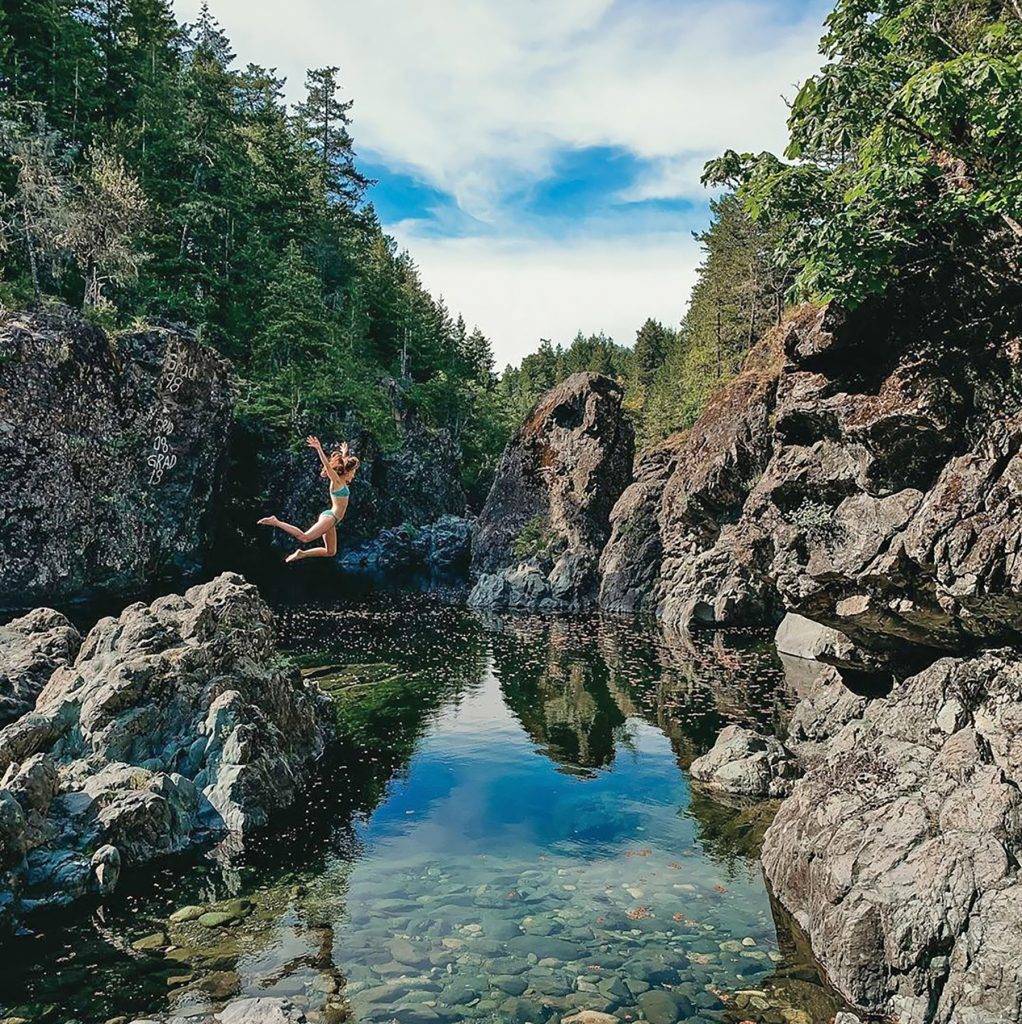 Sooke Potholes, an outdoor treasure, are less than an hour from Victoria. The rock formations carved into the bedrock along the Sooke River provide incredible swimming opportunities. The crystal-clear, aqua green water will remind you of the tropics. There are waterfalls, too. Be forewarned, though: the water can be chilly!
Esquimalt Lagoon Beach offers some wonderful birdwatching on the lagoon side of the causeway, while the other side has a stunning view of Mount Baker and long stretches of sandy beach.
Elk/Beaver Lake delivers a traditional freshwater swimming experience. Paddlers, swimmers and canoes all share the spaces, and the water is less frigid than the ocean.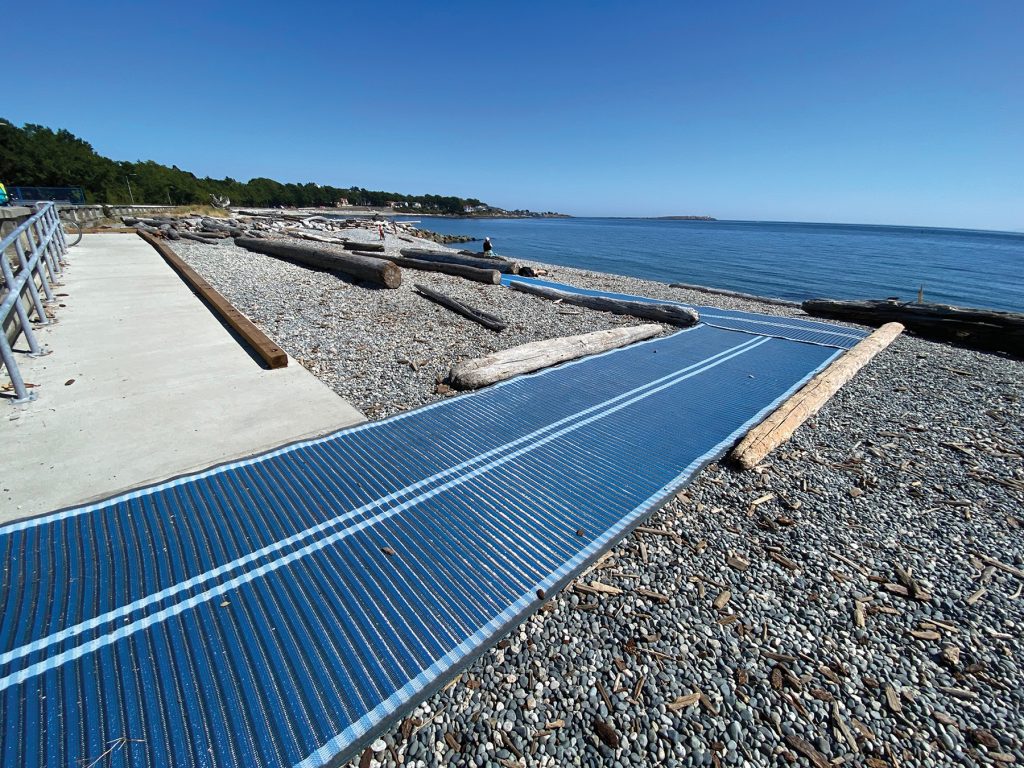 All-accessible spots

Ross Bay Beach, on Dallas Road, has a wheelchair-accessible ramp and a summer mobility beach mat to improve access. The waterfront trail from Ross Bay to Ogden Point Breakwater is also accessible.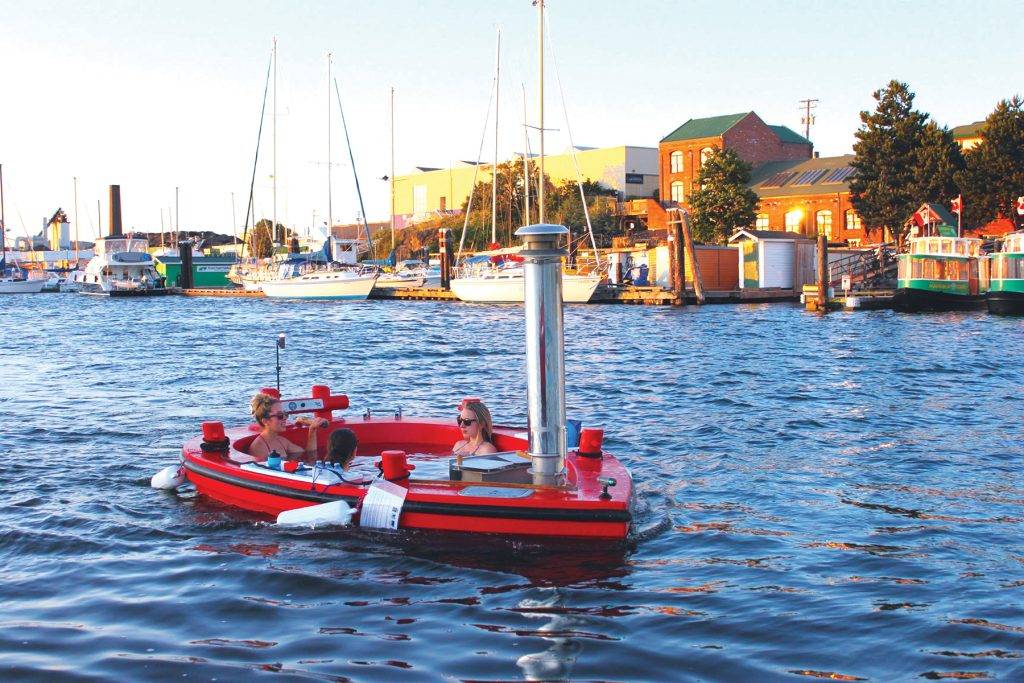 Hot tubbing
If the chill of a cool dip is not inviting, consider warmer waters. Hot tubs are the perfect stress busters; they promote relaxation, help calm sore muscles — and are just plain fun! Now you can have the hot tub experience while exploring the Upper Harbour or Gorge Waterway in a floating hot tub, complete with snacks, beverages and a few friends.