Lifestyle plays a major role in the ethos of local furniture company Caramba.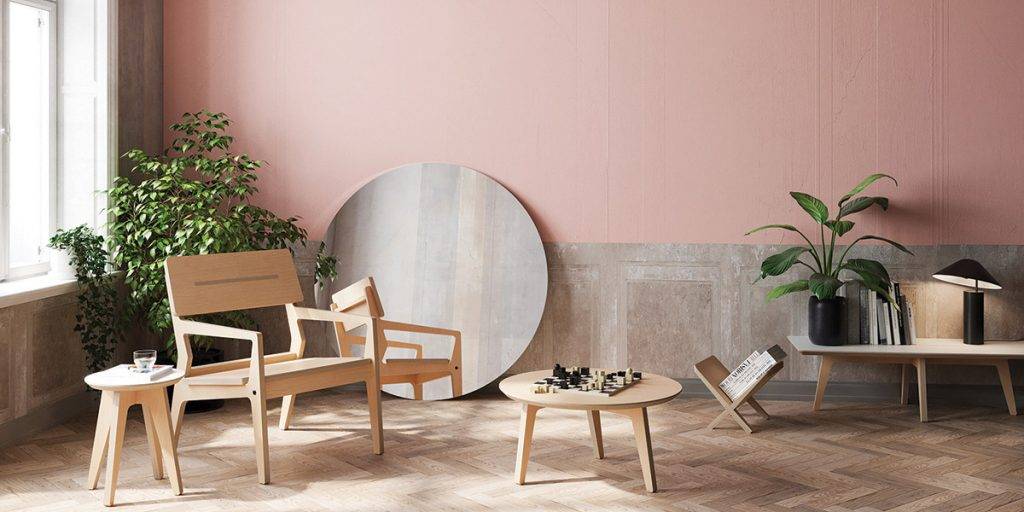 Founders Cristian Arostegui G. and Adam Gilmer spent almost a year developing their collection of flat-pack, direct-to-consumer furniture business. The two by-day stay-at-home dads knew the pieces had to be able to weather rogue crayons, mucky hands and spilled coffee — and needed to look good doing it.
"One of the best things about being a direct-to-consumer company is that each piece can be made to order, then checked by hand before it gets shipped out from our Vancouver Island Studio," Gilmer says.
"We designed all of our furniture to pack flat to reduce the carbon emissions produced during traditional furniture shipping."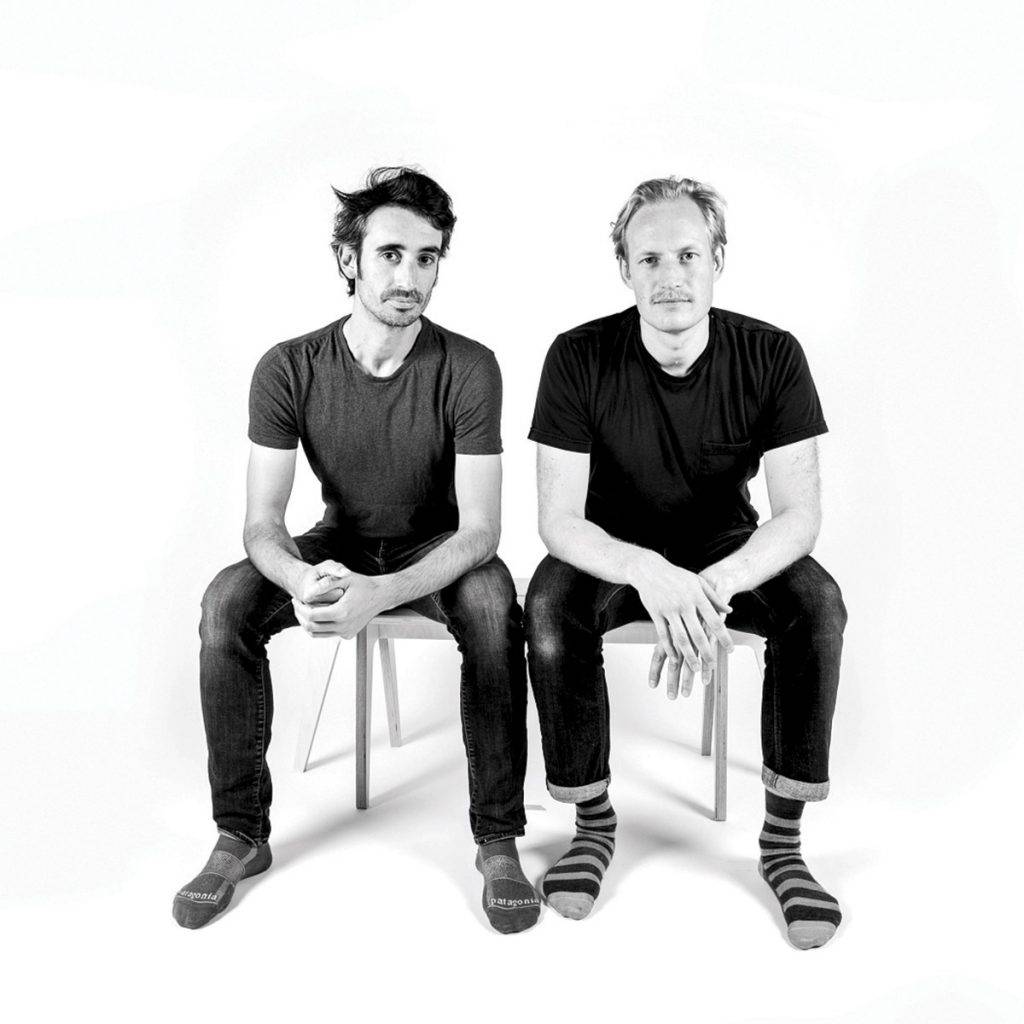 Using sustainable material was "non-negotiable," says Arostegui. Caramba's debut collection includes tables, seating, and décor — all made with sustainable and high-quality birch hardwood core Europly. The company focuses on local, ethical and efficient manufacturing, which Arostegui says was always going to be part of the Caramba equation.
"Plus we wanted to be able to work closely with our production partner so we can continue to create new pieces and evolve our offering," Arostegui says.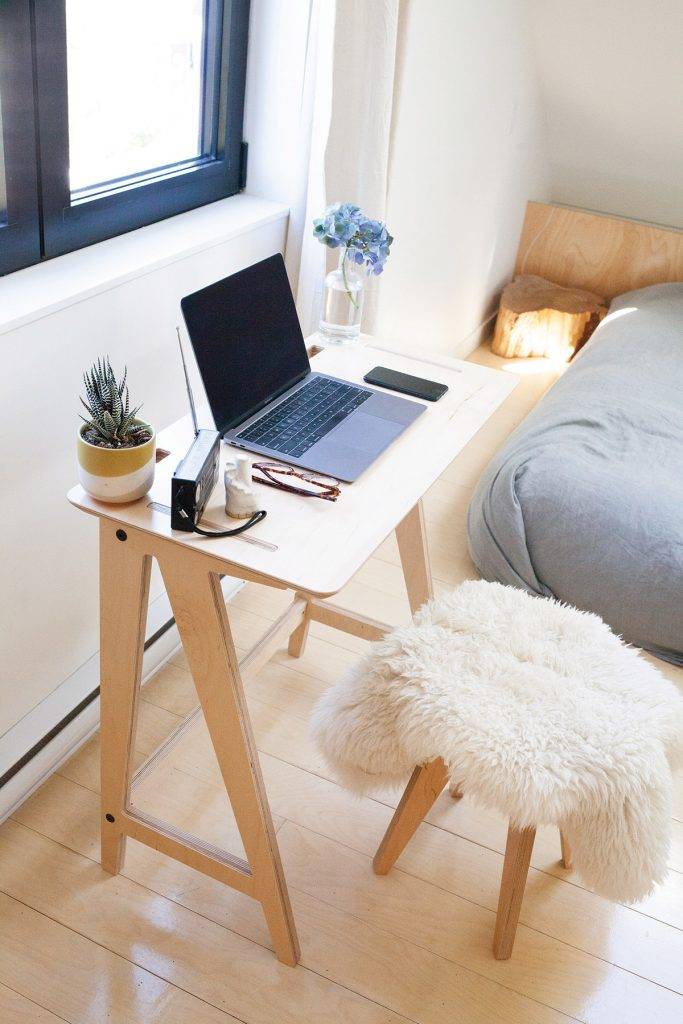 Most pieces are multi-purpose, whether it's a stool that gets used as a table by the kids, or the coffee tables that can be nested together to create more surface area when company comes over.
"We launched during COVID, so we have been very attentive to what is going on in Canada and the U.S.," Arostegui says, pointing to multiple requests for Work from Home (WFH) Desks. "It was pretty obvious we needed to make them. Now they're our most popular product, surpassing The Long Coffee Table and the Benchy Bench."
Learn more about Caramba: http://www.caramba.store
Continue reading… Q & A with Kurva Design Founder Mike Randall