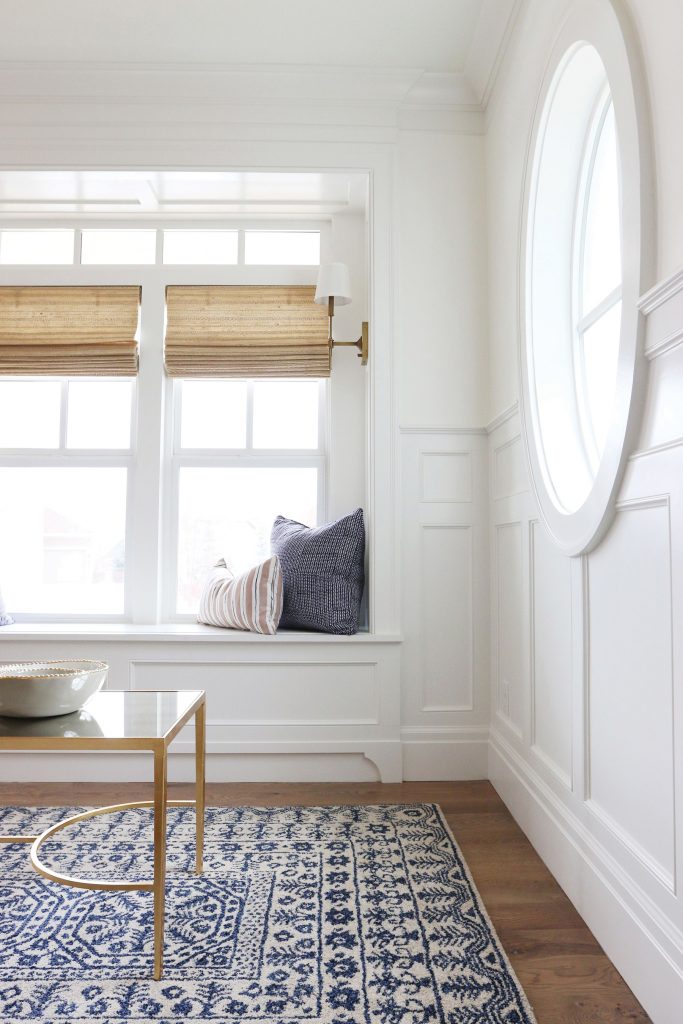 Bring the sunshine indoors with a beach-house-inspired colour palette, natural textiles, gauzy fabrics and accents that reflect your personal style.
by Athena McKenzie
There's something timeless about summer décor and the easy, breezy accents that can give a home that instant relaxing vacation vibe.
"Keep it light, airy, fresh and fun," says Kim Robertson, designer and owner of Beachology in Cowichan Bay. "That would be my advice. Décor can add that element of joy, and we all need joy right now — joy and something uplifting."
The best thing about infusing your space with a summery esthetic is that it doesn't require significant effort or investment. By swapping out certain elements, each room in your home can embody that warm-weather vacation ambiance."It's all about having the indoors connect with the outdoors," Robertson says. "There are so many things you can do.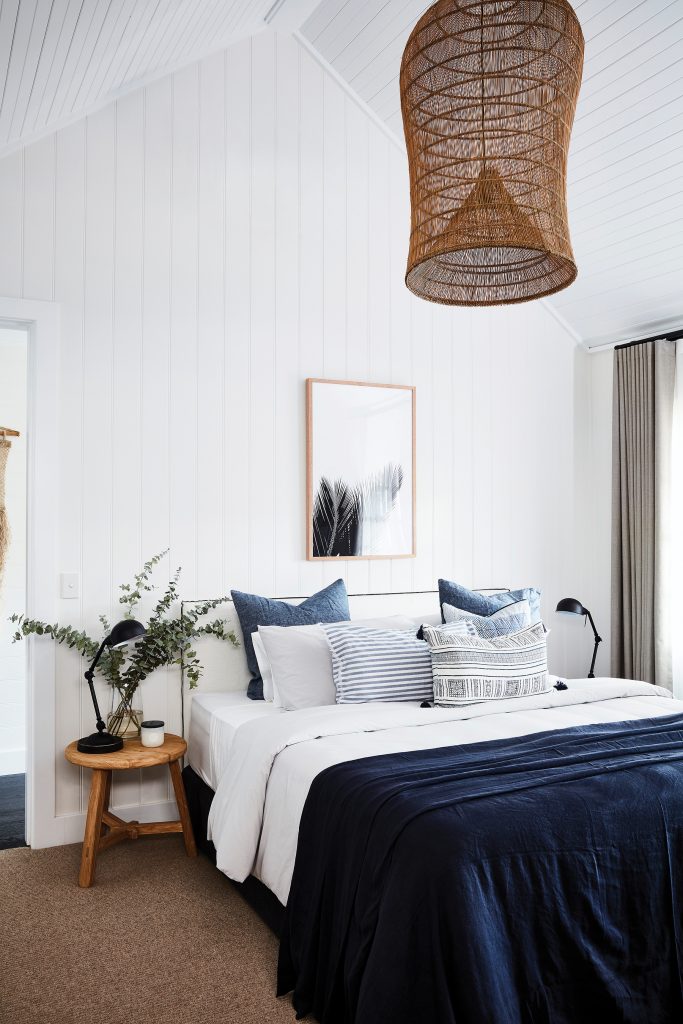 A Beautiful Base
The traditional beach house gets some of its soothing atmosphere from its neutral base palette, which can be white, ivory, pale grey or beige. These neutrals provide a versatile foundation for many different colour schemes, if you want to switch them around throughout the year.
"I use a lot of white as the base, so we have a free palette and we can play," says Susan Toby, founder of the Inside Out Homestore on Store Street in Victoria. "It's extremely relaxing. I call it 'easy living.'"
This base palette can extend throughout your entire house from crisp neutral walls — Simply White by Benjamin Moore is a perennial favourite — to key pieces, such as slipcovered couches in your living room, a painted dining room set, and gauzy curtains or sheers in any room. A classic look is a simple, luxurious white duvet in the bedroom, which acts as abase for the rest of the room.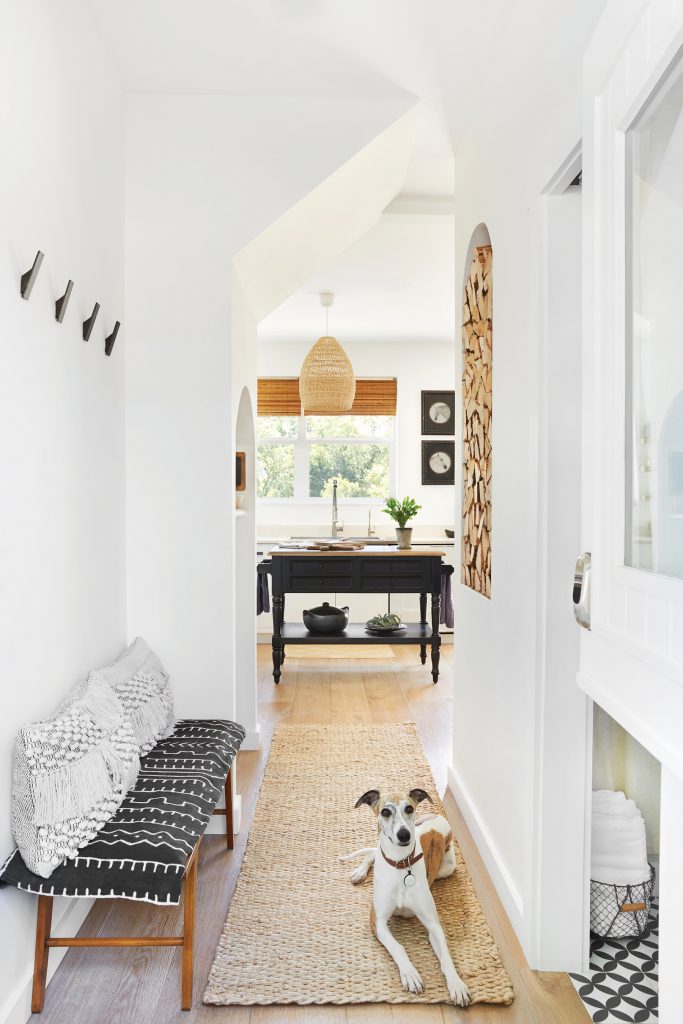 Calming Colourways
If the season had a signature colour, it would undoubtedly be a shade of blue from the bright summer skies or the soothing ocean.
"I don't tend to follow trends," Toby says. "But blue is timeless and is really hot right now. There's a French blue that's absolutely gorgeous for summer. And taupe stripes are really popular."
While some associate earthy tones with the autumn, they also work well in the summer season. Think terracotta, burnt orange and mustards, soft greens or neutrals, such as soft pinks, clay, mushroom and sand.
"It doesn't have to be in-your-face colour," Robertson says. "Earthy, beautiful colour can work with everything— it's more of that idea of bringing the outdoors in."
If your personal taste leans more towards the bright and colourful, a flower-inspired palette really suits the season.
"Bring in pops of yellow," suggests Robertson, as a way to give a room an uplifting dose of sunshine.
While you can incorporate these colours with wall paint, using them with easy-to-switch-out elements, such as rugs, cushions and accent pieces, can add to the space's seasonal versatility.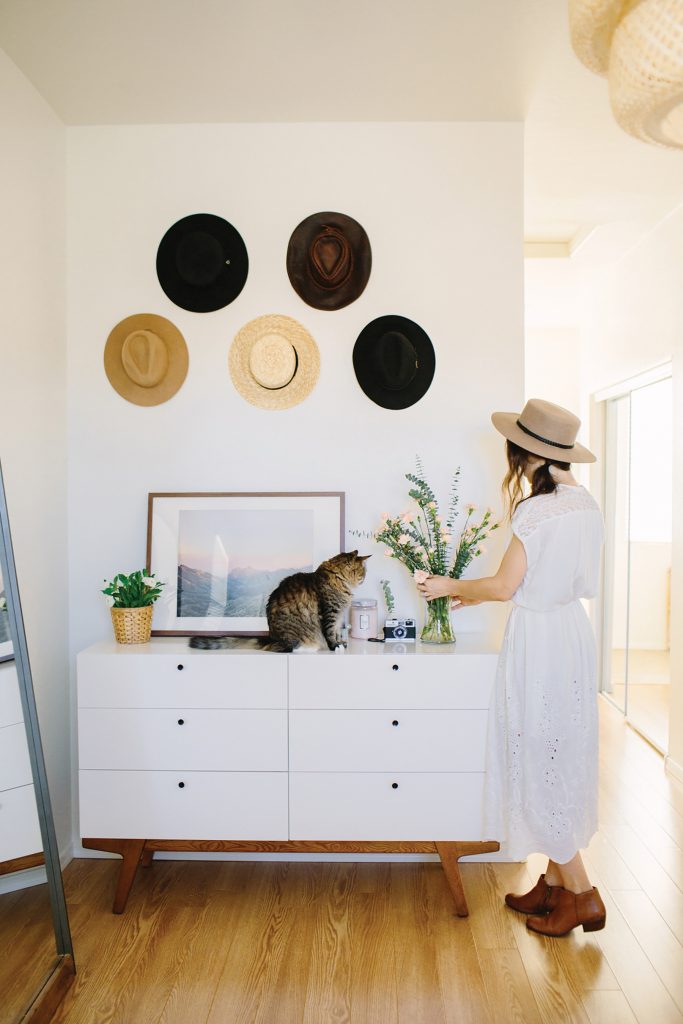 Earthy Texture
With summer décor, you can't go wrong with a relaxed organic feel. Taking inspiration from the outdoors, layer in texture with natural fibres, such as linen, woven cotton, jute and rattan. As with colour, one of the easiest ways to do this is with rugs, cushions and throw blankets.
"You can even replace your wool runners with a beautiful seagrass option," Robertson says.
Other ways to layer in textures is through your light fixtures. Replace lamp shades or pendants with striking rattan or seagrass pieces.
This is also the time to remove heavier drapes. For a streamlined look, you can just use shutters or shades, or you can accent windows with gauzy, flowy curtains for a vacation-house feel. Look for fabrics like cotton voile, flax linen or sheer silk,to add a softer textural element.
In the kitchen and dining room, Robertson recommends using a seagrass runner or placemats. Seagrass baskets also add stylish storage.
The bedroom is another room where there are plenty of opportunities to layer your textures for a breezier look and feel.Swap out heavier bedding with organic linen or cotton sheets. Linen throw blankets provide warmth when needed and look casually stylish when draped over your bed or on your sofa.
And don't forget the bathroom. Changing up your shower curtain is a quick way to add a dose of summery style, as is switching out towels.
"A light Turkish towel is another fabulous way to bring in a bit of a beachy feel," Robertson says.
The Simple Touches
It's the little touches that allow you to have fun with your summer décor.
"Some people don't want to switch out everything with each season," says Toby. "If you have nice comfortable furniture, it really is a matter of just clearing off the coffee table and adding a bouquet of flowers."
From colourful bowls of fruit on the kitchen counter to a basket of seashells in the bathroom, these visual cues can help you be in the moment and embrace the season.
"Even taking some beautiful straw hats and bringing those into your home décor," Robertson says. "You create a fun gallery in your entrance with different hats and other stuff. It really is all about bringing in moments of joy.
EASY, BREEZY DÉCOR
Simple accent pieces to add a bit of summer style to your home.