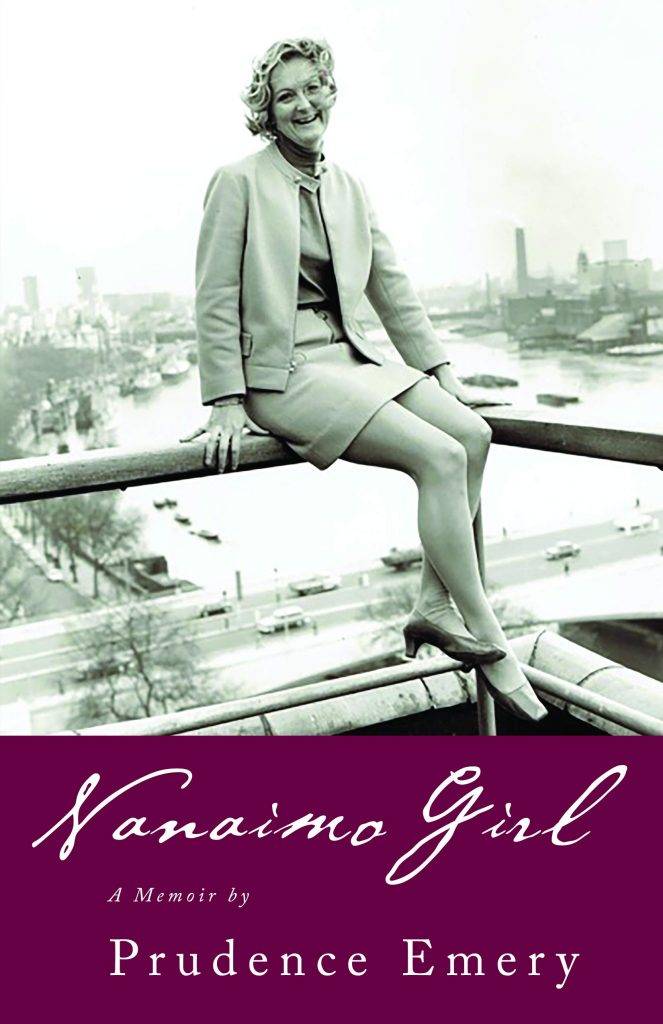 Born in Nanaimo to a family of eccentrics, Prudence Emery was set up to do all the right things: she went to Crofton House private school for girls in Vancouver, attended the Trafalgar Day Ball, and was a debutante.
But she shattered family expectations when she took off for London to attend art school. There, living on an allowance from her father, she met and became fast friends with an astonishing array of people, and at the expense of her studies, she became a party girl.
In Nanaimo Girl, published by Cormorant Books, Emery recounts countless escapades and celebrations — along with stories of her work at Montreal's Expo 67, the Metro Toronto Zoo and the luxurious Savoy Hotel. And there's lots of celebrity appearances from Emery's 30-plus years doing film publicity, including Twiggy, Liza Minelli, Matt Damon, Viggo Mortensen, Bob Hope and Louis Armstrong.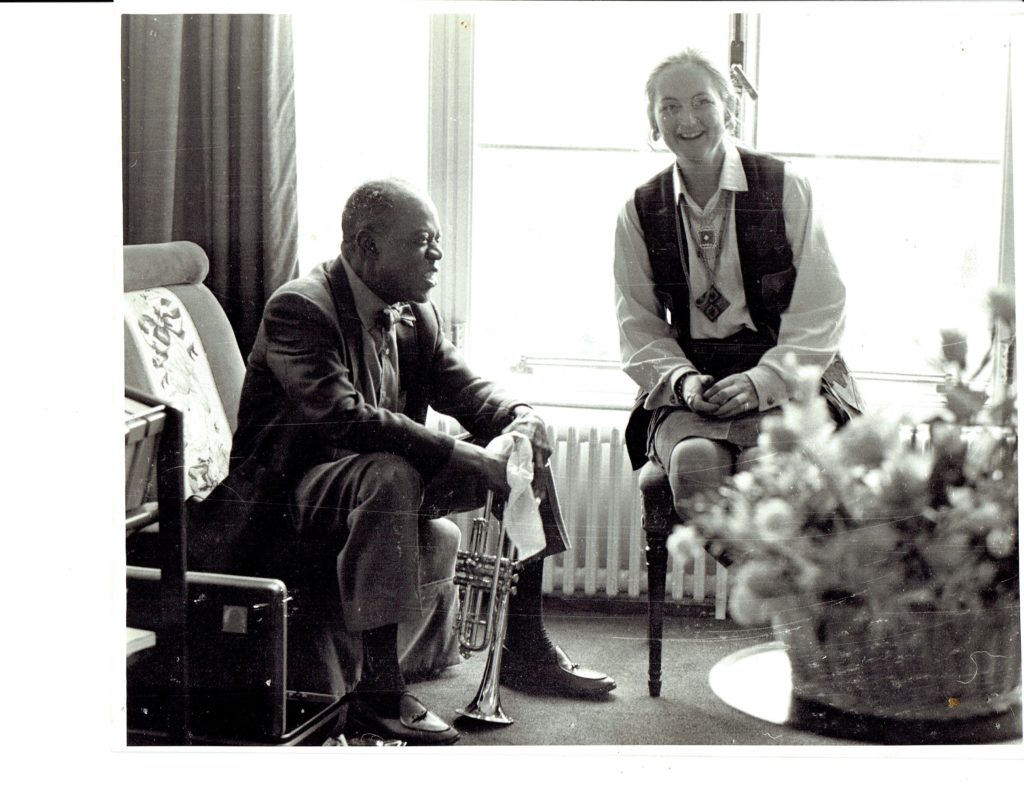 Full of fun and raucous tidbits about celebrity personalities, on-set moments, gaffers and gaffes, Emery gives a fascinating look into a life well-lived. 
The book has become a bestseller on Amazon, and, already in its second print run within three months of release, will be available at Save-on-Foods, London Drugs and on BC Ferries this month.
In her 30 years in film publicity, Emery promoted massive stars. Now fuchsia haired and 83, Emery resides in Victoria. With her memoir's success, she's now the one up in lights. She shares: "I'm a little bit stunned and a lot excited."