By Erin Maguire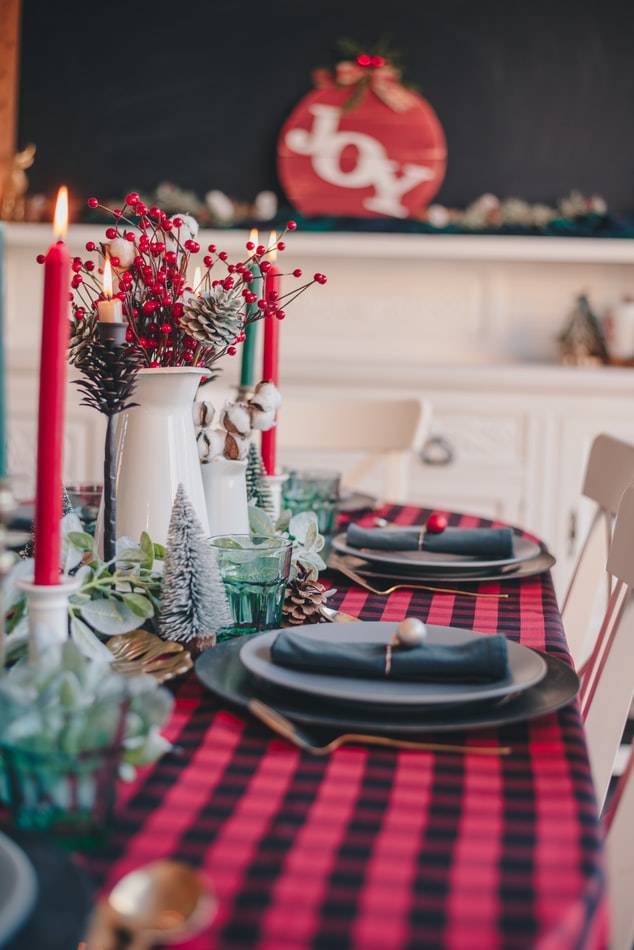 There is no denying that this year's holiday celebrations in Victoria will look and feel very different from non-pandemic years past. We might not be able to have large boisterous gatherings with friends and extended family but there are still so many ways we can bring joy to the season and support our local business community while staying safe.
Victoria businesses have done an impressive job anticipating the needs of a pandemic-weary public by offering special take-home holiday meals that bring us delicious comfort and much-needed simplicity.  In fact, take-home Christmas dinners for two to four people are so popular this year that many caterers and restaurants are already selling out. If you were planning to treat yourself to a pre-prepared feast over the holidays, you will need to promptly secure your order.
For those larger (or exceedingly hungry) households, Q at the Empress is again offering their popular Christmas 'Turkey-to-Go' feast for 8-10 people and available for ordering up to December 21st. If your core bubble is decidedly smaller, Saveur's Beef Wellington-centred holiday indulgence is available for groups as intimate as two people.
If dining out is more your style, several restaurants are offering a safe in-house dining experience for Christmas dinner this year. 10 Acres Commons is preparing a locally-sourced 3 course menu, as well as The Courtenay Room downtown in the Magnolia Hotel & Spa and Brentwood Bay Resort's picturesque Arbutus Room. Space is limited due to safe distancing so call now to book your holiday table.
If you are still shopping for a food lover in your life, Toque Catering is bustling right now creating custom gift boxes bursting with all the Vancouver Island foodie favourites you wish to see, including Sea Cider seasonal cider, House of Boateng hot sauce, Bows & Arrows coffee, Jenny Marie's crackers and Zambri's tomato sauce. Do not miss Toque's signature house made add-ons like their addictive Parmesan & Aleppo Nuts to push your gift-giving to the next level.
Dreading the lined-up trip to the liquor store? Cascadia Liquor has launched their online shopping and delivery service just in time. Head to shop.cascadialiquor.com to get your household stocked up with mulled wine and mimosas in minutes. Cascadia also makes it easy to safely send boozy gifts to loved ones on Vancouver Island that you are not able to see in person, so you are at least able to raise a glass of Blue Grouse Pinot Noir together over Zoom.
Saying goodbye to the year 2020 is reason to celebrate and House of Boateng in Langford has an ingenious way to mark the occasion. Ring in 2021 with Chef Castro's New Year's Eve virtual cooking class with ready-to-go ingredients picked up day-of or delivered to your door. Sign up your friends and share the same meal together, apart and let us all toast to a better year ahead.