The seven individuals who determined the winners for YAM's inaugural Best Restaurants.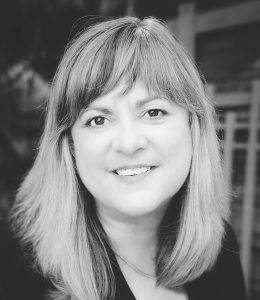 YAM's food writer is an award-winning journalist, cookbook author and former Calgary Herald food editor. In her extensive travels, she's always thinking about where she can source the best local ingredients for her next meal.
Bruce Williams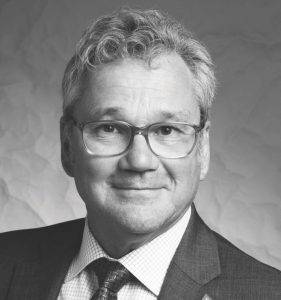 Bruce is well known for his years with CTV Vancouver Island, often weaving local food and cooking into segments he produced and hosted. The co-owner of Spark Strategic Group is an advocate of all things Vancouver Island.
Happiest when travelling or up to her elbows in gastronomic wizardry, Kathryn loves the Island, where she's spent many years focusing on the local culinary scene orchestrating her TASTE festival, food tours and a weekly radio show.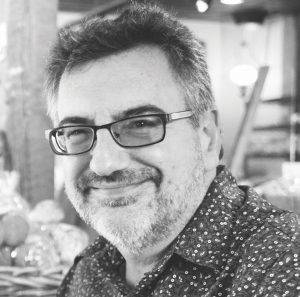 An award-winning food journalist, Don has produced and hosted weekly CBC radio food columns and written for the Globe and Mail and more. He's the author of Food Artisans of Vancouver Island and the Gulf Islands.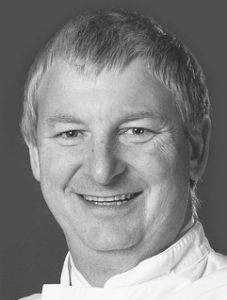 This CCFCC-certified chef de cuisine and chair of Camosun's Culinary Arts program also hosts a TV series, Flavours of the West Coast, and inspires children with his Growing Chefs program.
Joan Athey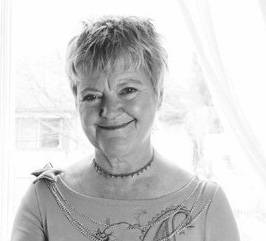 Joan is "an enthusiastic eater" who's "followed her taste buds" to cocktail emporiums, dive bars, eateries and restaurants from NYC to Victoria. This bon vivant loves to host dinners
for friends.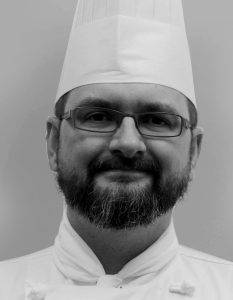 After 26 years in hotels, restaurants and private clubs, chef Jason is a Vancouver Island University culinary instructor and runs the Farm to Table restaurant at Providence Farm, VIU's satellite culinary program.
---
Victoria's Best Restaurants
---
This is from the July/August 2018 issue of YAM